EmileCar
Legendary Creator
Member since 12 January, 2017

Member since 12 January, 2017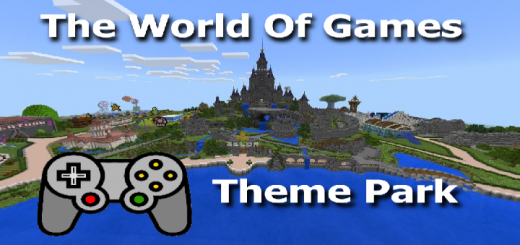 The World of Games is an enormous Minecraft Theme Park with rides and attractions of some of our favorite games. Without a doubt you will have an amazing time here in this park!...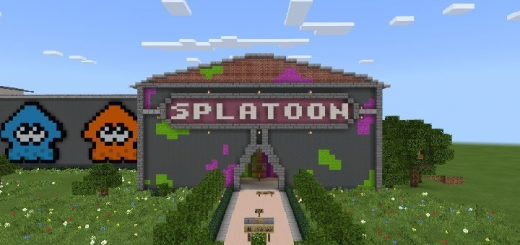 Welcome to the ultimate Splatoon Battle Minigame! This map has a fully interactive arena with custom sounds and music! It is designed to be played in multiplayer, because it is ...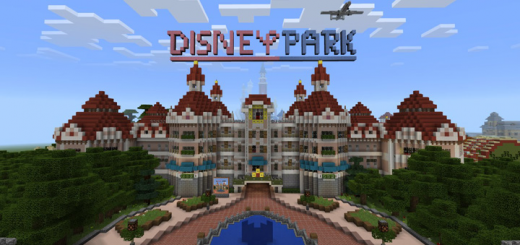 This one of the best theme parks I have ever come across which is specifically created for Minecraft Bedrock Edition. In the map you will find lots of different attractions such...