EndXenoc MCPE
Diamond Creator
Member since 02 March, 2019
Member since 02 March, 2019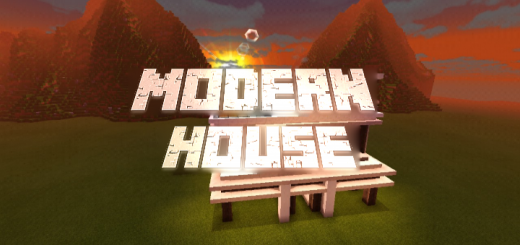 Once you thought about generating a house with a single command, now you can do it with this functionpack that adds a house, decorations and also pets for your home.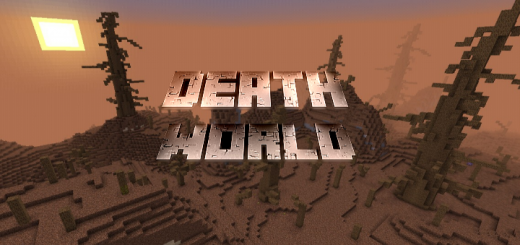 This is a map of a world that has no life, the trees are dead and the rivers dried, on the map the resources are limited so take advantage of them to the maximum.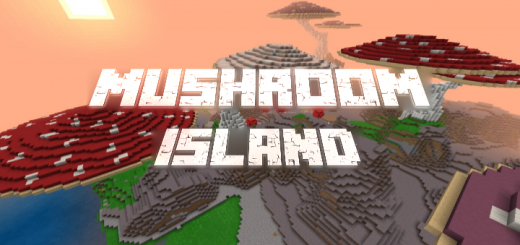 This is a map on which you can survive on an island totally different from the original mushroom biome, with personalized mushroom trees the map looks more beautiful than the or...