xLyv
Emerald Creator
Member since 14 February, 2020

Member since 14 February, 2020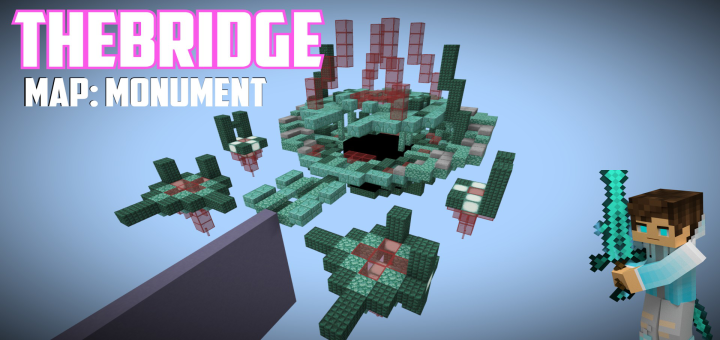 World
This map is a TheBridge Minigame map inspired by Hypixel Network (TheBridge Duels). But, This map is based on 2 teams limited to MIN: 1 Player per team and MAX: 4+ Players per t...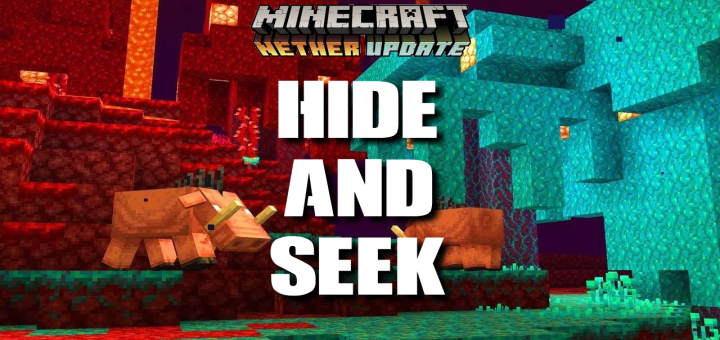 World
Hey you! Yeah you!Want to play the newest NetherUpdate?Why not explore it in Hide & Seek Style! Today we made a map.Featuring Hide and Seek but 1.16 Edition! It Includes Many fe...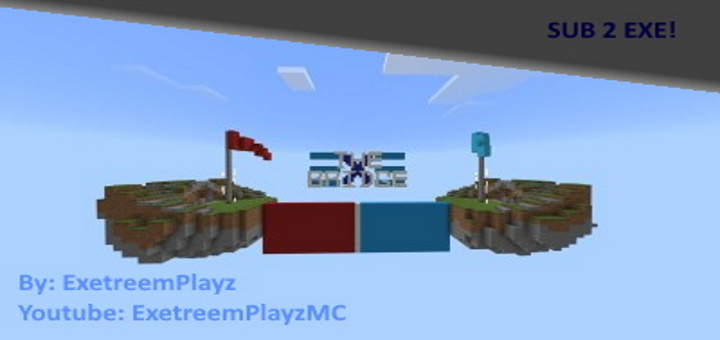 World
Defend your base, Go to the other teams base, Steal their points!This is a game that you must Steal points from the other team and first one to get 4 Points Wins!