Gralry
Golden Creator
Member since 07 August, 2020
Member since 07 August, 2020 It is a map based on the "Permutador Metalurgico" built by ElRichMC but except for the redstone mechanism that makes the iron rise and fall. This structure does not exchange min... Did you ever want to make a stream or video for youtube entertaining and fun for your viewers but that wasn't so hard for you to do it? Because i bring you a mod of minecraft be...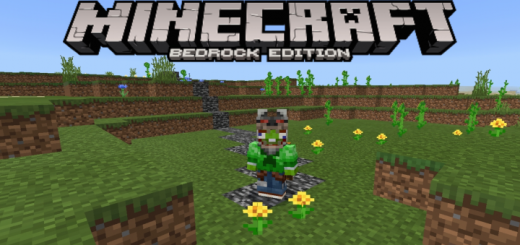 It*s a simple but very fun challenge, many content creators have done it in java edition and thats why i think it would be a good idea to replicate it in bedrock.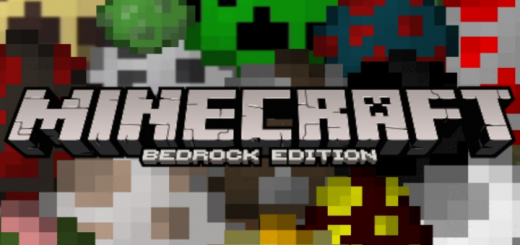 Had you thought of a mod that would allow you to create spawners in survival? This mod does exactly that, but everything has a cost, so this Add-on is no exception