JalTheDude
Diamond Creator
Member since 01 February, 2019

Member since 01 February, 2019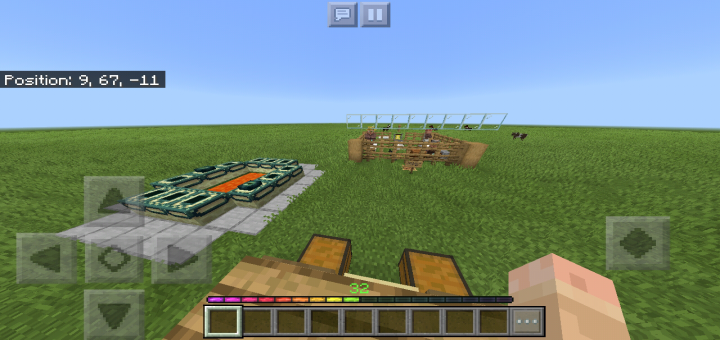 World
Surviving in a flat world is impossible. Or so they said 0_0. But in all seriousness, surviving in a flat world on Bedrock is literally impossible. You have to give yourself thi...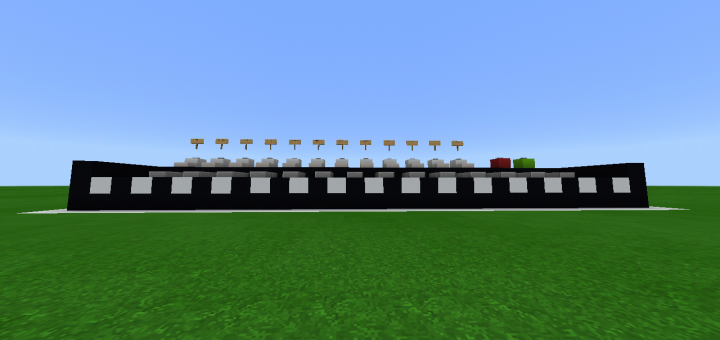 World
Music is at an alltime low in Minecraft. There are no more musical things being uploaded. Well, having a nice functional keyboard would be nice wouldn't it? Behold, the 12 instr...
Texture Pack
The borderless glass pack will fulfill all your builder needs when it comes to ugly glass borders. So why not get rid of them!? Thats why I removed the borders!