This add-on brings a lot of magical sticks that we call wands, it brings the starter wand, experienced wand, advanced wand, and the expert wand! It even holds a new item that helps crafts one of the wands!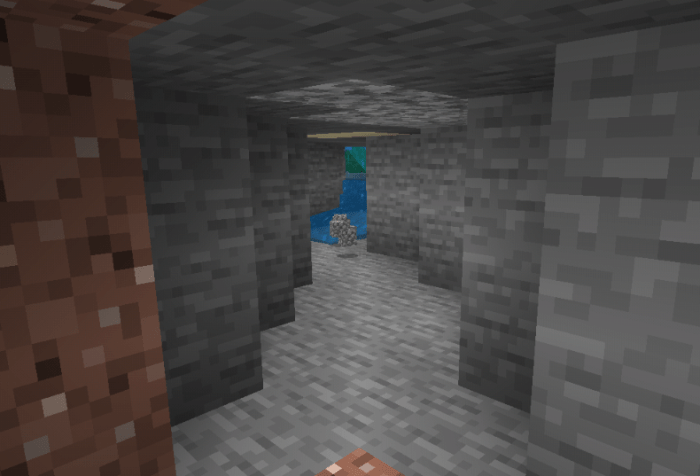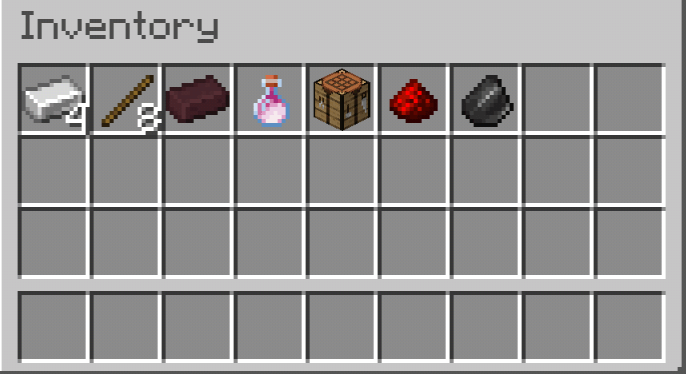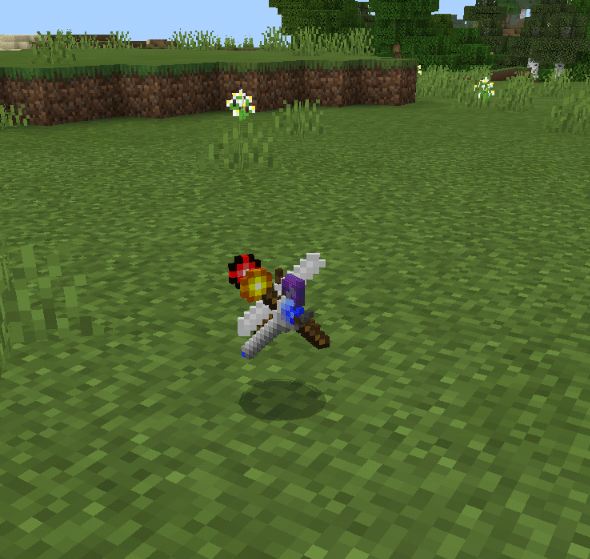 Lets start off with the new item!
Iron rod: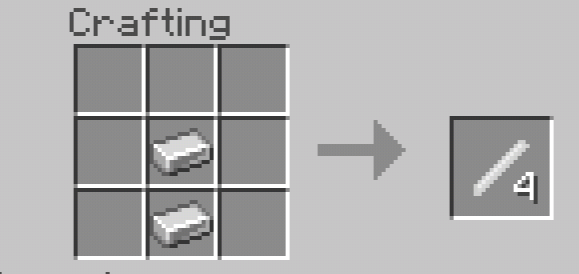 This will be used to help craft the expert wand
Now lets do the wands!
Starter Wand:
Damage: 5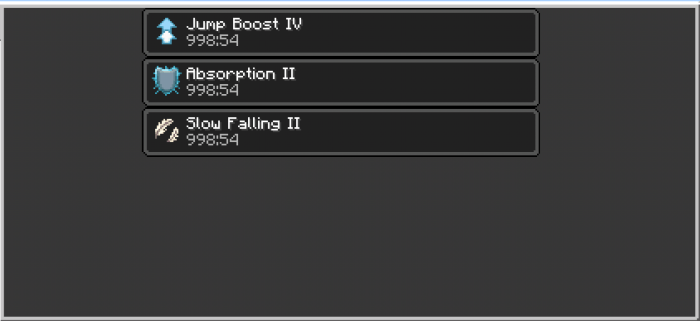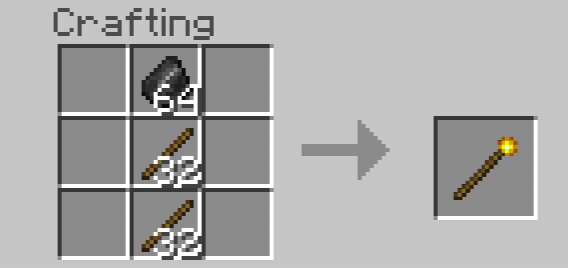 Experienced Wand:
Damage: 10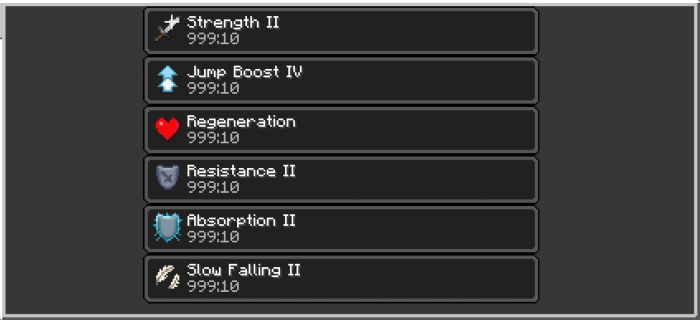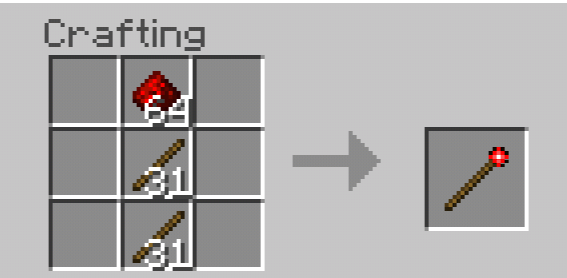 Advanced Wand:
Damage: 25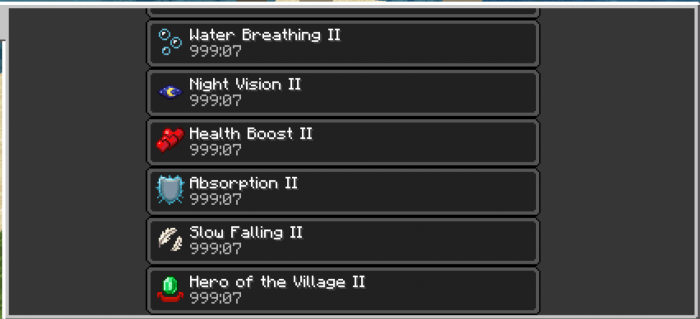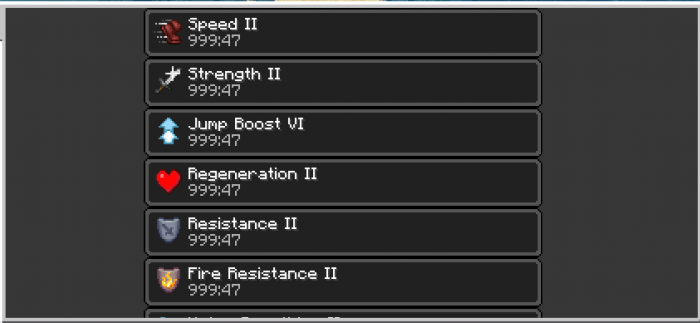 Expert Wand:
Damage: 100
Has every single good effect in the game but it has bad omen, it will also destroy blocks in front of you (only while holding) helping you create very good cave systems!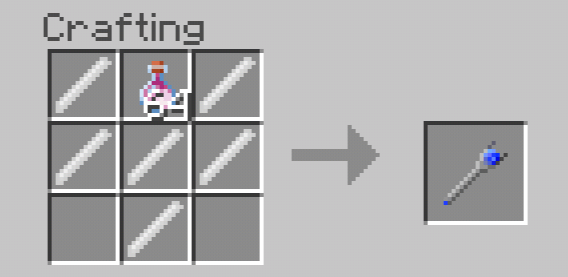 And thats all, if you have any problems then tell me, also subscribe to my YouTube channel please!
It would make me very happy, thanks!
I didnt change anything, I will soon add more wands though!
I havn't made any changes yet but I will add some new wands soon!
Installation
Link to my Youtube:
Make sure your on bedrock and not on java!


Downloads
Supported Minecraft versions
1.16