This add-on will make you feel like a fish! You will lose the possibility of breathing on land, but you can breathe under water!
Can you survive survival with this add-on?
Thanks to him, you can breathe underwater and comfortably explore the depths of the sea, but you lose the ability to breathe on land, which will make survival more difficult and make you look at survival in a new way!
Try to survive completely with this add-on! So that it was not so difficult, the volume of the lungs and the recovery time of breathing were increased.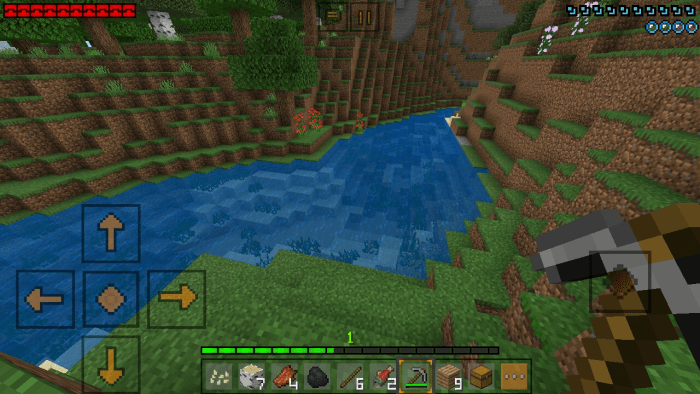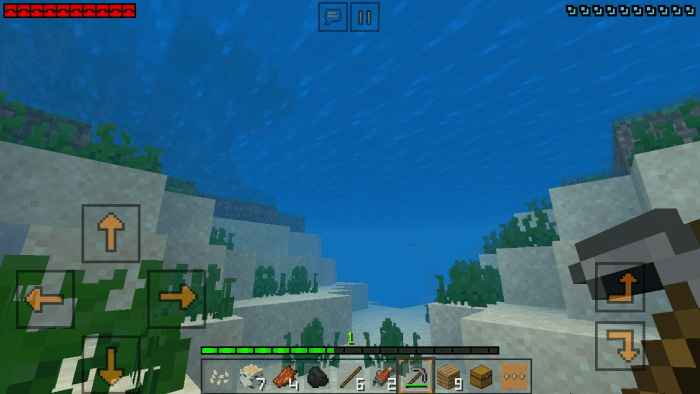 1.0.1 update:
● A new item has been added – sphere of breath. You will need it for crafting a shell helmet. Shell helmet will allow you to breathe unlimited time on land, but it has a fairly small strength, so be careful when fighting with mobs and especially in hell, often monitor its damage.
● russian and english lang were separated, for the convenience of the text in the description.
Sphere of breathing:
Icon: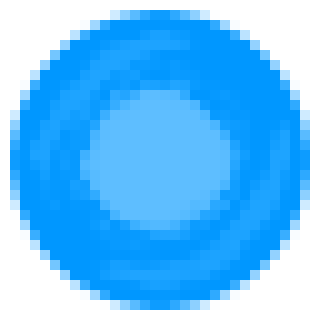 Craft: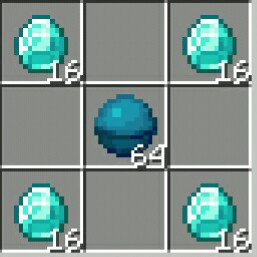 Count: 1
Max stack size: 1
New craft shell helmet:
For the addon to work, enable the experimental mode!
Links to files were changed, at the request of the administration.
Installation
1. Follow this link.
2. Wait a moment and skip the ad.
3. Download add-on.
4. Open the add-on using Minecraft.
Downloads
Supported Minecraft versions
1.13