Finally, it's here! XENOCRAFT! Which adds xenomorphs from the Alien movies made by Ridley Scoot into your world! You can find in its beta every xeno from the first 4 movies, like the newborn, or the runner xenomorph!
(This addon was made by Xenocorp)
Xenocorp members:
Alphaxenopete82(concept art maker and modeler) , pixel 206(texturer and modeler) , the plagued knight(modeler and block texturer), xhope(coder and modeler), friendly xeno(modeler), ValiantVirgo(item maker), xenobane(animator).
1. Xenomorph: the normal drone.
The normal drone was 1. Seen in the 1. Alien movie, but also in the great game alien isolation made by Sega. They just hunt for their hive.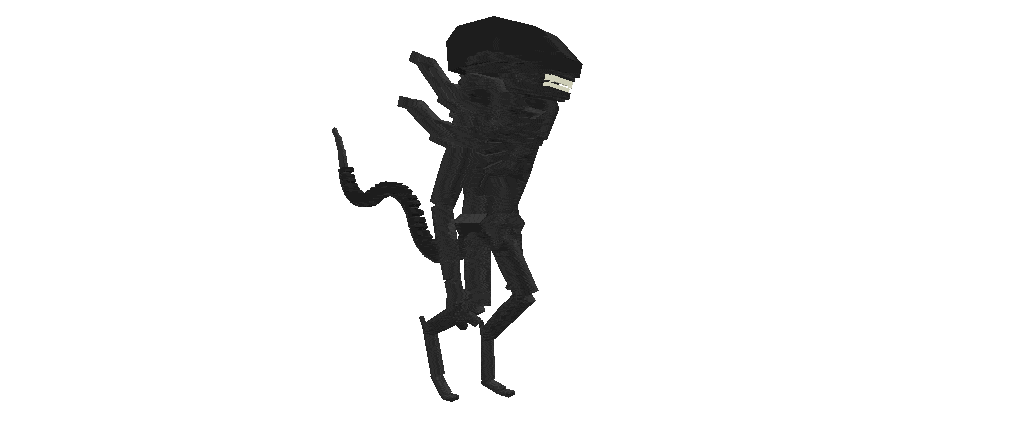 2. Xenomorph : the worrier
The worrier was 1. Seen in the 2. Movie Aliens. These guys protect the queen xenomorph. Also there guys are bulkier and stronger then the average drone.(model made by smaug049)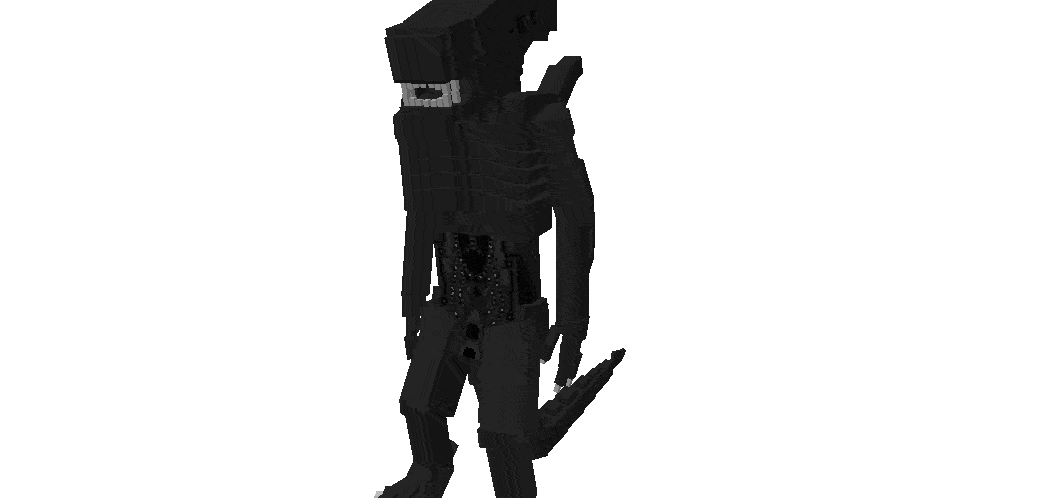 3. Xenmorph: The runner
The runner xenomorph was 1. Seen in alien 3. This boy burst out not of a human like the worrier and drone , no he burst out of a dog. He is the fastest xeno species but do not have a use for the hive.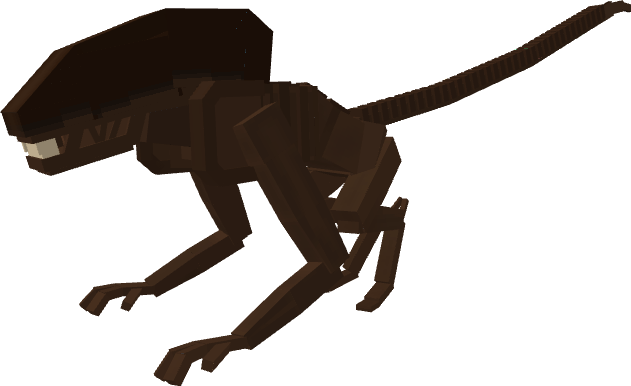 4. Xenomorph :the newborn
The newborn was 1. and last Seen in alien 4 . He is a human/xeno-hybrid wich kinda burst out of the queen xenomorph because she was somehow pregnant like a human.

5. Xenomorph: THE QUEEN
The queen xenomorph was 1. Seen also in aliens but also in alien3 as a chestburster and in alien 4 , but also in the 1. Alien vs Predator movie. The queen is the ruler of the hive and lays eggs. Like a ant queen.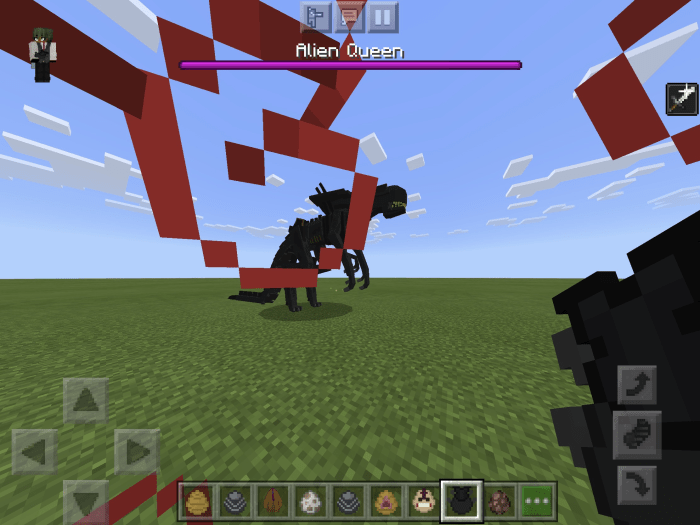 Now we come to the eggs.
The eggs where seen in every alien movie. these contain the parasite called face hugger.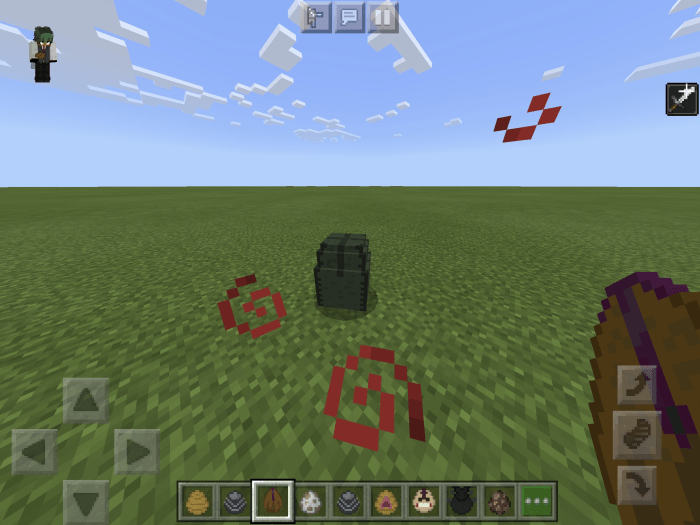 The facehuggers jump on it face and infect u with a xeno embryo.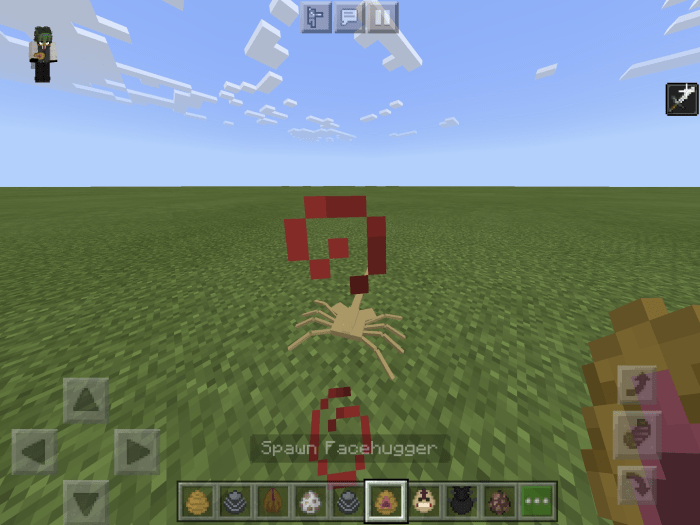 When the embryo has been grown in u a chestburster will burst out of you these guys grown then to a xeno-drone.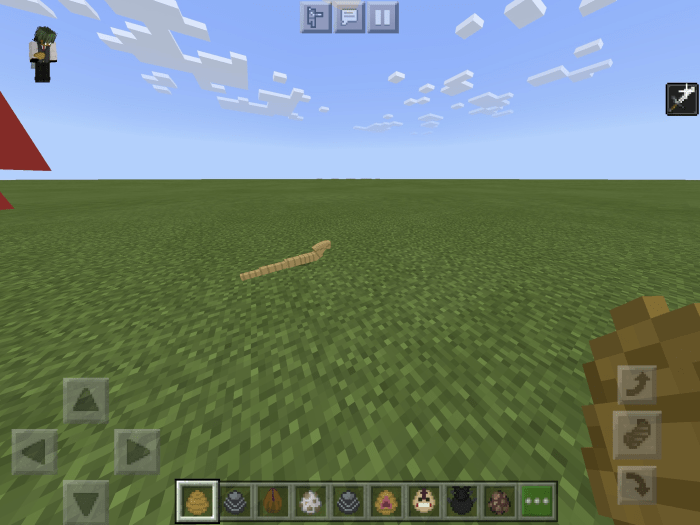 Downloads
Supported Minecraft versions
1.16