Fight to the death in this 2 player PVP arena! Gear up and get ready to fight your friends in this map! Can you prevail? Well, you have to try it to find out! With a lobby, normal mode, and hard mode with interchangeable options onto what you can use in PVP and what you cannot, the fun will never end. You can play as many times as you would like! Love it or not, it is a great way to practice your PVP and let you or your friends show off PVP skills and strategies! Countless hours were put in this map to make it perfect just for you. This map was originally for me and my friend MinecraftFan705 to battle in, but I made a decision to turn it into a map. Make sure to make a copy of the world before you fight with your friends on it. Even if you don't have friends who play Minecraft, you can still practice your skills on this, or change the map entirely!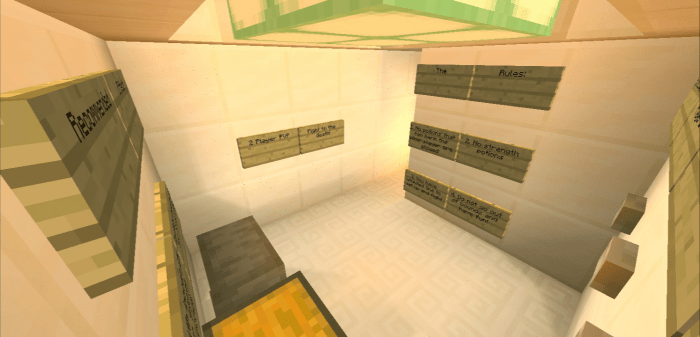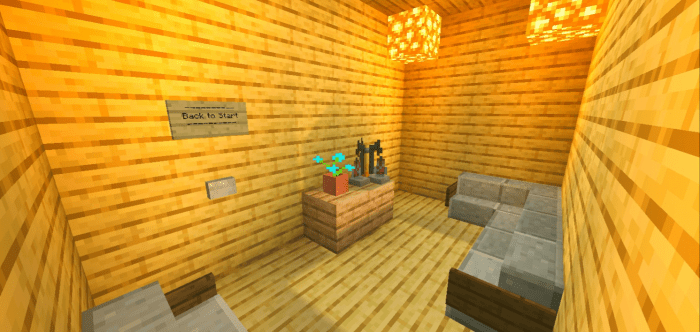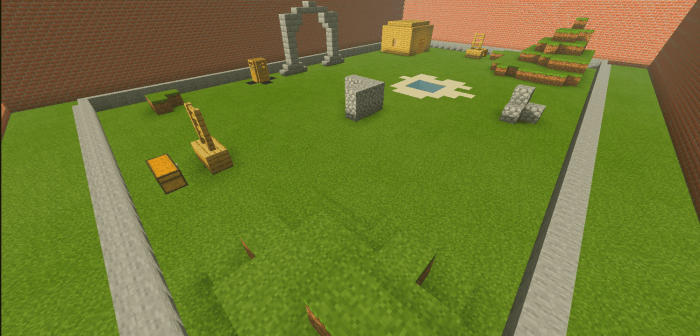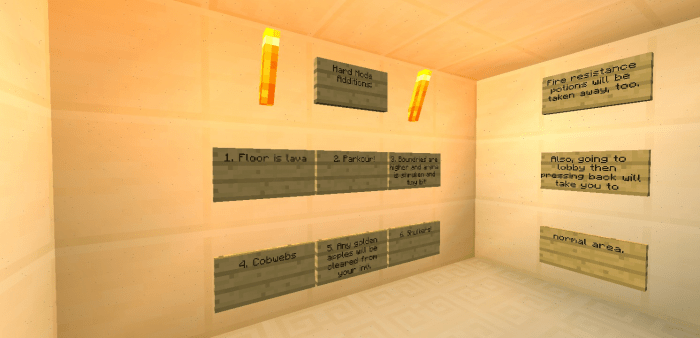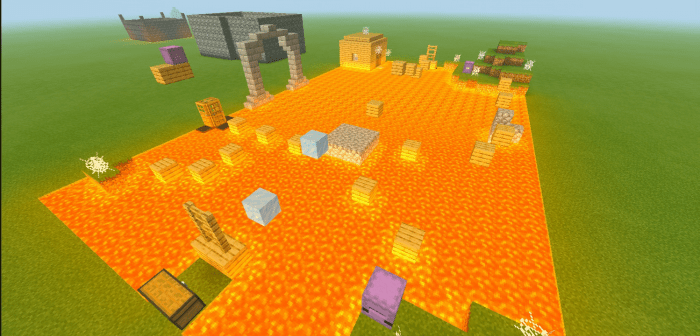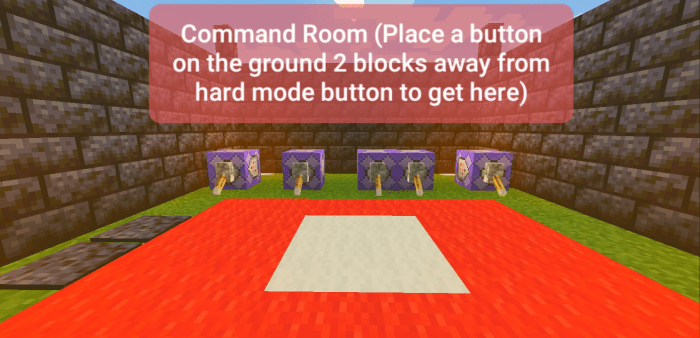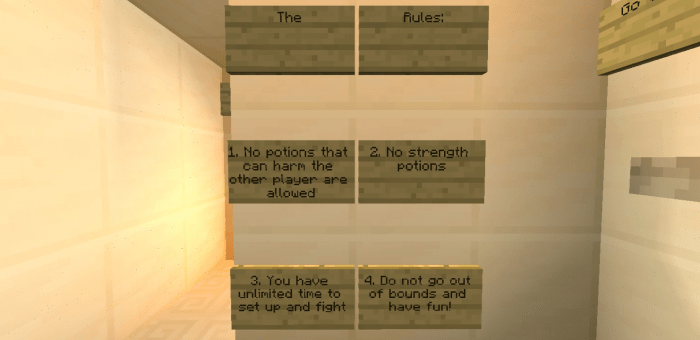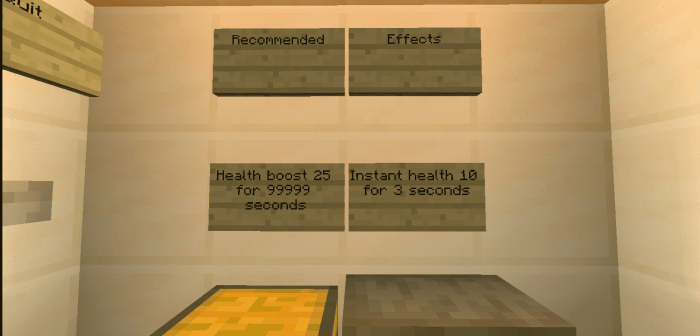 These pictures were taken with a shader on! This is the inside of the PVP Arena (and outside.) Please watch the trailer of this map to get an experience of what it is like. I worked hard on the map, trailer, photos, and this very submission, so I really hope you enjoy it! Thank you for taking your time to read this!
Select version for changelog:

Changelog
Updated the download links to make them look nicer! I hope you enjoy!

For any questions, my Discord username is Antny Gamer#4548!
Installation
I hope you enjoy this amazing PVP map! To download this, please click on the green link.