Some cute little friends who will follow you and protect you from monsters !! sometimes they give a short dance 😀,go on adventures, you will be super protected with these little beasts
This addon adds 6 new entities, they are very cute little pets, their functionality is to attack monsters and support you in the battles that you have in your thousands of adventures!
There are 6 types of these little friends!
- Bear
- Mini Dinosaur
- Axolotl
- Mini Mr. Elegant
- Astronaut
- Mini Tv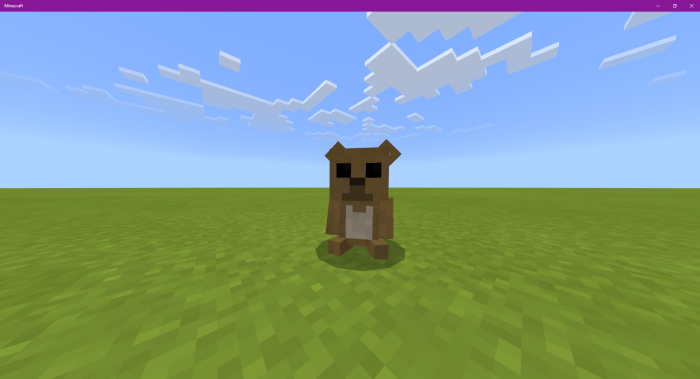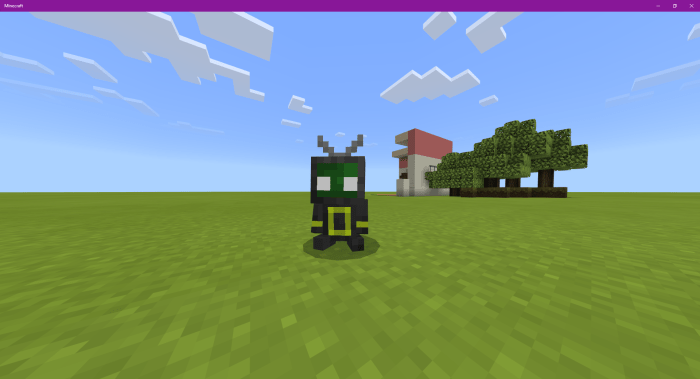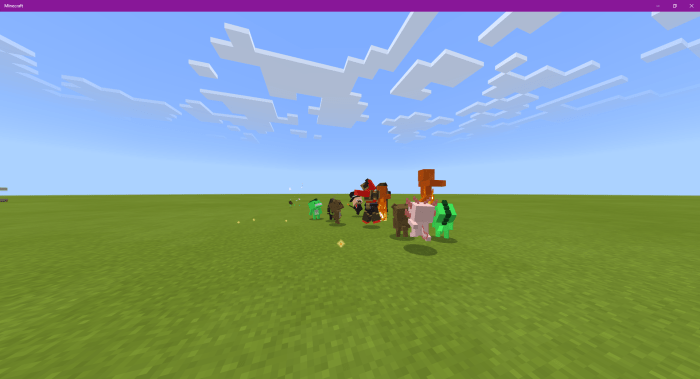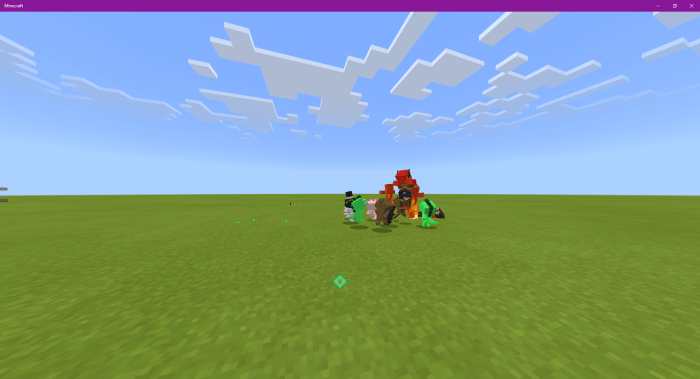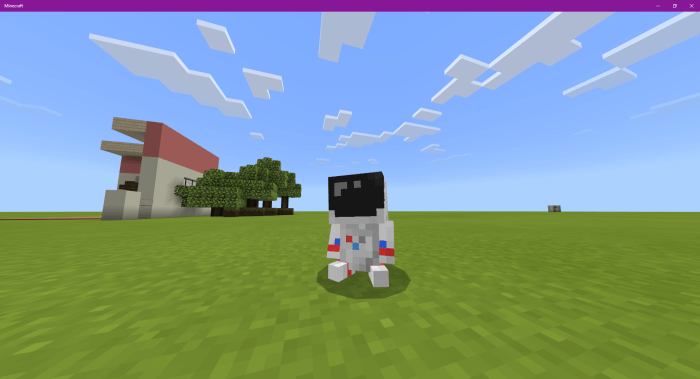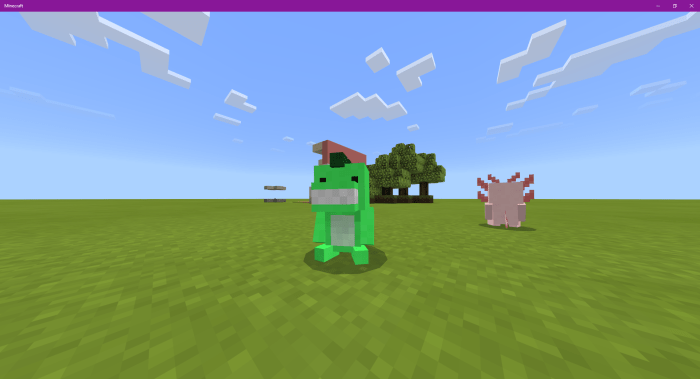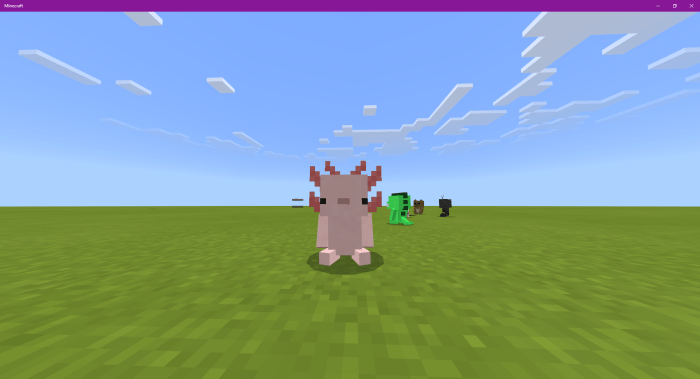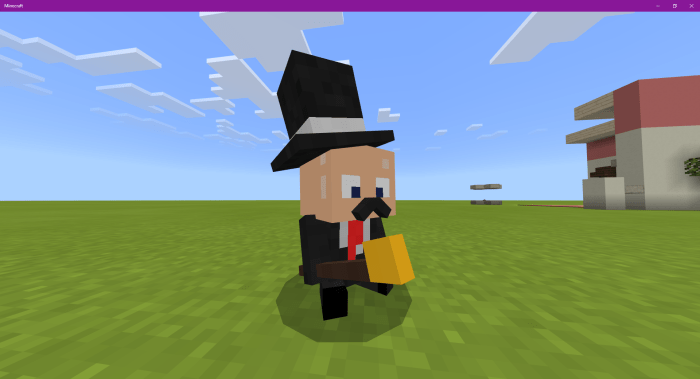 Where can I find them?
Finding them is quite simple, they appear everywhere that have grass. so they can have a great army of these friends.
How do I tame them?
To tame these guys is simple, just use a gold bar. they like gold very much: O
... oh and that bro is immortal ...
Installation
Click the green "Descargar" download button.