Introducing Wings of Night, a wonderful Dark elytra! These are modeled off the wings of a big dark bird so they have spikes on too.                
Wings of Night
Another simple tweak for the elytra which usually look quite dull. With this pack they will be looking dark and dangerous
Pictures: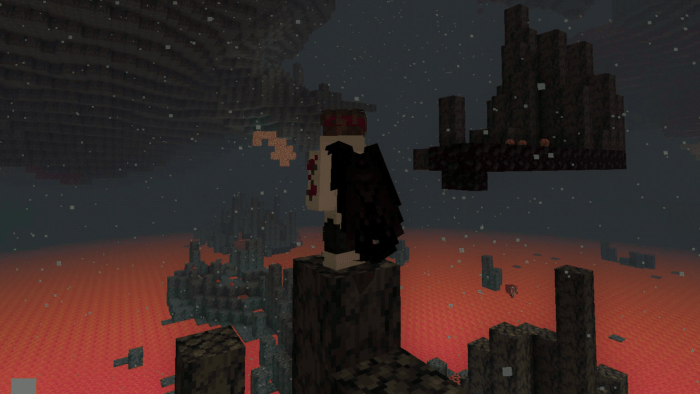 In this shot you can see the "spikes" which really make these wings different from the normal elytra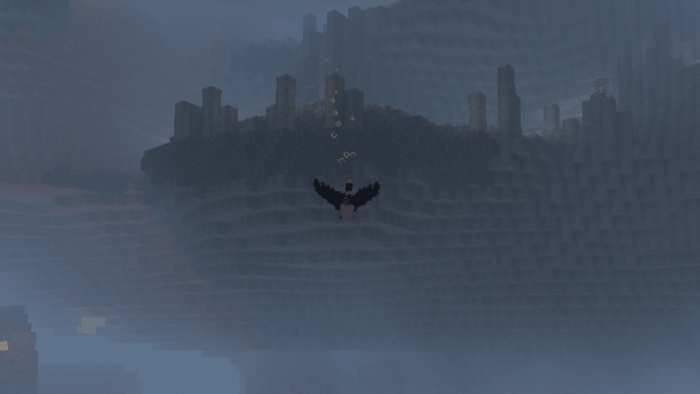 I also made a custom icon for the item, even the broken one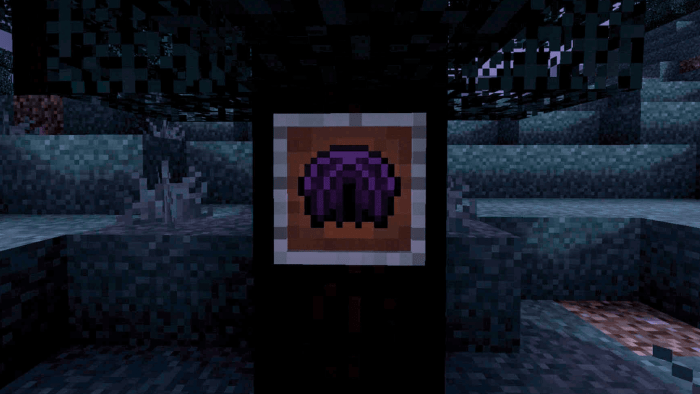 I will be making more colors soon. Stay tuned!
Special thanks to my brother for helping with the pictures
Shaders used: ESTN beta by Eldeston
Downloads
Supported Minecraft versions
1.13
1.14
1.15 (beta)
1.16
Resolution
16x