Is crafting tools just from sticks and metal a little too boring? Do you wish mining gave you more ores? Have you ever wanted to craft horse armor and tridents? Blacksmith Casting lets you cast your own tools and armor, double ores, and more!
Blacksmith Casting starts off with molds. They are crafted with clay and sticks, and can also be found in some village chests. The exact recipes can be found in the recipe book.

There are molds for all tools, armor, tridents, and ingots.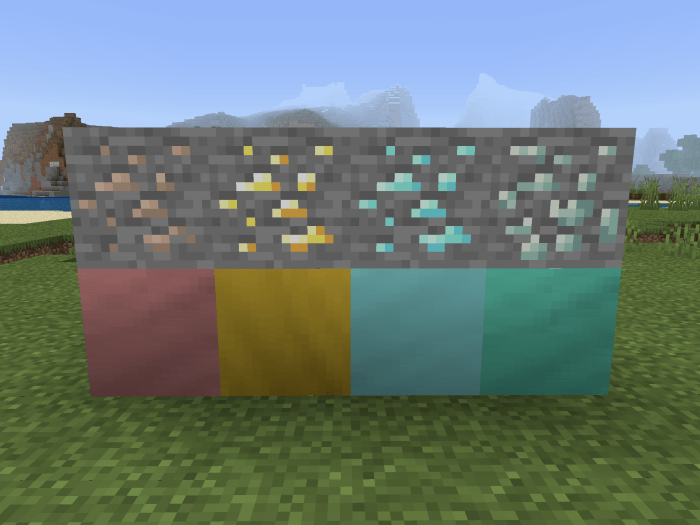 Next, you will need molten metal. To melt metal, take on magma block and surround it with 8 ores (iron, gold, diamond or prismarine). And yes, this addon does add prismarine ore.

To cast a something, put the mold and molten metal in your crafting grid. Chestplates, leggings and horse armor need 2 molten metal, all the others need 1 molten metal. Prismarine can only be used in trident molds and helmet molds.


You can also use casting to double your ores, as molten metal in an ingot cast yields 2 ingots.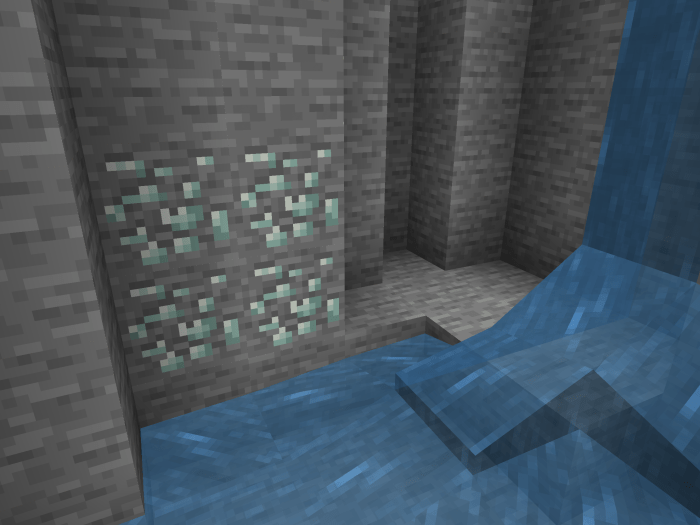 This addon also adds prismarine ore, which generates at all y levels rarely. It can be smelted into a prismarine crystal, which is craftable into 9 prismarine shards. There is also compressed clay, which has the background texture of molds, and it crafted with 4 clay blocks.
You MAY NOT distribute this addon on other websites.
You MAY make a modpack or do a let's play with this addon as long as you link back to this page.
Installation
Download the file, and open it in minecraft. Sometimes you will get an error but it works anyway. Apply both the behavior and resource packs, and make sure you enable experimental gameplay.