Hello!! This is my first addon, the names of the objects are translated into Spanish, sorry if something is wrongly translated into Spanish, something that I have noticed and have seen wrong is that if you craft a reinforced block it will not return the reinforcer but this is only the first beta, then I will improve it and put more blocks.
Here's the crafting for the enhancer: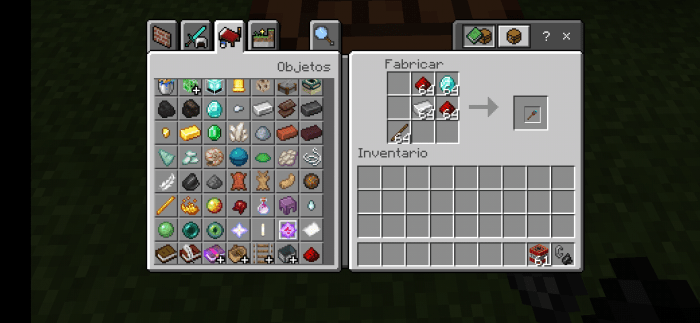 And here, I craft them for some blocks: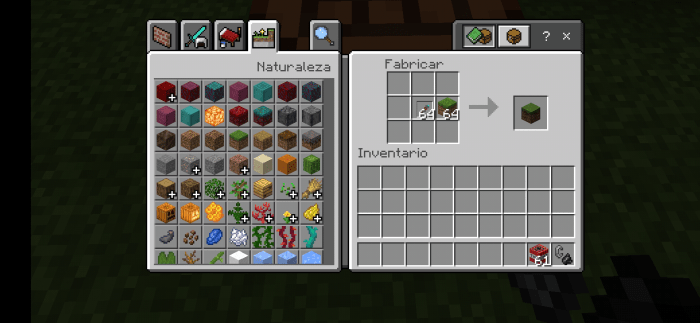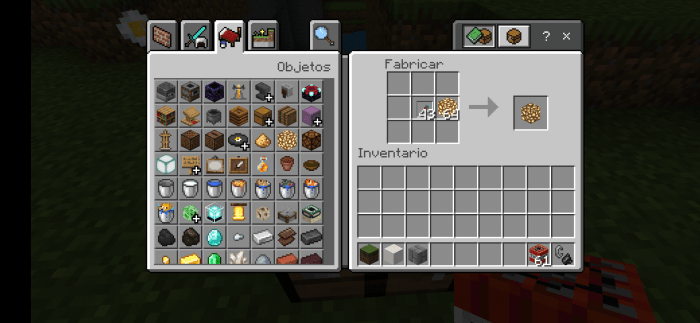 You can craft it that way or by putting the block on the left side: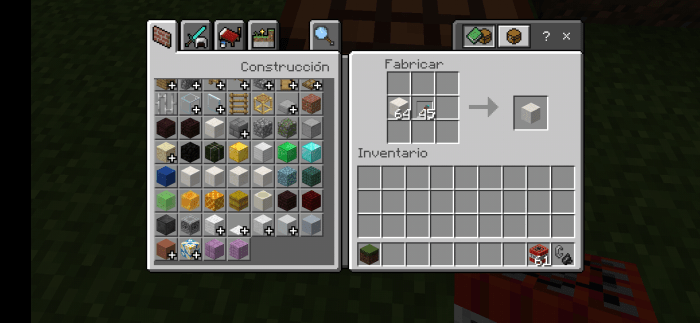 I had a problem here as to make the stone block, stone brick block and chiseled stone brick block their infected version is needed, but I will fix that in future updates: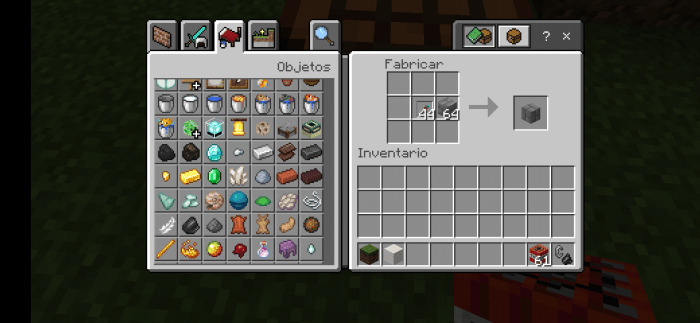 And if you think, how am I going to differentiate between a reinforced block and a normal one? Well simple, it is only according to the type of block, for example quartz: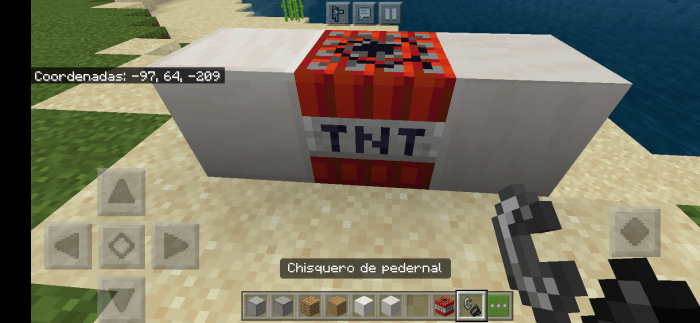 If you see well, the quartz on the left (normal quartz) has a left-to-right style in its texture but on the right (reinforced) it has its texture in a top-to-bottom style, another way to differentiate it is in other blocks like wood: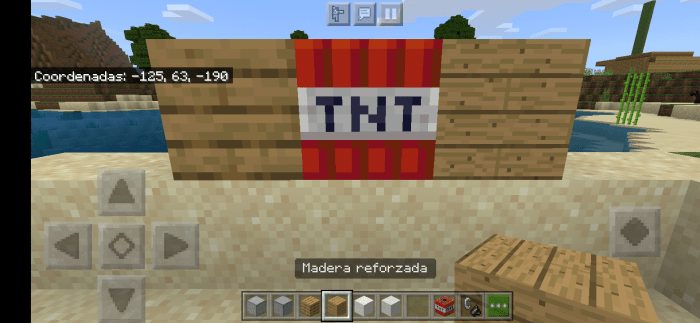 As you see here it has a different type of texture than for me, it is better and a little more realistic than the normal texture, so that way you can differentiate the wooden planks, another way to differentiate if it is reinforced or not is like reinforced grass: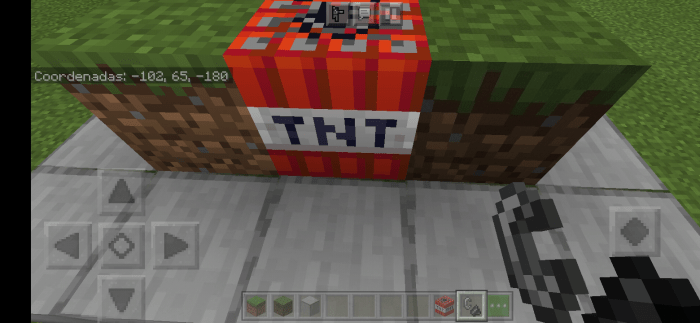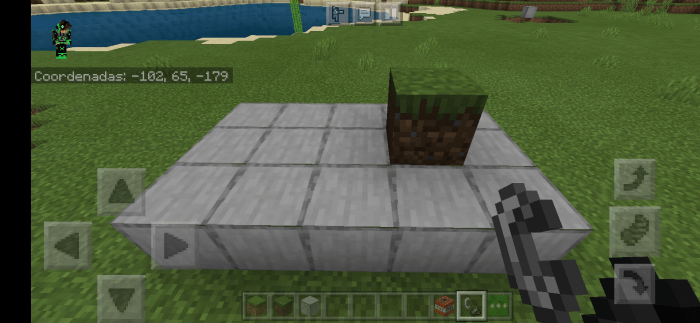 And those are all ways to differentiate between reinforced and unreinforced blocks.
Installation
For install:
-Go to the mediafire link
-press on the blue box
-click install
If you don't know how to install addons in zip format, look on youtube how to do it.
And if you find any error, inform me about it.