Tired of normal bows and crossbows, do you want to change a bit your stile and become a pro at shooting, then this texture pack adds colors that indicate the power of the arrow by colors. as green indicate that bow is now at power 1 and orange indicate that the bow at power 2 and red tells you that you are ready to shoot!!!!! 
This pack is made by NotPiZa
Discord : NotPiZa#6220
This texture pack adds a bow and crossbow indicator ,you didn't understand? here is how it works. when you try to shoot the arrow start getting colored by green when its in green it means the bow is at stage 1 and orange means that the bow is at stage 2 and red means that bow is at stage 3 and then the bow is with full power so you can shoot with the maximum bow damage, and thats what this resource pack is made for.
Wanna take a look of the bows before you install the texture pack, then take a look here
Bow Stage: 0
Not Ready To Shoot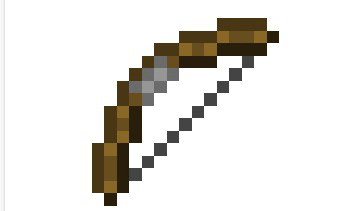 Bow Stage: 1
Ready To Shoot but Weak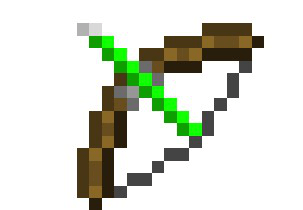 Bow Stage: 2
Ready To Shoot But Its A bit Weak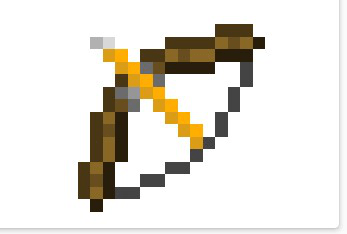 Bow Stage: 3
Ready to Shoot and With It Full Power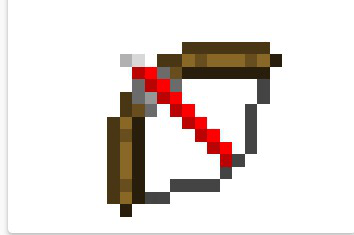 Here is a GIF of both bow and crossbow to see how it works :)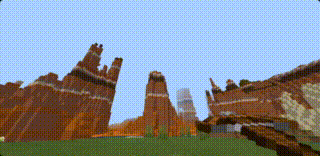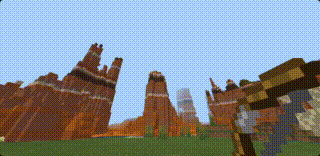 There you can have some fun And know the upcoming packs!
Do Not Use this texture pack or modify it or re-upload without the owners permission here is a way to take permission ask him on his discord:NotPiZa#6220
ENJOY!!!
Select version for changelog:

Changelog
Added our discord server link, There you can have some fun And know the upcoming packs!
Installation
Just click and the download will start 
Enjoy!!!!