Map Based on the Call of Duty Zombies Franchise! Try your best to survive as long as possible on this round based survival map! Try Out my other Zombie Maps which have even more unique features!
Includes:
Revive System that supports up to 8 players!
Points! Based on rotten flesh drops! so don't be discouraged if you aren't getting points! just keep killing zombies!
Full length EE! Escape the map!
-Wall Buys
Purchase wall buys to Assist you in fending off hordes of undead! Price is specified on the sign below!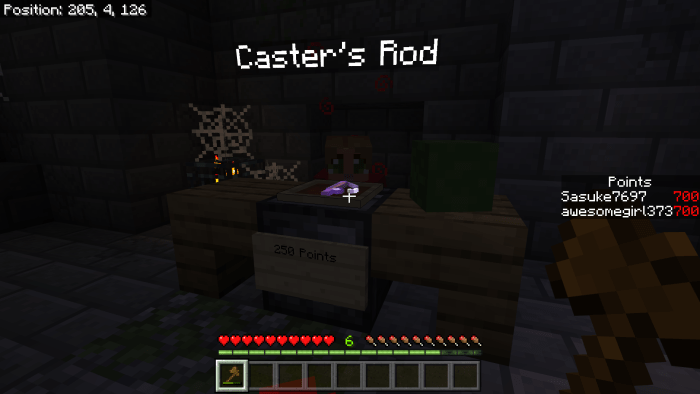 -Buyable Doors
Tap on doors to unlock new areas of the map! It costs points though!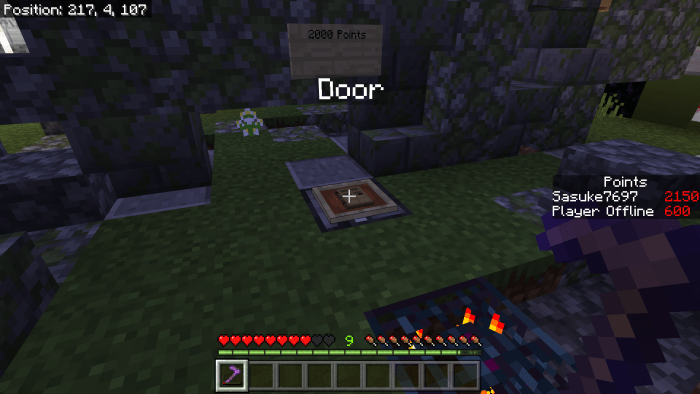 -Perks
There are 3 perks scattered around the map! Find and buy all of them to help you slay the undead! Don't forget to turn on the power!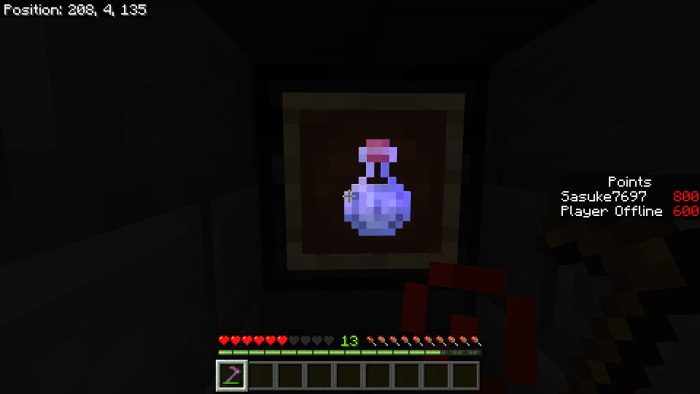 -Mystery Box
Spin the mystery box for weapons and equipment! Hope it doesn't get sent to another location!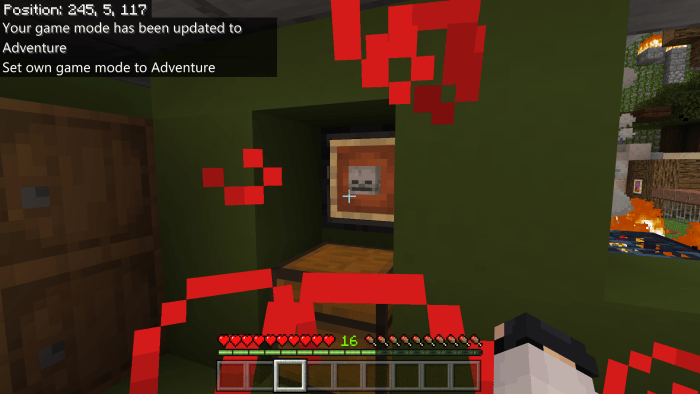 -Rounds
Rounds are based on rotten flesh drops and not on zombie kills! Don't be discouraged if the rounds aren't changing! you simply need to kill more zombies!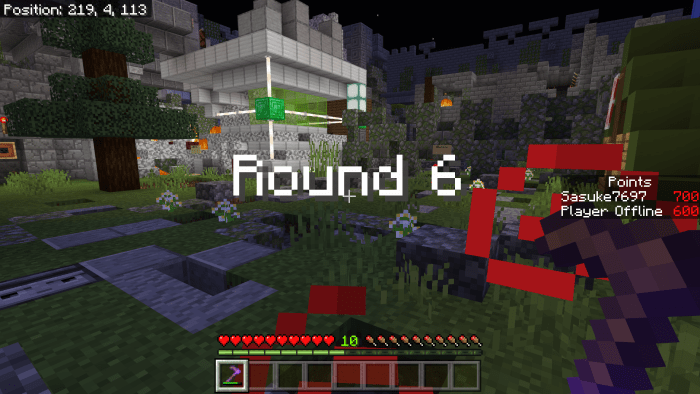 -Craftable Shield!
Find all the pieces to craft the shield! It has a unique ability!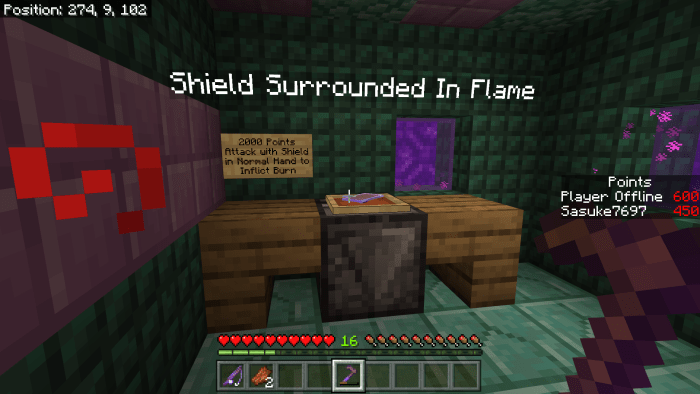 -Powerup Drops
Killing Zombies has a chance of spawning a powerup drop! Pick them up to enhance your gameplay!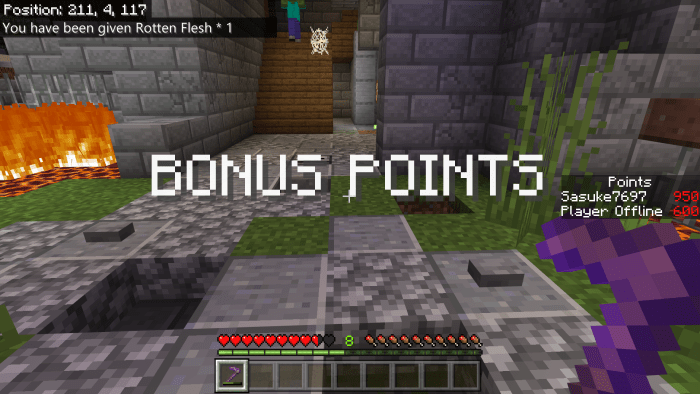 -Enchanter
Find out how to unlock the enchanter to make your weapons more powerful!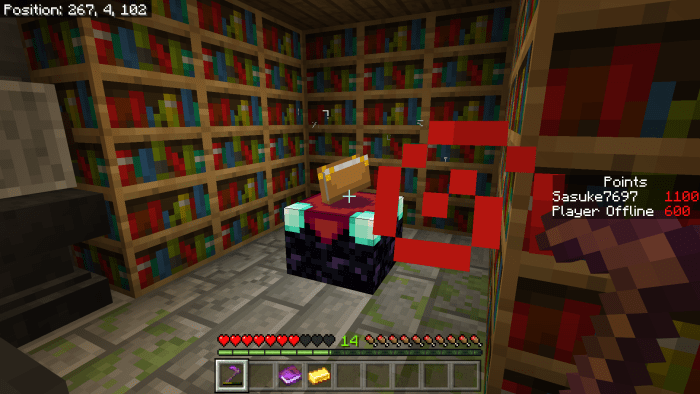 -Easter Egg!
Solve the Easter egg to escape the map!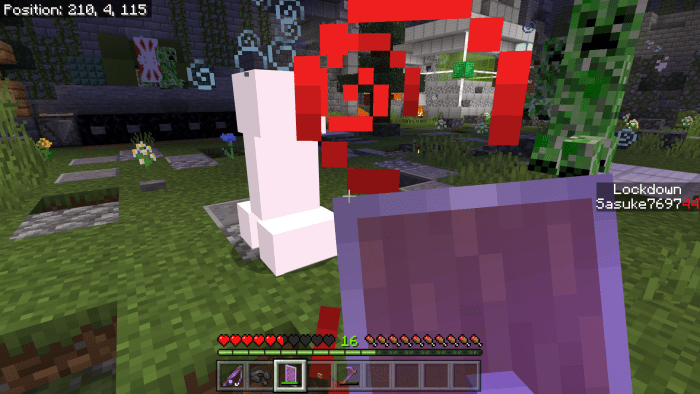 Select version for changelog:

Changelog
Bug Fixes V1:
-Revamped points system! get points way more often than before!
-Changed title of world (Used to say "Facility" rather than "deep woods"