Hi, I am Freddy! and Here I will upload complete edition of my game Curse Of Buddy! You can find separate chapters in Planet Minecraft.com. I am working In chapter 4 and 5! so, enjoy my maps! Thanks for MCpedl for upload my world to you guys!

Story: 5 Years later.... You Wake Up in...? You don't know where and what is that place.. You need to escape but it is not easy how you thought. It is a marionnete or maybe is he? can you escape?, Complete and Play Chapters 1-5 and find the hidden secret of the buddy! this game can play with 2 players (Only In chapters 2-4) Chapters 1 and 5 are singleplayer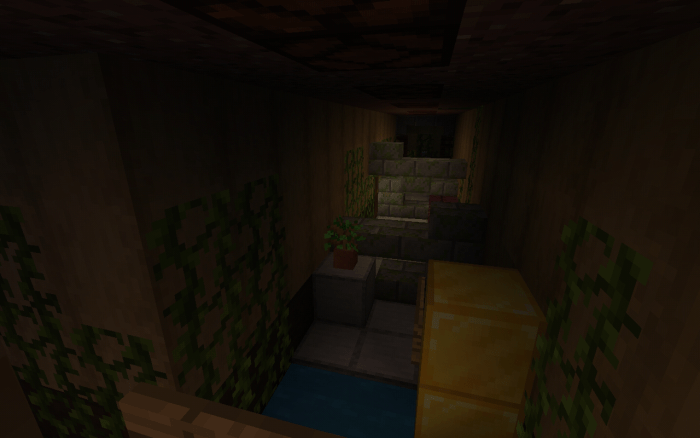 Found the secrets of the old studio. Explore the actual 3 chapters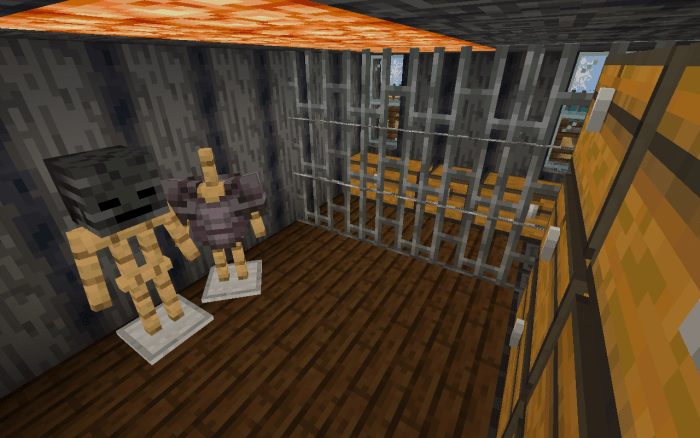 Found Items to Open doors and locks but watch out with the buddy. Always Remember to Hide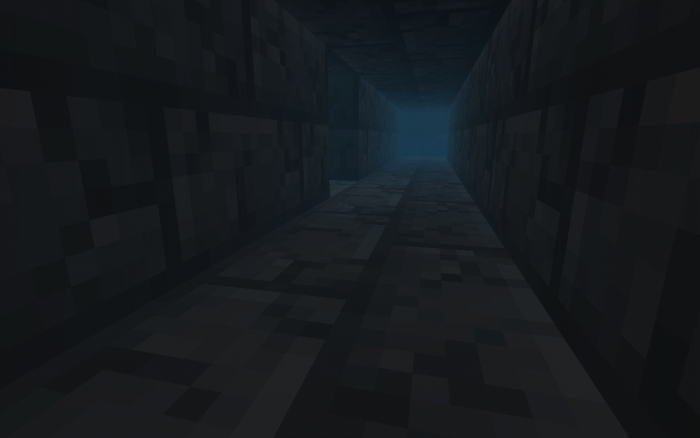 Search secret passages to unlock rooms and more! but watch out in dying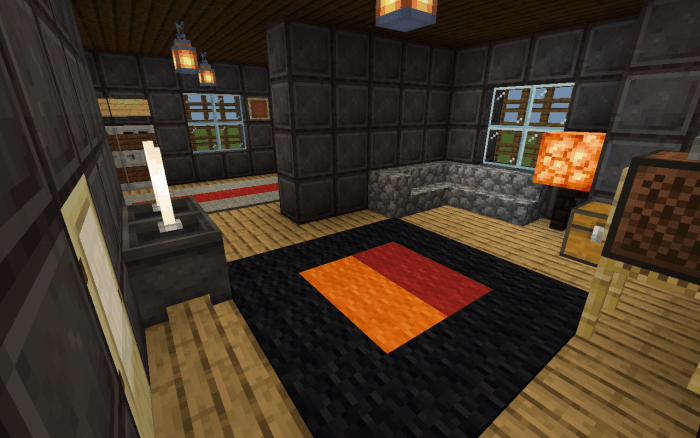 Explore the houses and find easter eggs and items that will help you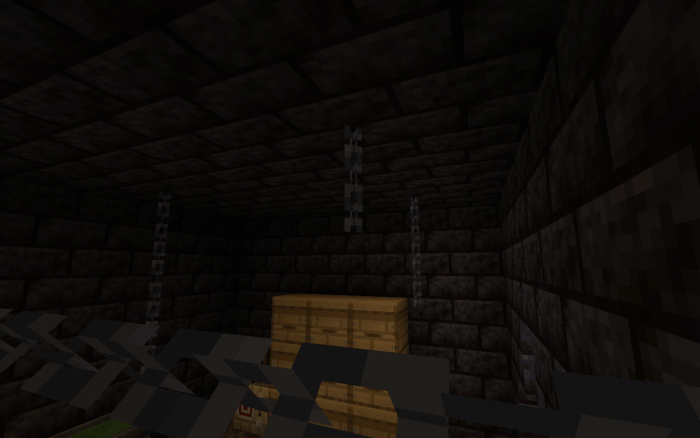 Try to Go to basement in chapter 3 without be catched!. You Can Turn off the electricity to distract!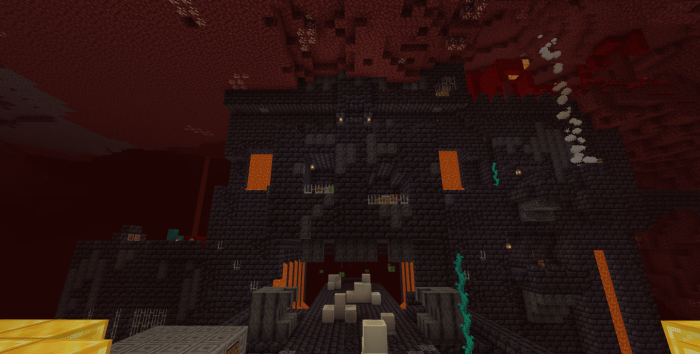 Take a Journey to the Nether to help your friend in something...!
Select version for changelog:

Changelog
- Chapter 4 Availibre!
- 1+ Image
- Chapter 2 Archievements Update
Installation
Zip Installation
1. Click in the chapter file to download it
2. Later of download extract it
3. Move the file to com.mojang/ minecraftWorlds in Games
4. Open Minecraft
5. Go into the world
6. Enjoy!

MCworld Installation
1. Click the file
2. Go into the world
3. Enjoy!
Note: If Minecraft say "Level import failed" try use Zip Installation.