The Day of Dragons Add-on will turn YOU into a 4D Dragon model with cool animations. It's like a dragon simulator which lets you become a cool dragon! Enjoy it!
WARNING:this add-on it's actually a texture pack but with skin pack to change your skin to right Dragon texture
The Dragon have 3 skins (Night Fury, Aether Dragon and Black Dragon).
Dragon 1 Night Fury from HTTYD add-on (Created by Yasser Twitter @StarkTMA_YT]): it has a custom flying animation and custom walking animation with beautiful rotate animation.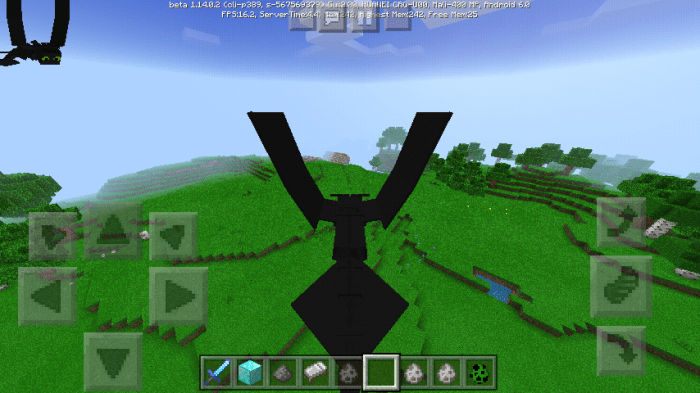 Thanks for StarkTMA_YT to use has model from has add-on 😊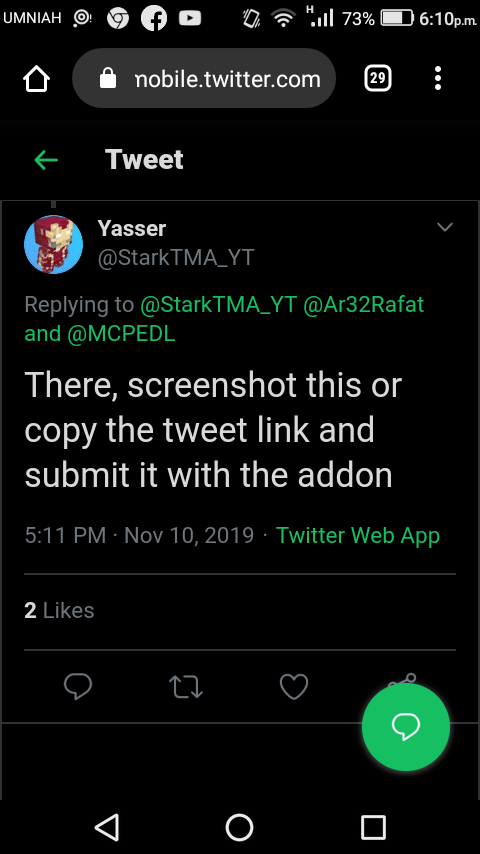 Dragon 2 The Aether Dragon from Mountains++: this Dragon it's small but it's have custom wings animation and flying and walking animation like the first one, this the only model have a saddle on has texture.👍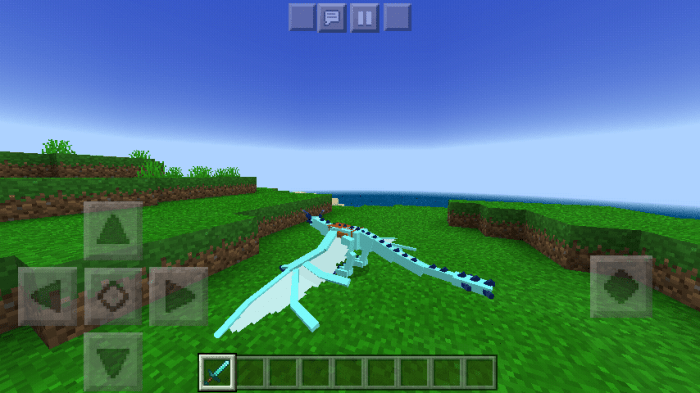 Dragon 3 Black Dragon from Dragon add-on (Created by zahf Gaming YouTube channel zahf Gaming):this Dragon so epic! it's have custom flying, walking and rotating animation and it's so giant!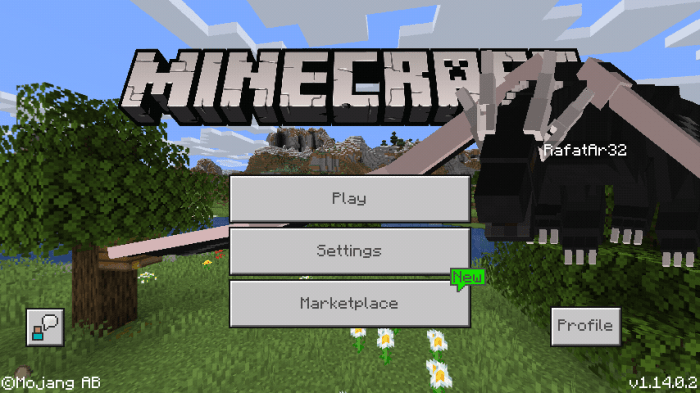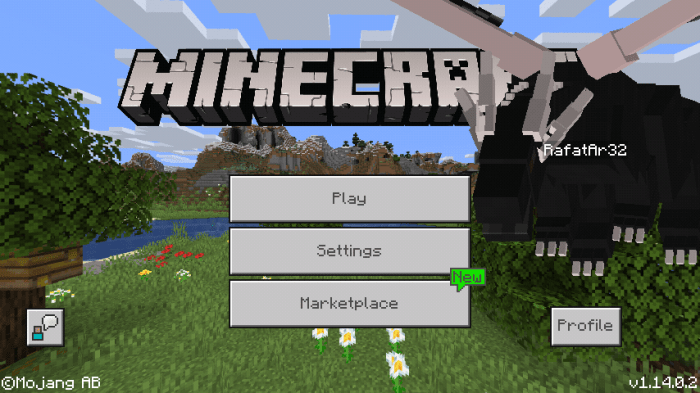 How to change your model and skin:first you need to active the texture pack then change him using this on the picture.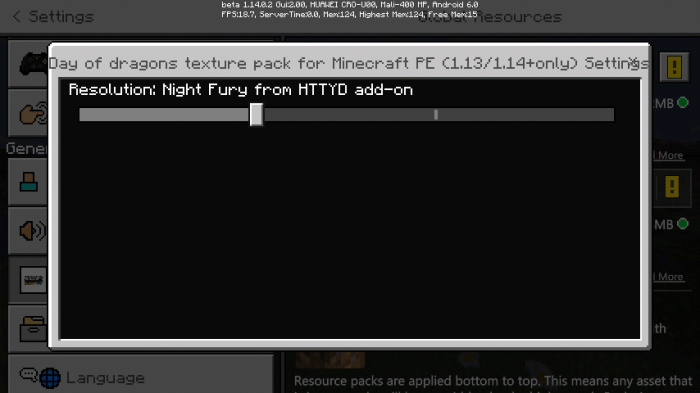 then change your player skin using the skin pack from the add-on, please make sure you using the right skin.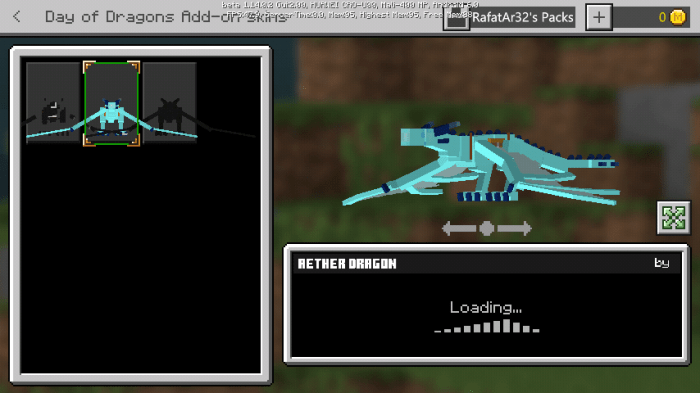 (Before all that please don't use this texture pack on any servers because the other players looks so weird).
This add-on working only in 1.14+
And on the last Enjoy! 😊👍
---------------------------
Installation
To install the add-on just open the file to Minecraft.
Downloads
Supported Minecraft versions
1.14