Adds a new fogs to vanilla Minecraft biomes with wonderful changing color animation and make them better. A great way to further customize your Minecraft experience and enjoy many new colors. Make sure to give it a try today!
Biomes:
Savanna: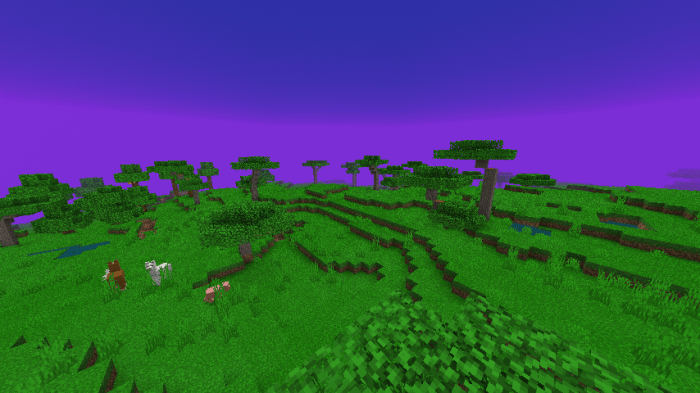 Tiga: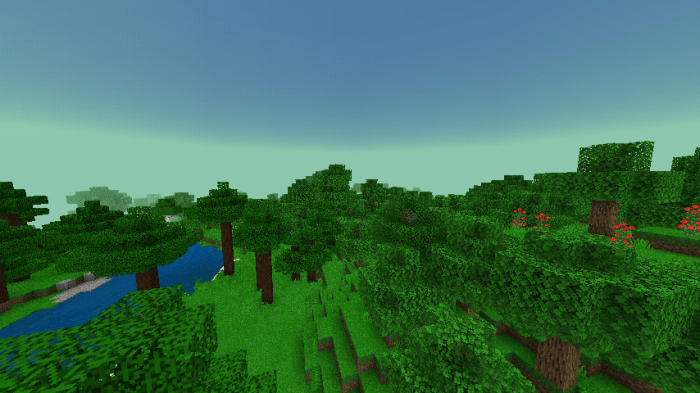 Snow Biomes: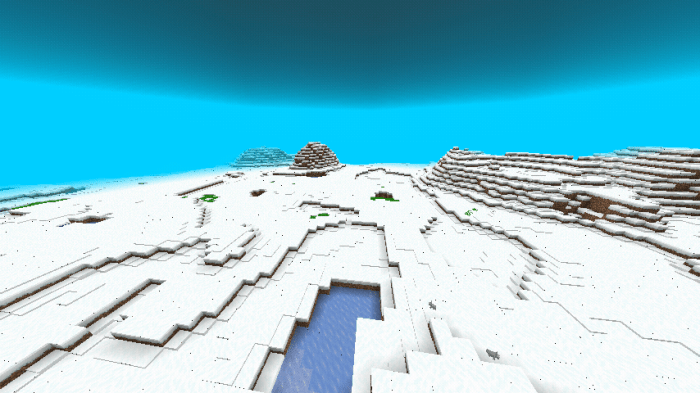 Mountains: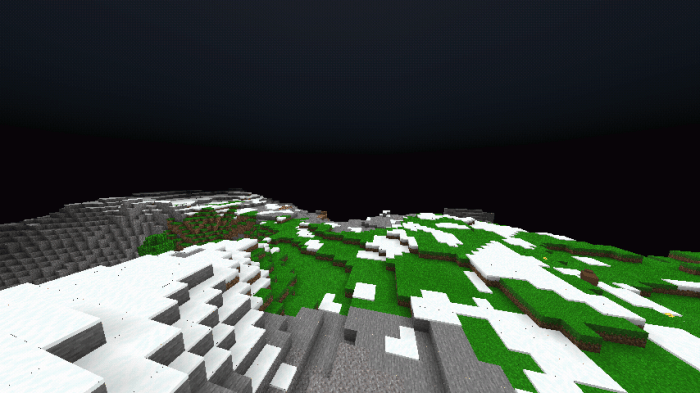 Oak Forest: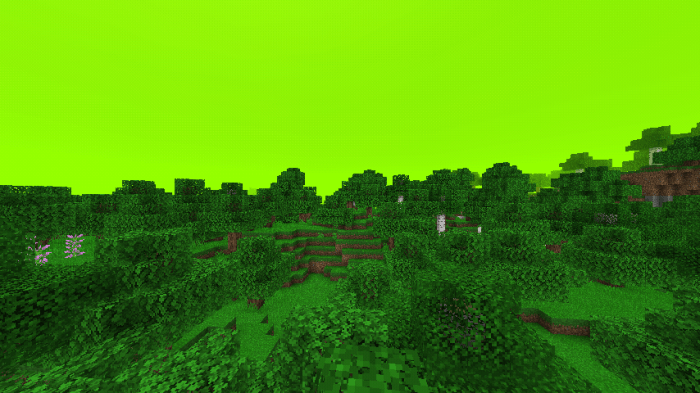 Birch Forest: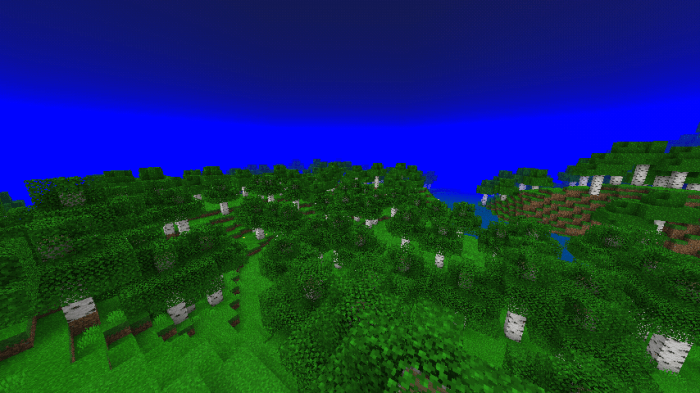 Jungle: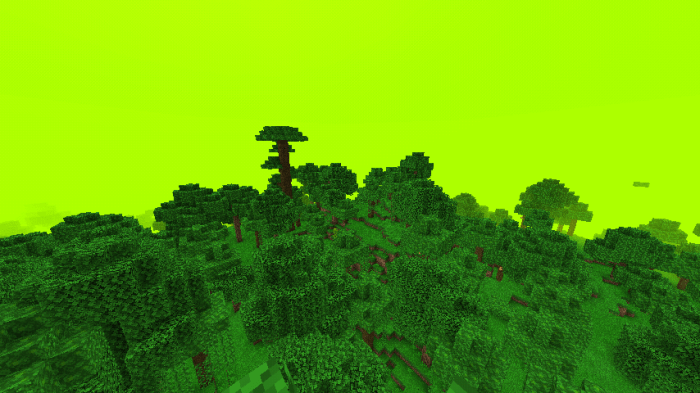 Flower Forest: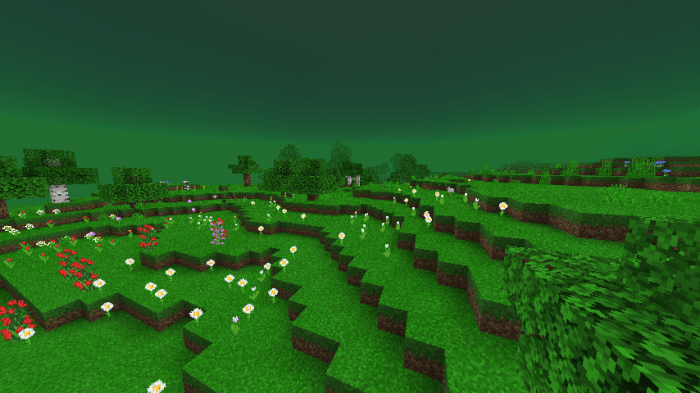 Mushroom Island: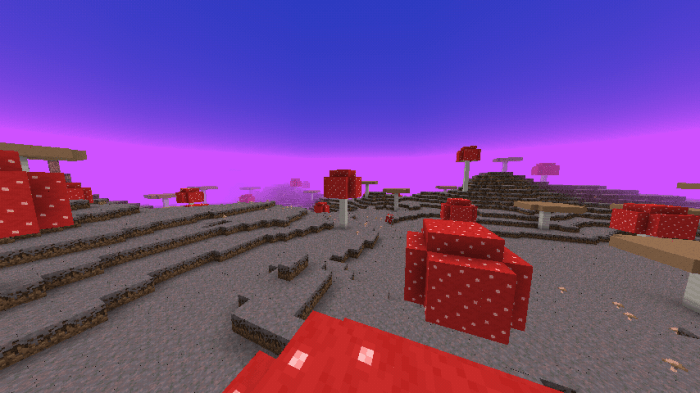 Desert: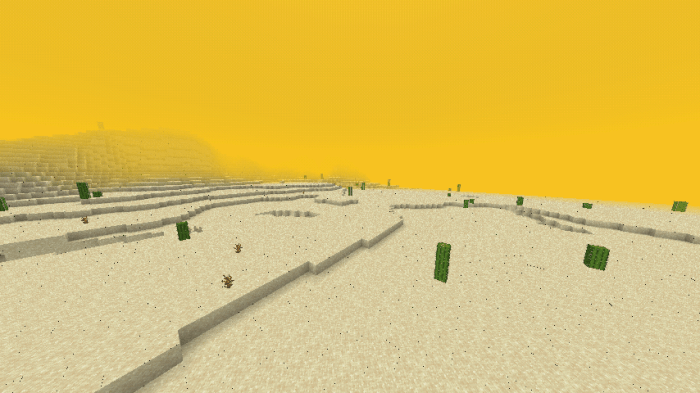 Swamp: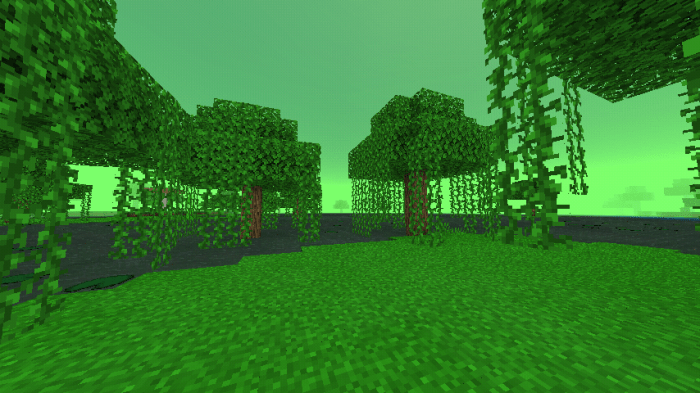 (This Resources Pack Work only in MCPE 1.16 beta and after that)
Creator:
RafatAr32
Twitter:
@Ar32Rafat
Thank you and Enjoy!!! :)
Installation
After Download the .mcpack file click and open them in your Minecraft.