Dead by dawn is a hide and seek style minigame where the hiders have to run away from the seeker, now renamed to the slasher.
As of this version,only one map is available. Sleeping Meadows.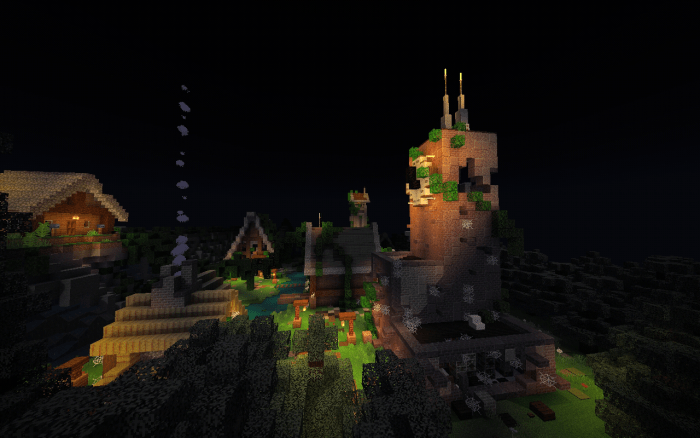 Note: the Slasher's house,which is the house on top of the mountain is illegal to enter as it is a active crime scene.
Creators: Solo7585,Penguingrim1122,XxSuPXx3239 and NuggetTheOne
That's it and hopefully enjoy the map! This is our first map so don't judge it too harshly. If there's any bugs please let us know with a comment.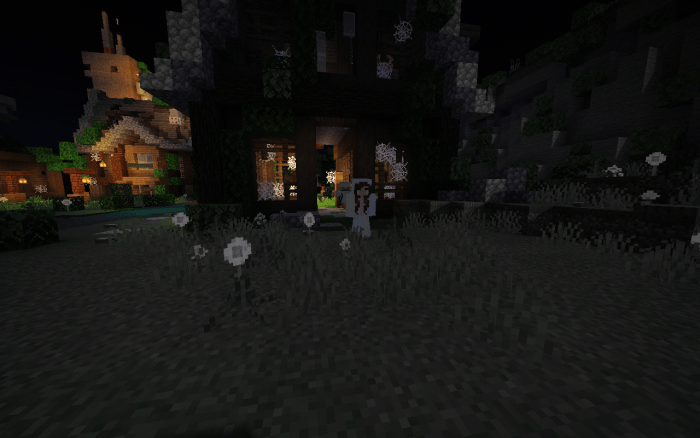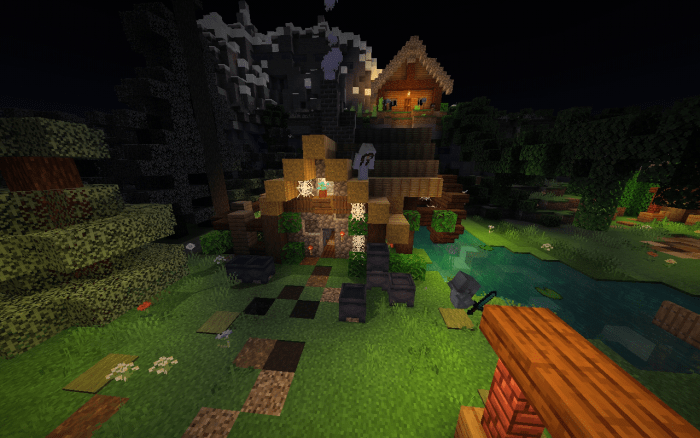 Removed the original link for the first version of dead by dawn.
Fixed bug where players are creative when they join.
Fixed bug where players spawn outside of hub
Downloads
Supported Minecraft versions
1.14