DomesticPets is an add-on for your minecraft that adds new pets, from fish, to various breeds of dogs.
The add-on still has work features, so use experimental gameplay to have a better experience!
You can also find new items to tame animals!
Creator Channel (Brazilian): yBrothers
Creator Twitter: Gabriel Castro
THIS ADD-ON CANNOT BE PUBLISHED IN APPLICATIONS LIKE (PLEASE RESPECT, so that the addon keeps updating, do not use it on another site.):  
Mcpe master
Add-ons for minecraft
UTK.io
And in NO other add-ons app! It is unique to MCPEDl, disregarding this requirement can cause various problems.
It can NOT be published on other sites or create applications!
Always leave credits !!
ATTENTION! IF YOU ARE RECORDING SOME VIDEO, YOU HAVE NO AUTHORIZATION TO MAKE YOUR OWN DOWNLOAD LINK, USE THE AVAILABLE LINK, OR SHORT JUST THE ADD-ON OFFICIAL PAGE LINK ON MCPEDL (Help the creator to continue producing content)!
ATENÇÃO! CASO VOCÊ FOR GRAVAR ALGUM VÍDEO, VOCÊ NAO TEM AUTORIZAÇÃO PARA FAZER SEU PRÓPRIO LINK DO DOWNLOAD, USE O LINK DISPONÍVEL, OU ENCURTE APENAS O LINK DA PÁGINA OFICIAL DO ADD-ON NA MCPEDL (Ajude o criador a continuar produzindo conteúdo) !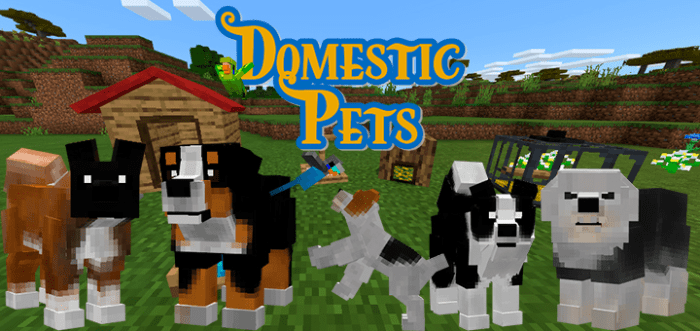 About DomesticPets
The add-on adds several new animals to your minecraft worlds, such as goldfish, aquarium turtles, parakeets, rodents and new dog breeds, to further diversify your game!
The add-on works correctly in version 1.14, 1.15 and 1.16 , but you must activate experimental gameplay
About animals:
ALL DOMESTIC PETS ANIMALS AND CREATURES CAN BE FOUND NATURALLY BY PLAINS AND FORESTS!
- Goldfish: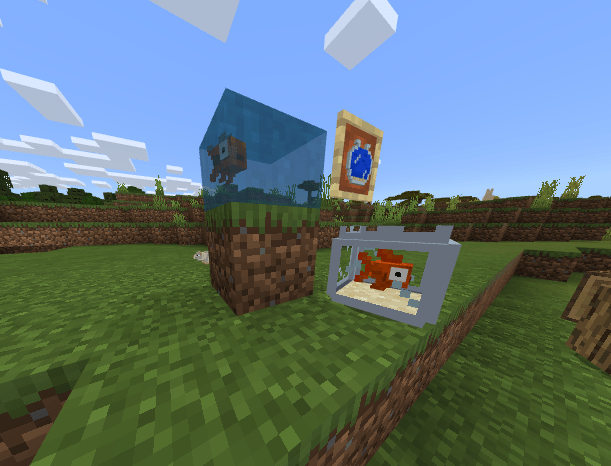 Goldfish! These are fish that you can keep in your aquarium and care for!
Use an empty aquarium to collect the fish and keep it in your decorating aquarium!
It may not seem like it, but he will have a lot of fun, jump, swim, and spin, to play with you!
- Parakeets: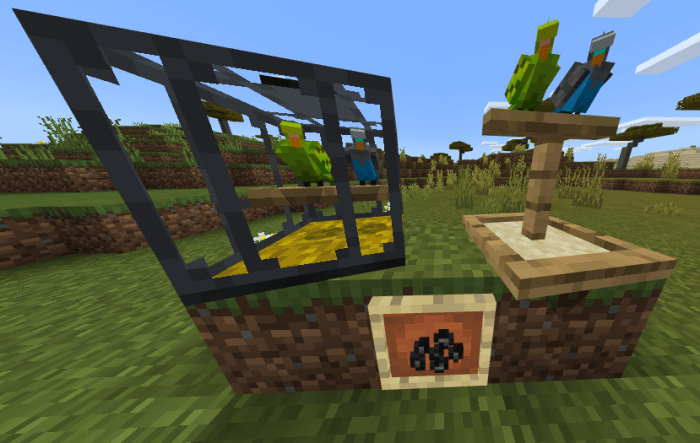 Parakeets! They are cute creatures, and small, while wild they will look for perches or trees to land! Use sunflower seeds to domesticate them, you can put them in cages or perches, so they stop following you!
- Aquarium Turtles: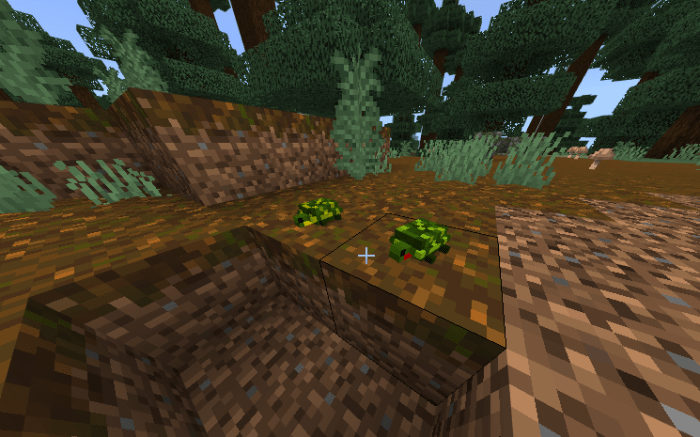 They are sweet and small, you will always find them in groups of 2 to 4 on the edges of lakes of forests and taigas.
Sometimes they feel fast approaching and are frightened, going towards the nearest water.
You can tame them using fish lure (included in the add-on).
They will not follow you, but they are a great option for aquariums, but remember, they need water and land!
- Ferrets: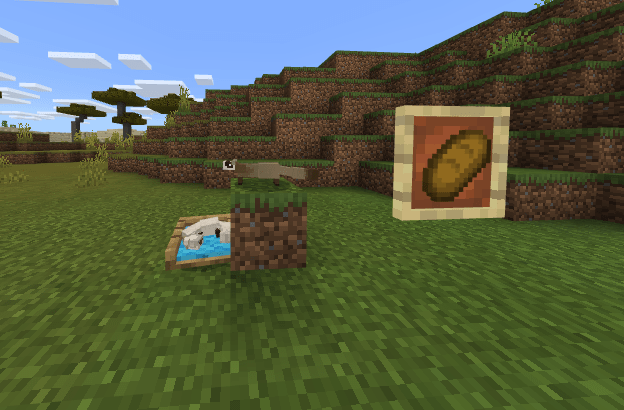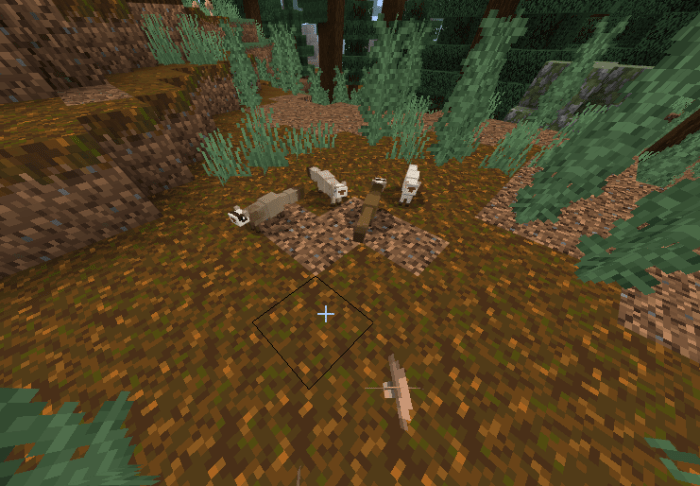 Ferrets are smart and playful will always be active out there.
To tame them use bread!
And for a relaxed meal, use bread! They will breed puppies!
You can currently find them in four texture variants, being:
Cream
Classic
Orange
Alba
They will follow the player, unless you offer them a comfortable and warm bed, so they can rest instead of accompanying you on adventures! But there is a detail, they only accept to lie down during the day, they are nocturnal mobs and do not like bed at night!
-Hamsters and Hedgehog: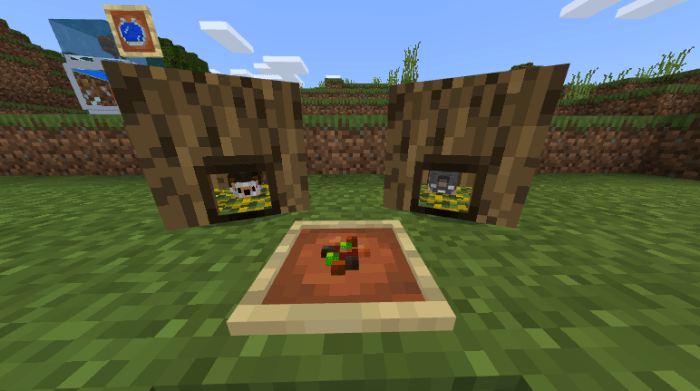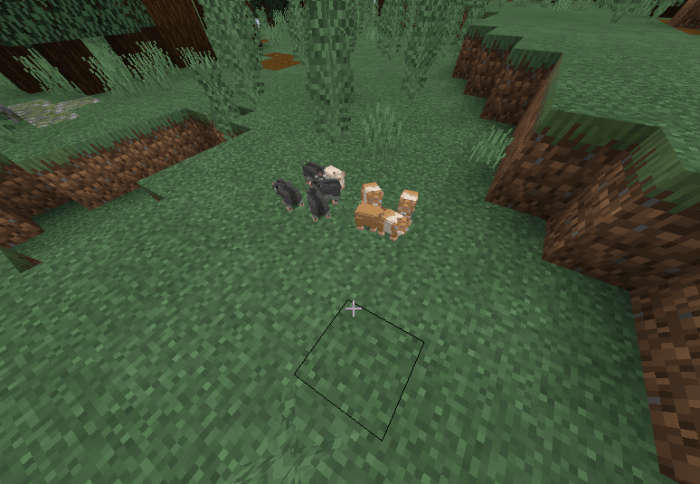 Hamsters and Hedgehogs are smart creatures.
You can find them in any biome, in groups of 2 to 5!
To tame them use rodent food!
You can currently find them in five texture variants, being:
Cream
Gray
Mixed
Grayish white
White
They will follow the player, unless you offer them a comfortable burrow, so they can rest instead of accompanying you on adventures!
- Belier Rabbits: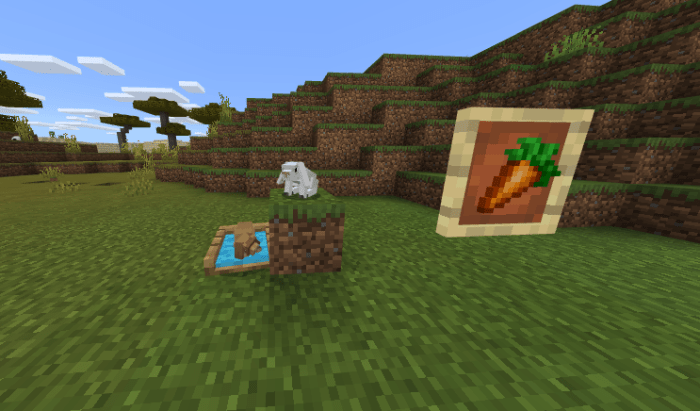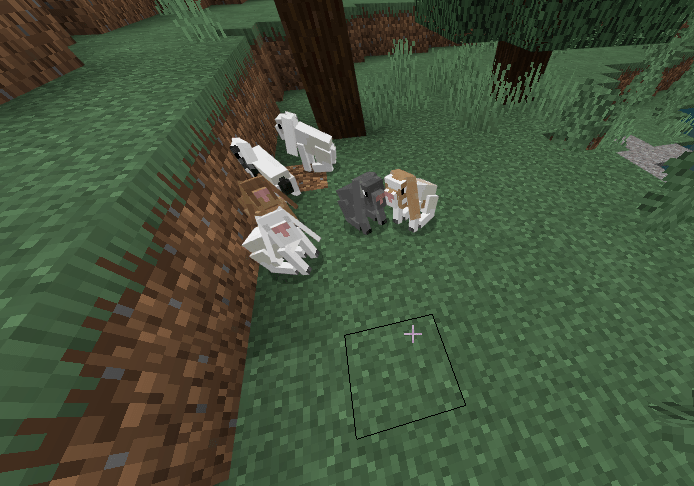 Belier rabbits are really cute animals, I can be domesticated to play with you.
To tame them use carrots!
You can currently find them in six texture variants, being:
Brown
White
Alba
Mixed
Grey
Black stain
They will follow the player, unless you offer them a comfortable and warm bed, so they can rest instead of accompanying you on adventures!
- Pet Shop Merchant: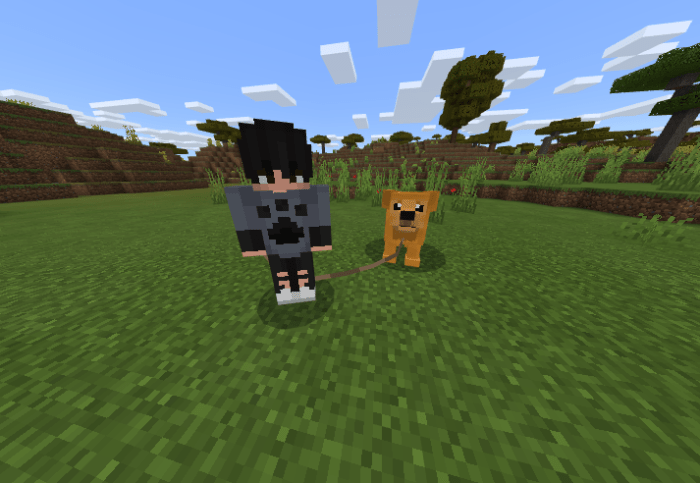 The creator of the add-on is wandering around your world! Across the plains, walking with your watchdog! Exchange petshop items with him, offering yCoins!
He will be able to offer you items that you cannot craft, such as animal beds, dog houses, cagiolas, perches, collars, and much more!
- Dog Breeds: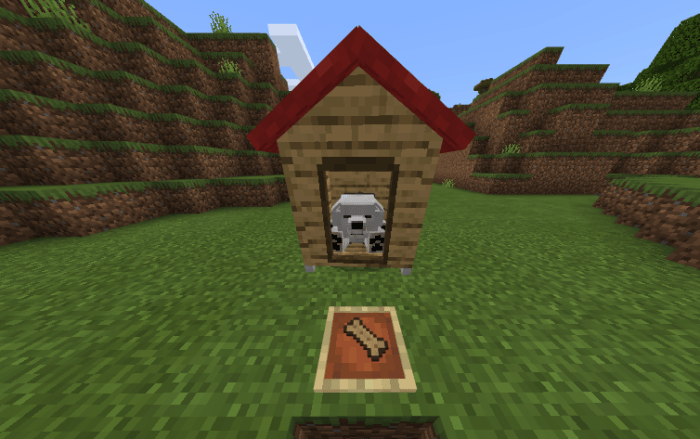 In order for your dog to stop following you, offer him a dog house! Use pork, raw meats and steak to heal your pet's life!
There are currently +25 breeds of dogs for you to have fun taming them! Check out some photos below, and then a list of all the dogs!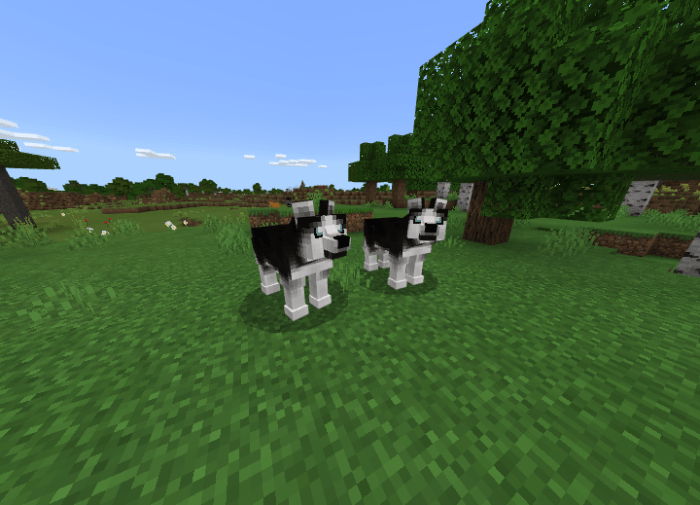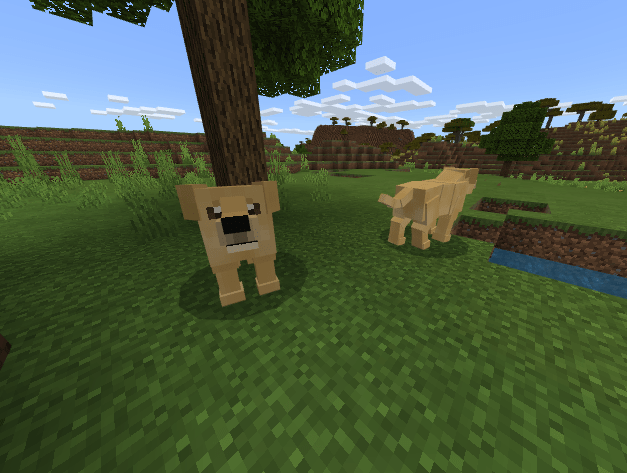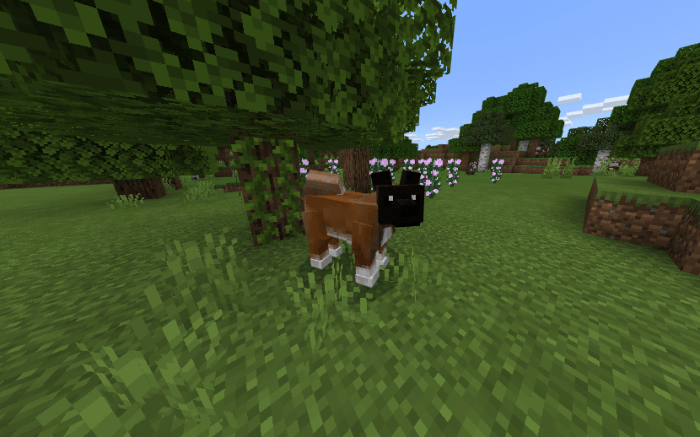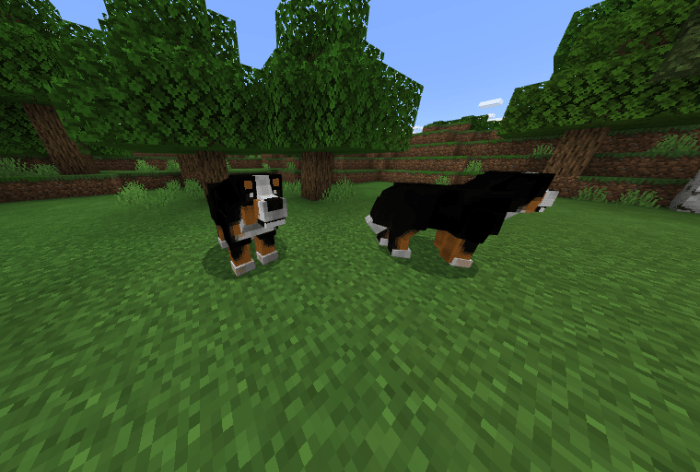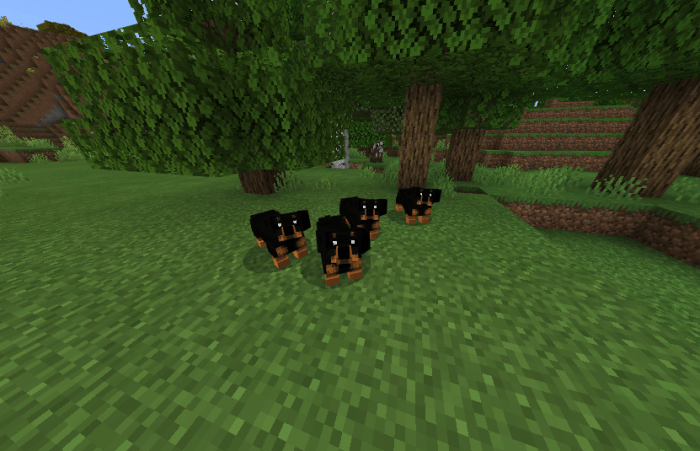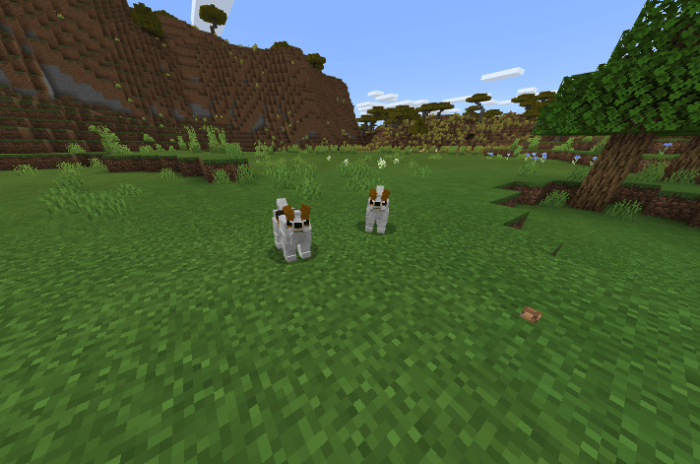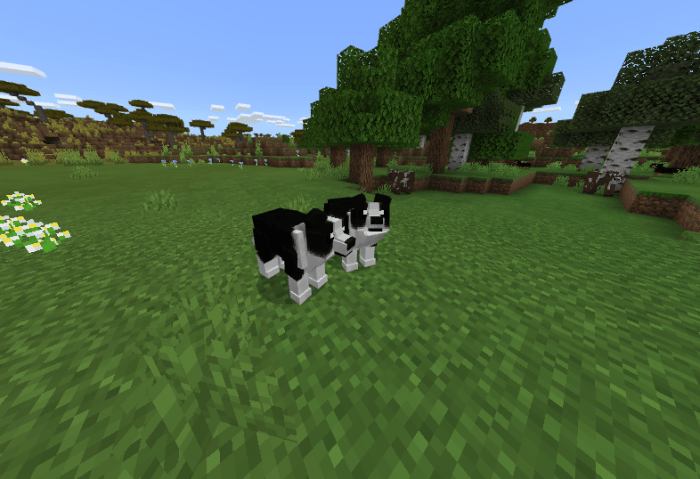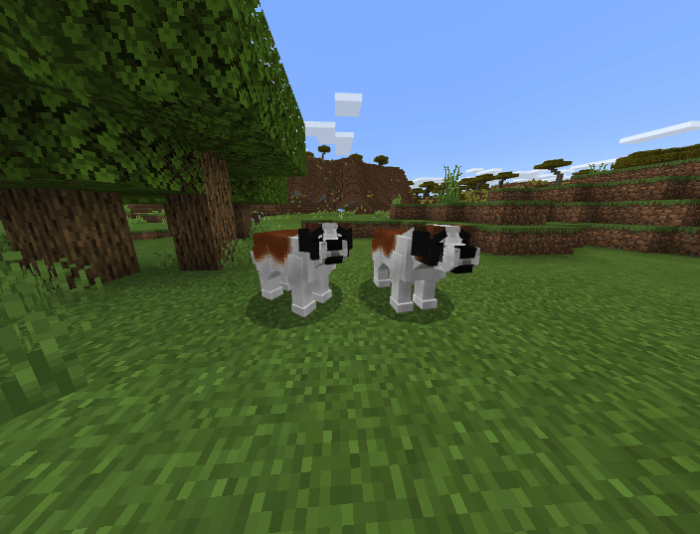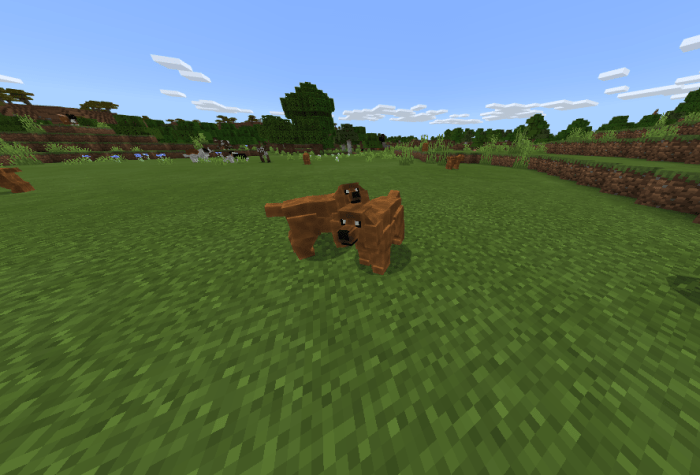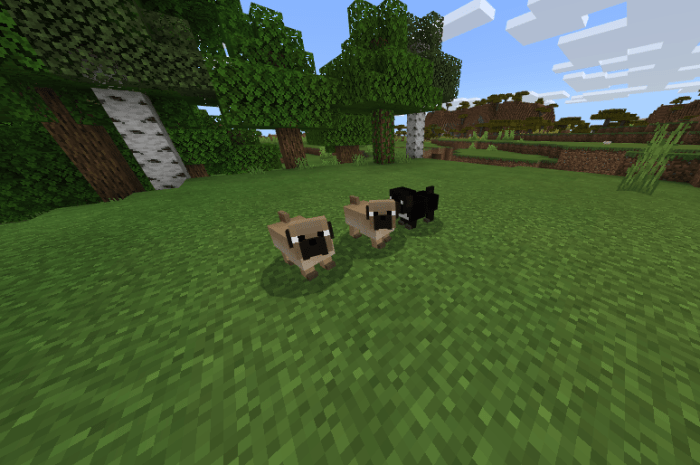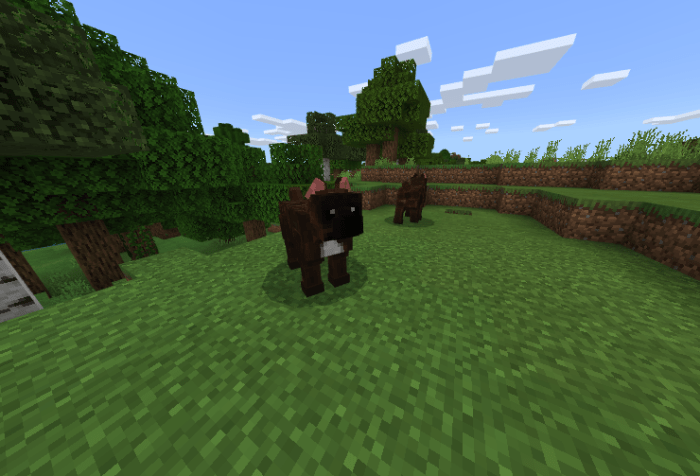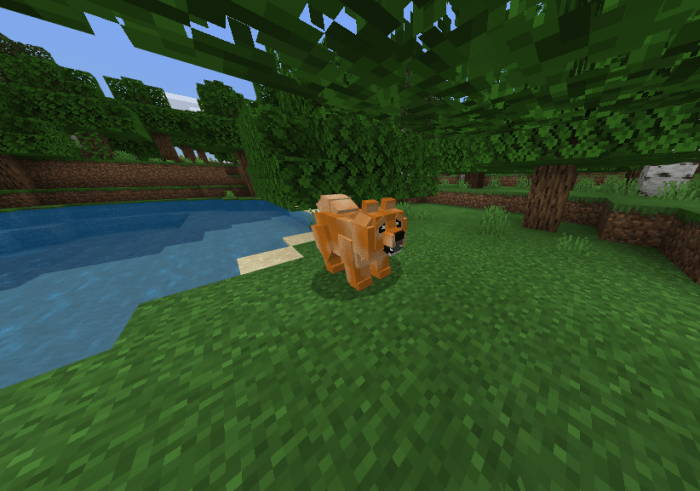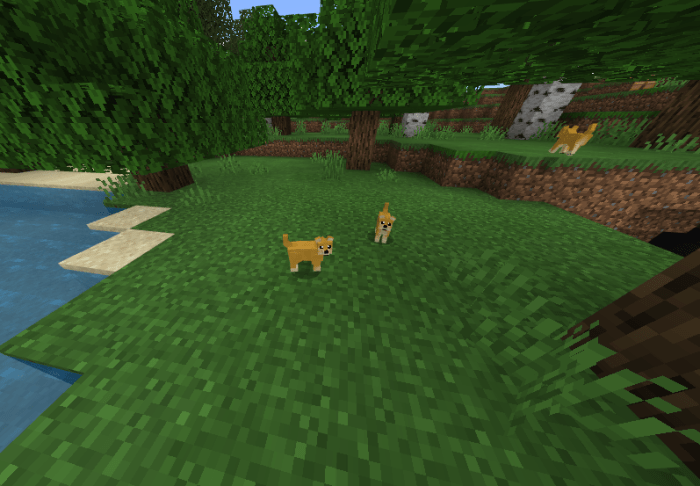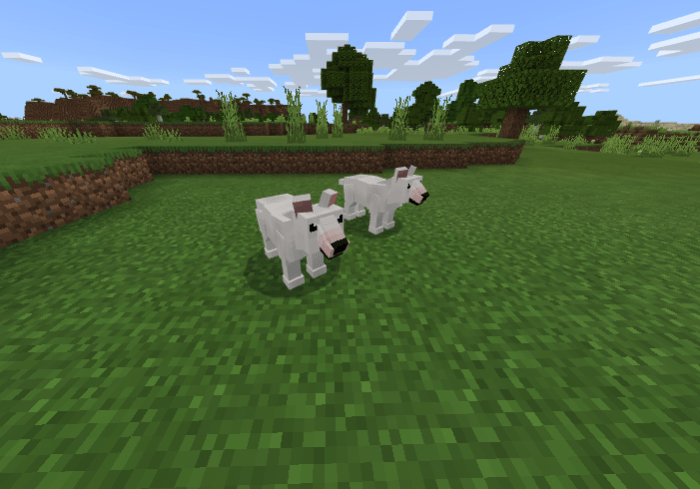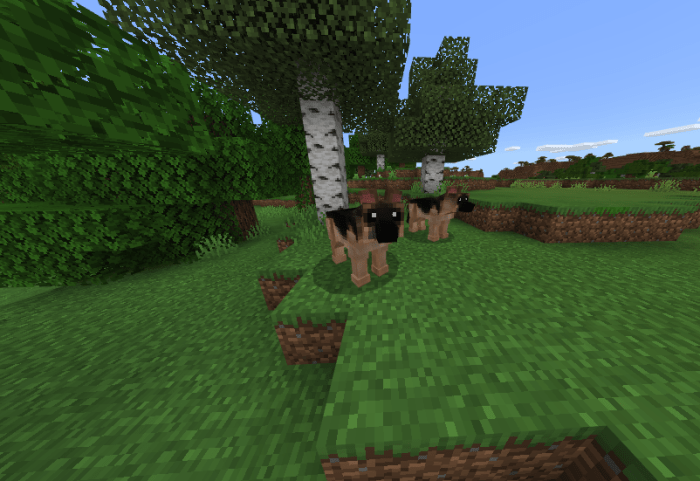 Dogs! This is very exciting, now you can enjoy your world with dogs of different breeds, such as:

Dalmatian
Dachshund
Boxer
Cocker
German Shephred
Poddle
Doberman
Labrador
American Akita
Rottweiler
Chow-chow
Siberian Husky
Cane corso
Bloodhound
Bull terrier
Golden Retriever
Sheepdog
Yorkshire
Chihuahua
Fox Terrier
Collie
St Bernard
Bernese
Pug
Beagle
They can be tamed using the dog biscuit, which can be used to increase the lost life of dogs.
Your dog will protect you, follow you and obey your orders, but he can also be irritated with you if he is attacked!
Take care of your dog with affection.
Soon new breeds will be avaliable!
Use beef to breed dogs!
- FOR YOUR ANIMALS!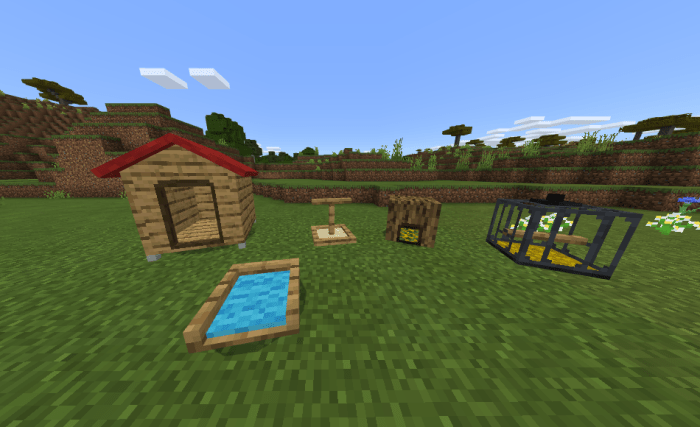 - Bird cages
- Birdhouse
- Rodent bed
- Dog house
- Rodent burrow
- Aquarium for goldfish
The items mentioned and shown there, are for you to offer a home to your animals, preventing them from following you! If you kill the item it will be eliminated and you will have to buy another one, if you want to remove some of these from the floor, you must collect with the button that will appear on the screen when approaching!
To purchase these items for your pets, you must exchange them with the Pet Shop Merchant, for yCoins!
- IF YOUR DOG DIES ...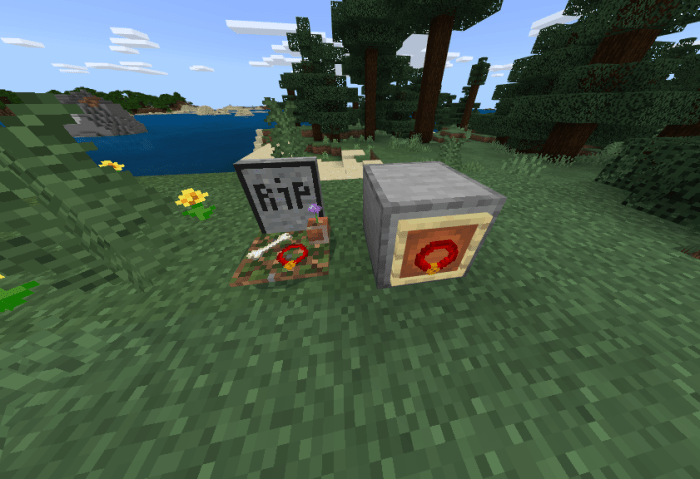 This tombstone will be dropped from a dead domesticated dog, so you can have your friend dog preserved in your yard, and if you don't want the headstone, kill it and take a dog collar as a trophy!
NEW ITENS AND RECIPES
Give items using /give @p domestic: or use recipes: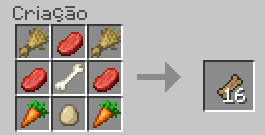 DOG BISCUITS, use them to tameable any breed of dog.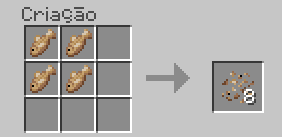 FISH LURE, use to tame aquarium billets!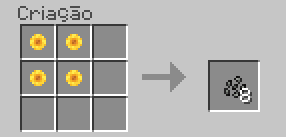 SUNFLOWER SEEDS, use to tame parakeets!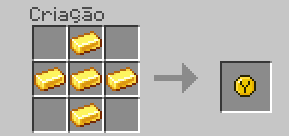 YCOINS, new currency that you can use to exchange with Pet Shop Merchants!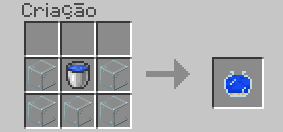 AQUARIUM, use it to collect Goldfish!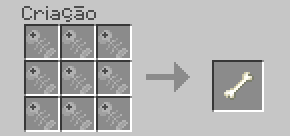 Dead fish will drop FISH SKELETON, use 9 to get a common bone! (detail of additional function)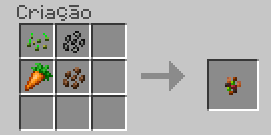 RODENT RATION! use to tame hamsters and hedgehogs!
Complete programming of the addon by the original creator, Gabriel Castro!
Models worked by: @vitor32695769
That is all!
Select version for changelog:

Changelog
Changes and additions in v1.0.1:
- Added 25 new dog breeds!
- The old dog models have been remodel!
- Added animal beds, dog houses, burrows,bird cages, aquariums and perches!
-  Added new items for creating pets!
- Added the Pet Shop Merchant!
- Added the animal tombstone!
- Added the Hedgehog!
Technical changes!
- Add-on items can now be stored up to 64, with the exception of aquariums!
- All item creation recipes now work correctly!
- Animals will now only remain seated if given the command while they are completely stopped!
-  Added sounds for all animals!
- All animals can now stop following if a shelter is offered, such as those that have been added!
-  Ferrets can now lie down only during the day, and are faster!
-  Larger dogs are now slower than small dogs!
- Increased the life and attack of tamed dogs!
-  Only dogs will attack now, the other animals are decorative pets!
- Fixed a bug that caused fish to die randomly after being tamed!
- Fixed an issue that caused add-on animals to drown!
- Fixed an issue that caused some baby dogs to grow up instead of being domesticated!
- Ferrets no longer eat fruit and apples, use bread!
- Scales of all animals now appear more correct size!
- Item names have been corrected to work properly for Spanish players!
Installation