In this addon/functionpack you can /summon dream or /function Starthunt then dream will attack you wherever you go!!! This is almost similar to "the terminator" that dream used in a video. And the goal of the game is to beat the dragon, or if you want… Just survive?
First to make this pack work you're going to create a world and toggle it in the addons!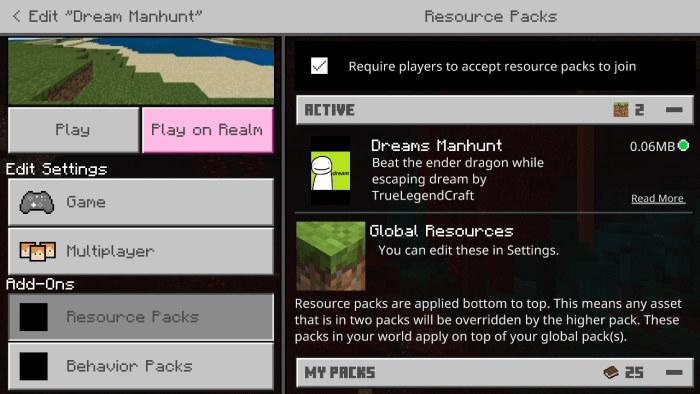 After you have loaded into your minecraft world you can either type /function Starthunt or /summon pa:dream… However if you are doing a hunt its better to use the /function because it gives you a second to get out of the way!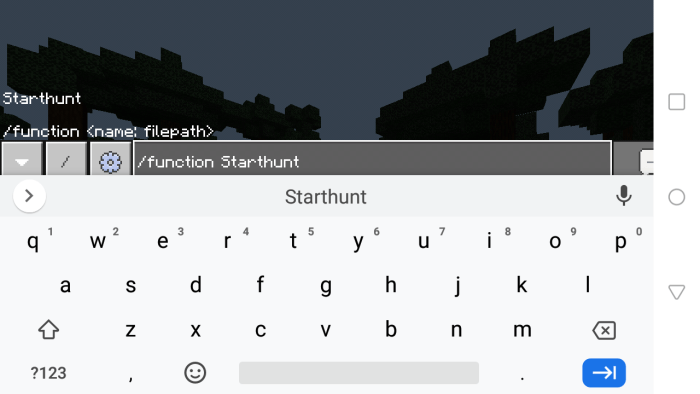 Noe its time to run, dont die!!!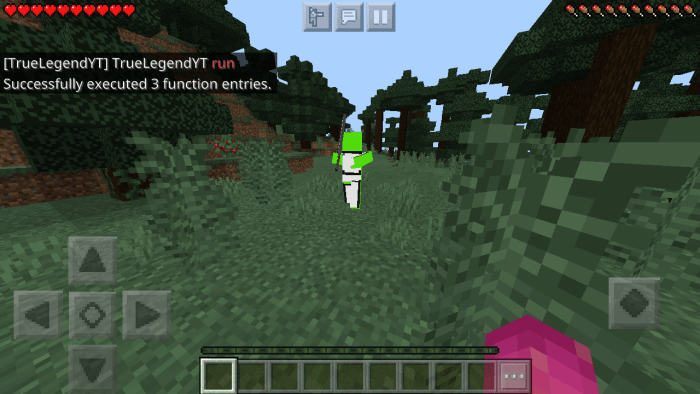 Also, just like a normal player he takes knockback!!! You can use this to your advantage!!!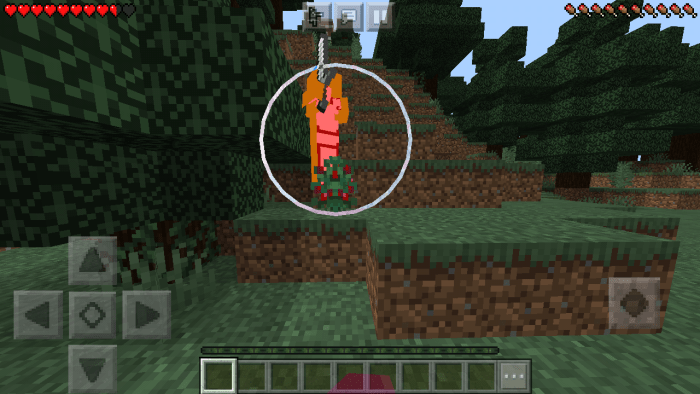 And please!!! Dont let this appear on your screen!!! 🤣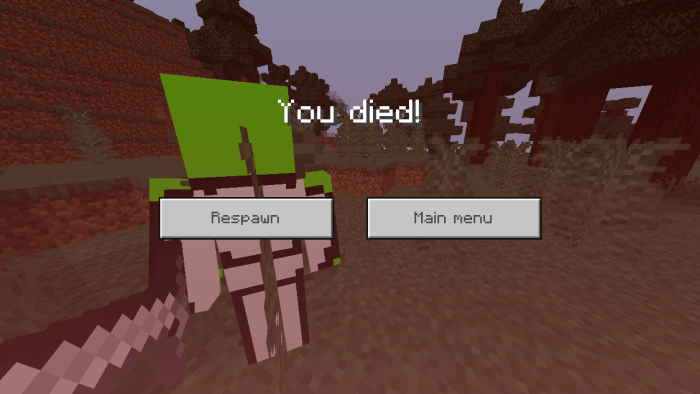 Added a new .mcaddon file, to make sure you can open the addon!
I added a direct .mcpack file for convenience on certain devices to help make sure it works the way it should!
Installation
If you use this do NOT claim this as your own!!!
If in a video, please credit me in the description!
This map also works with friends!
Downloads
Supported Minecraft versions
1.10
1.11
1.12
1.13
1.14
1.15 (beta)
1.16