This ironic mod will replace the Trident with a Dyson Cyclone V10 Animal vacuum cleaner. It's intended use is cleaning up your friends' act with it. It functions just like a trident, and can be thrown.
Need to clean up your act?
This might be the mod for you. By adding the Dyson Cyclone V10 Animal to Minecraft, you can now weaponise cleanliness, and rid your world of all of those pesky crumbs with your new-fangled cordless vacuum cleaner.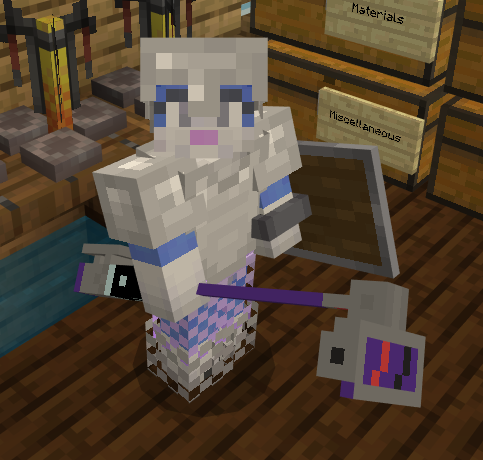 You can also use the Dyson Cyclone V10 to beat the ever-loving heck out of mobs, to keep your property nice and clean. Get yourself a Dyson Cyclone V10 today!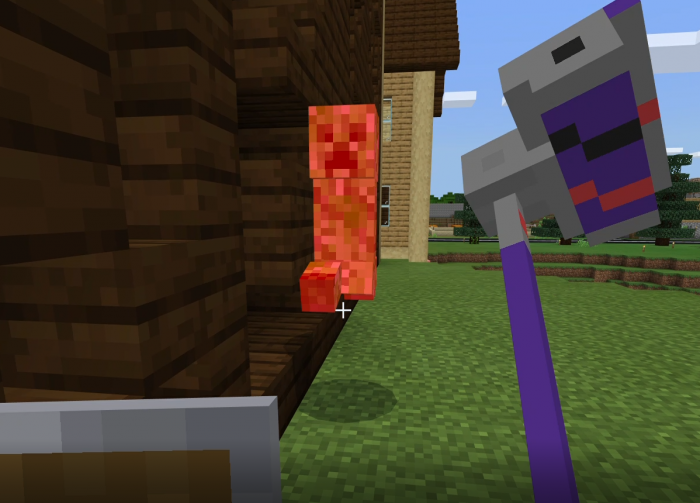 Jokes aside, it replaces the trident, and is a pretty funny mod to just mess around with. The whole thing is an inside joke, but I decided I would just release it, because, why not?
Downloads
Supported Minecraft versions
1.11
1.12
1.13