This skywars is an Easter Themed map where up to 8 players can verse each other across a series of different coloured eggs, a set of carrots and some bunnies.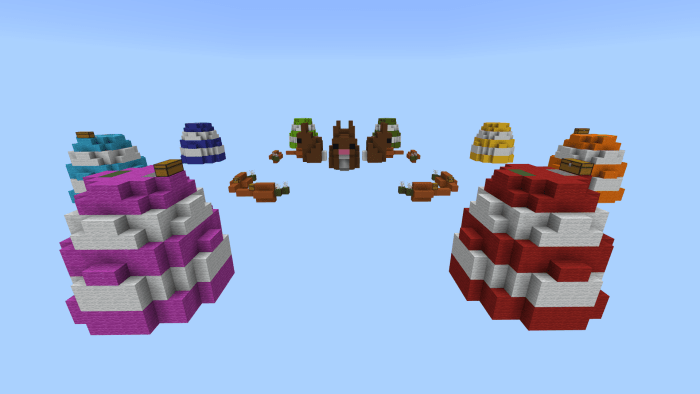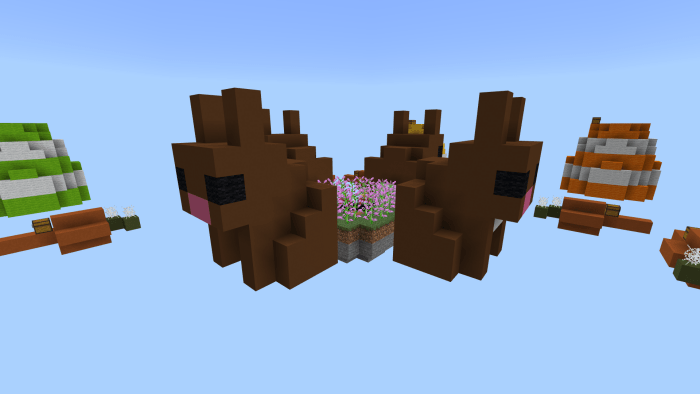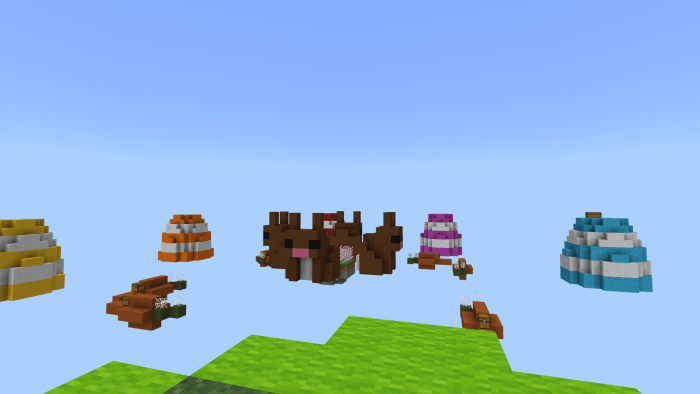 Features:
- Book to help people spectate and gamerule set ups.
- Colourful islands with teleoprters for easy way of players getting to their start.
- Compatable for 8 Players.
Creator
- Map created by Towninator24 | Twitter - @Towninator24
- Thanks to MysteryNationMC for test playing it.
- If you play for Youtube or Livestreams please tag me on socials as I would love to see it :)
Select version for changelog:

Changelog
- No changes on the map just can't upload without filling this in
Installation
Download and install Mcworld
Click on the file and it will be exported automatically in your minecraft.