Hi guys My name is Herotor xp a Youtuber.
I made a Map called "Empty Confusing Room Escape".
This is pretty hard because how can you escape in a Empty room?
So I challenge you to play my map and enjoy.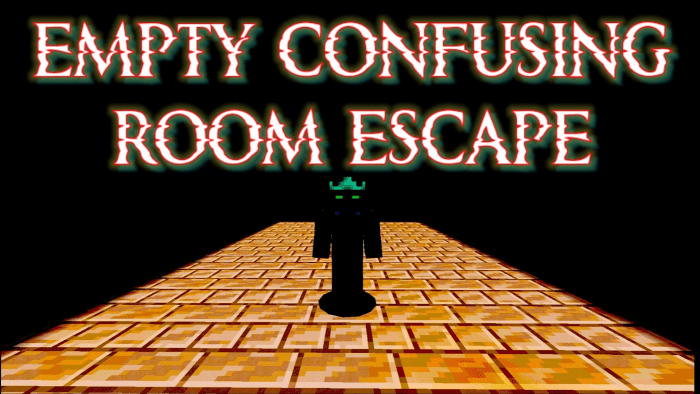 Empty Confusing Room Escape Map
Screenshots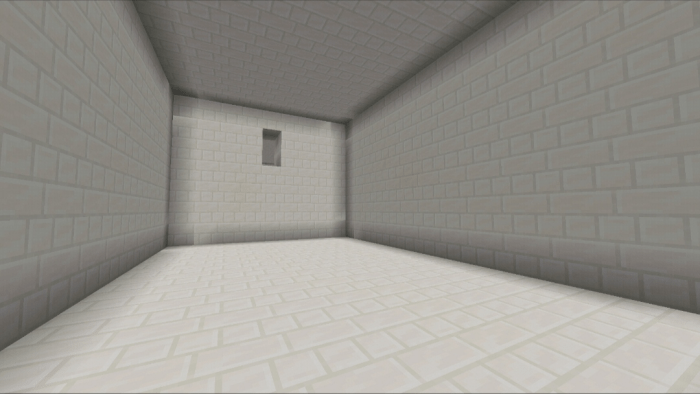 How can you reach that high?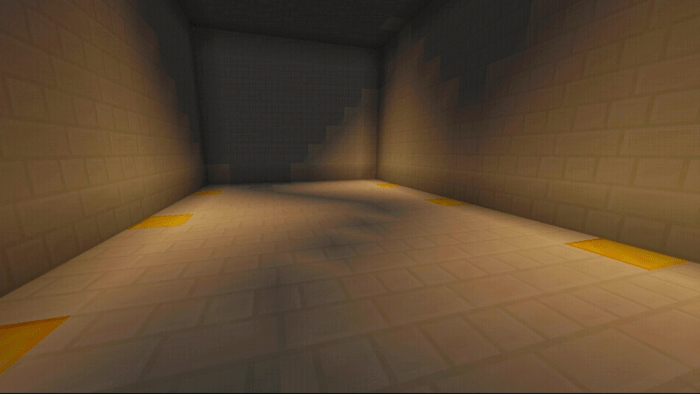 Find all the possible way to escape.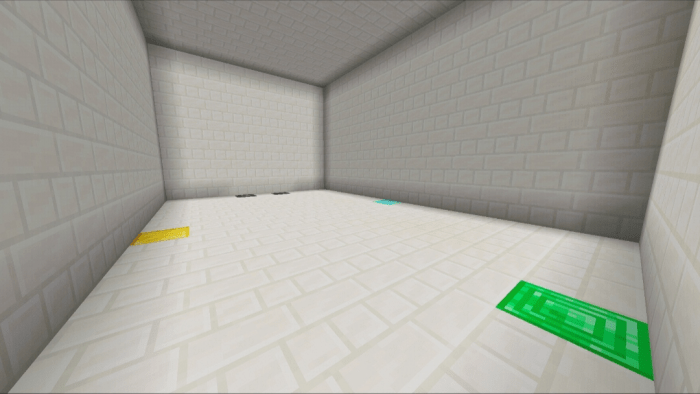 Find the code to escape.
This short map is for solo player only. It only consist 10 very Hard levels and make sure to copy the world if you want to play again to beat your time. Because when you start playing you will see how long you playing the map.
I hope enjoy my map.
My youtube channel "Herotor xp"
Select version for changelog:

Changelog
•New Download link.
•Add unlimited saturation effect for player so that u will not die in game.
•Add designs for some reason.
Installation
1. Click on the link down below.
2. Click "Free Access"
3.Click Article and then click (x) sign and wait for 5secs
4.And you will direct to the link.