Did you still know the old Minecraft creepypasta entity story named Entity 303?
Well... Here it is! He comes back to destroy Minecraft again!!! With this add-on, you will be facing the new powerfull boss in Minecraft! The mighty Entity 303!!!
In this add-on, you will experience a new mob which it adds Entity 303 into the game!
He is very powerfull mob and it has different range attack when deafiting this mob
Features:
Entity 303 is a custom entity (Does not replace any vanilla mobs/entities in the game)
Added a health bar with his name placed on the screen
He has different range attacks during battle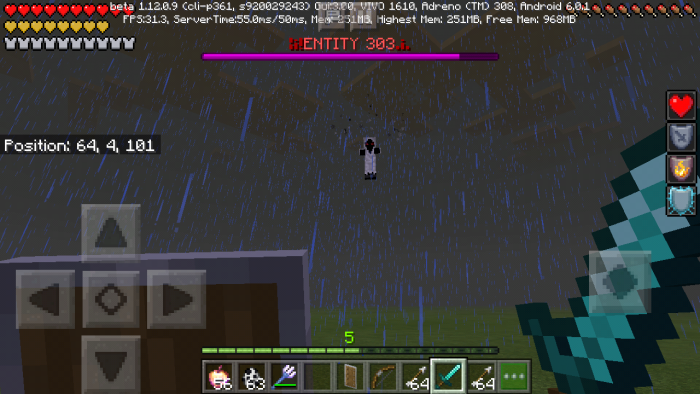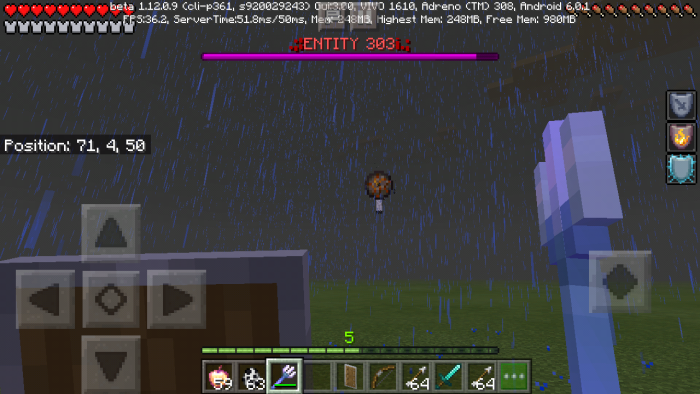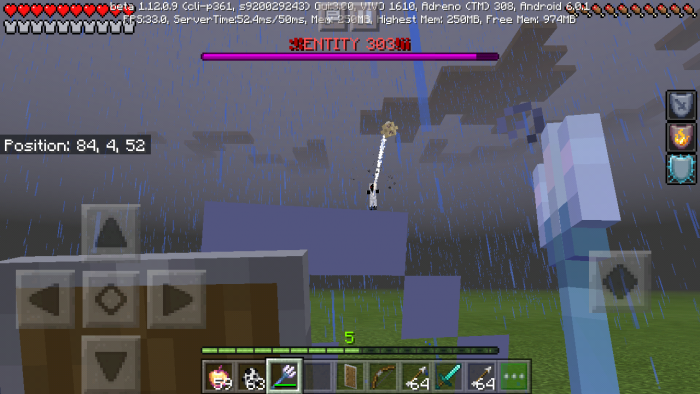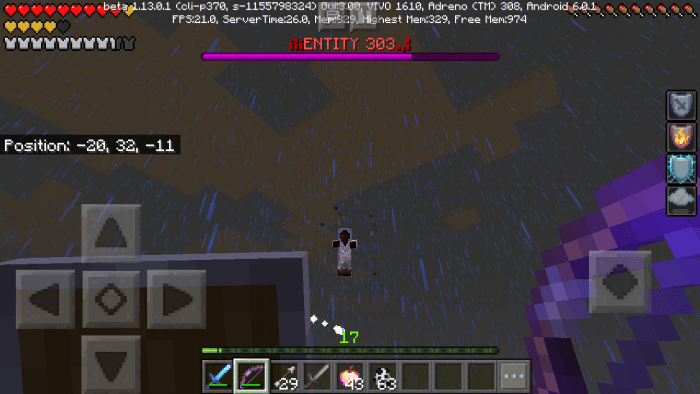 Range Attack Features:
Shoots many Small Fireballs
Shoots many Large Fireballs with a raining animation
Shoots Shulker Bullets
Summons 3 Wither Skeletons at a time
Shoots Dragon Fireballs
Shoots TNT once at a time
UPDATE 2
Now Entity303 can be summoned in Survival Mode using a Nether Star! (Can be obtained after killing the Wither Boss!)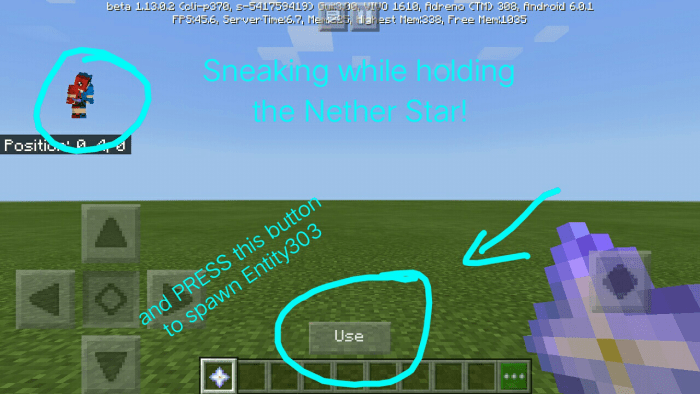 Steps of applying the Add-On into the game:
Step 1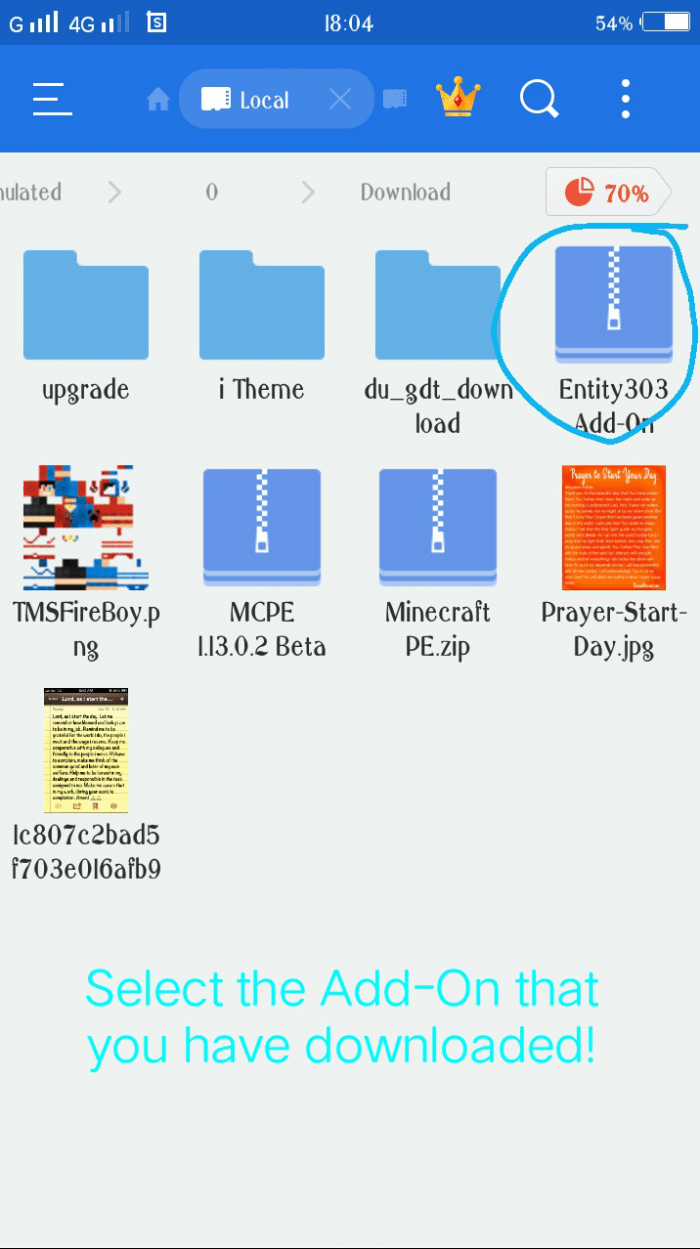 Step 2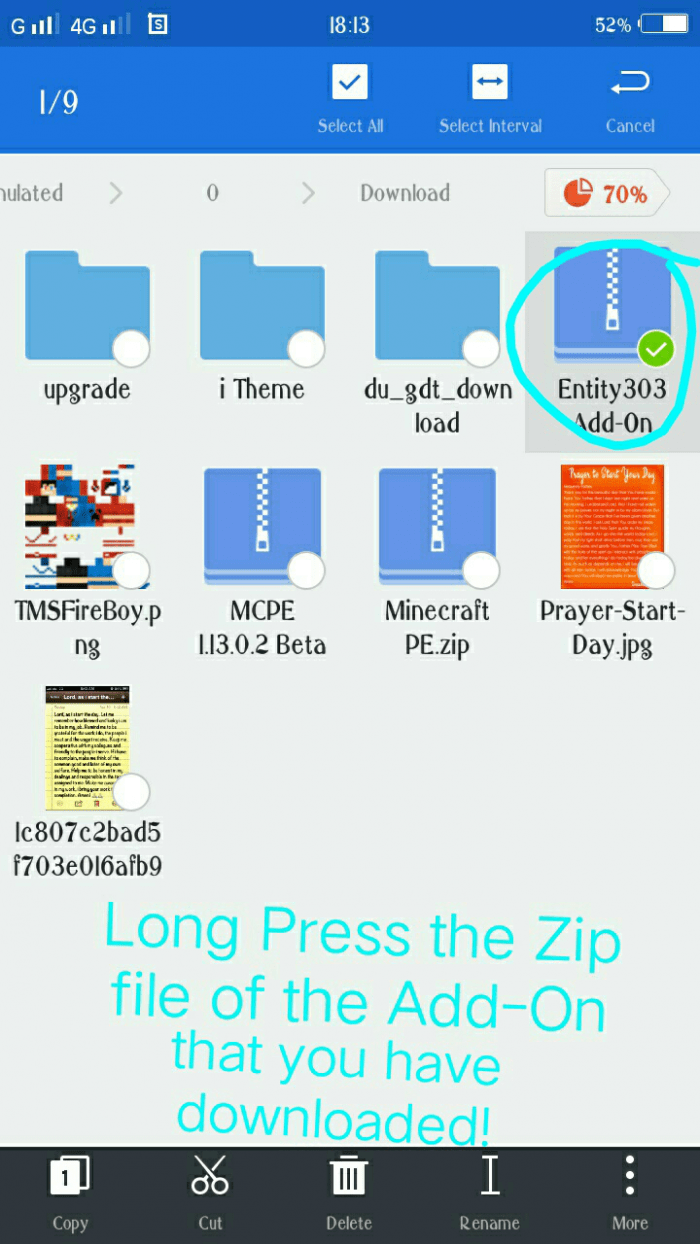 Step 3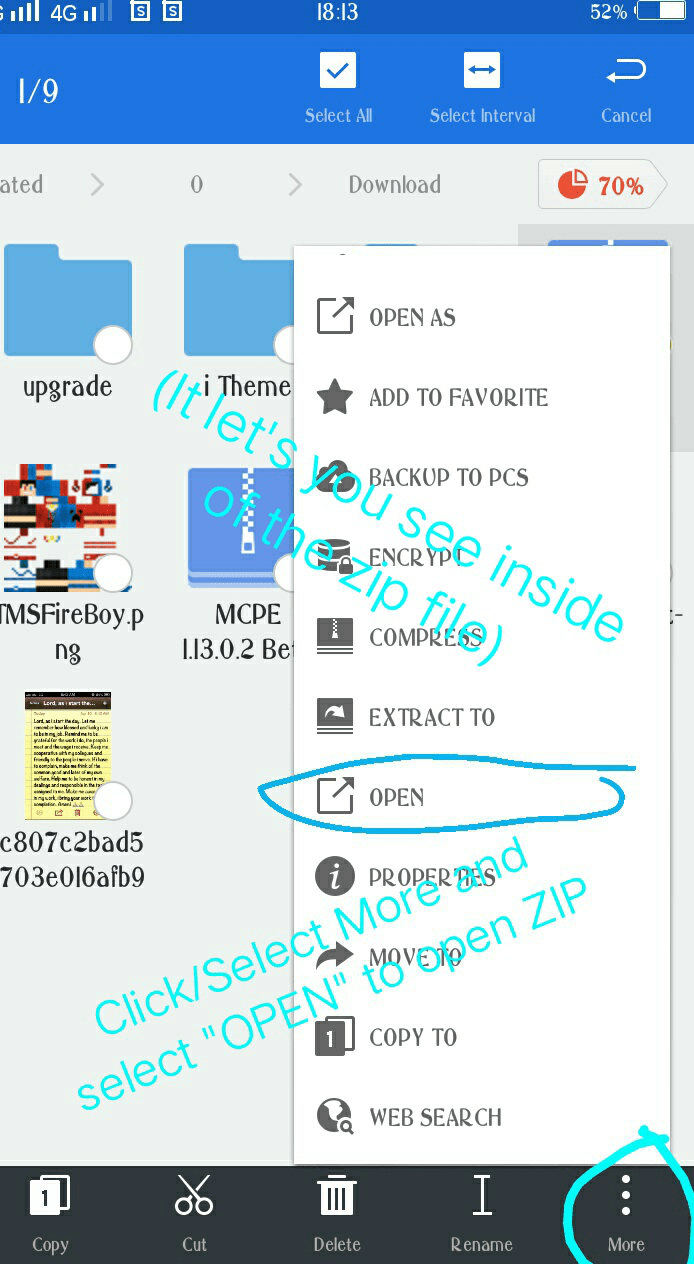 Step 4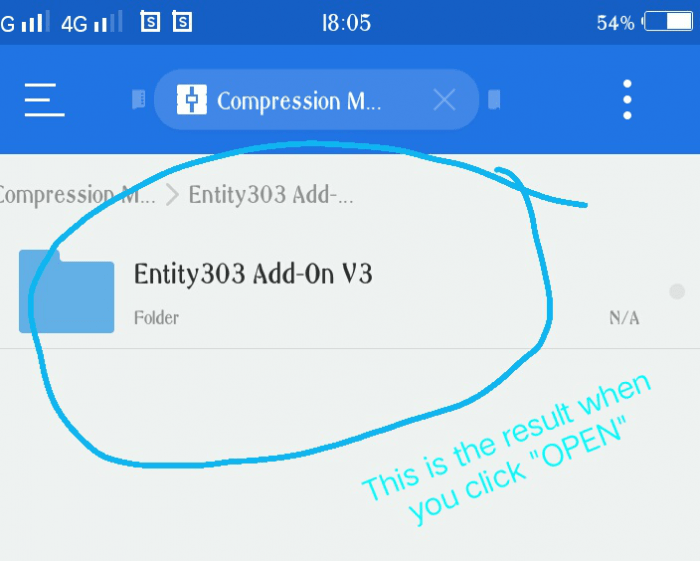 Step 5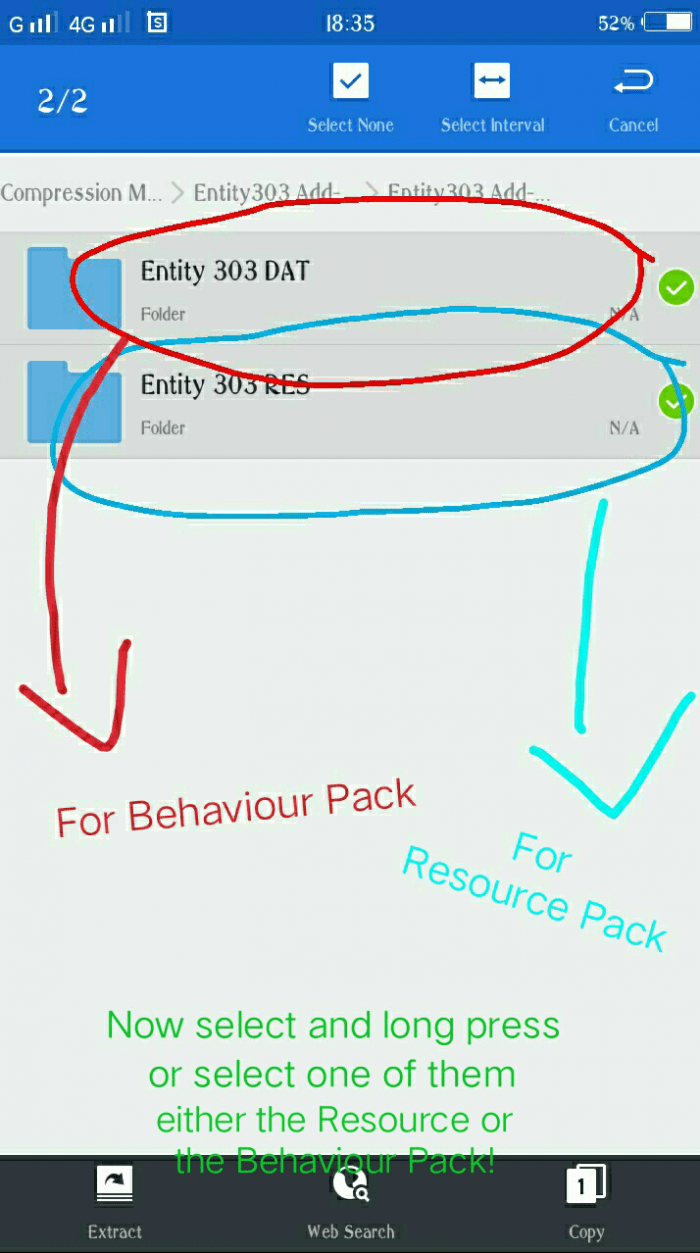 Reminder:
Don't forget to tap "COPY" so you could distribute them where they belong!
Step 6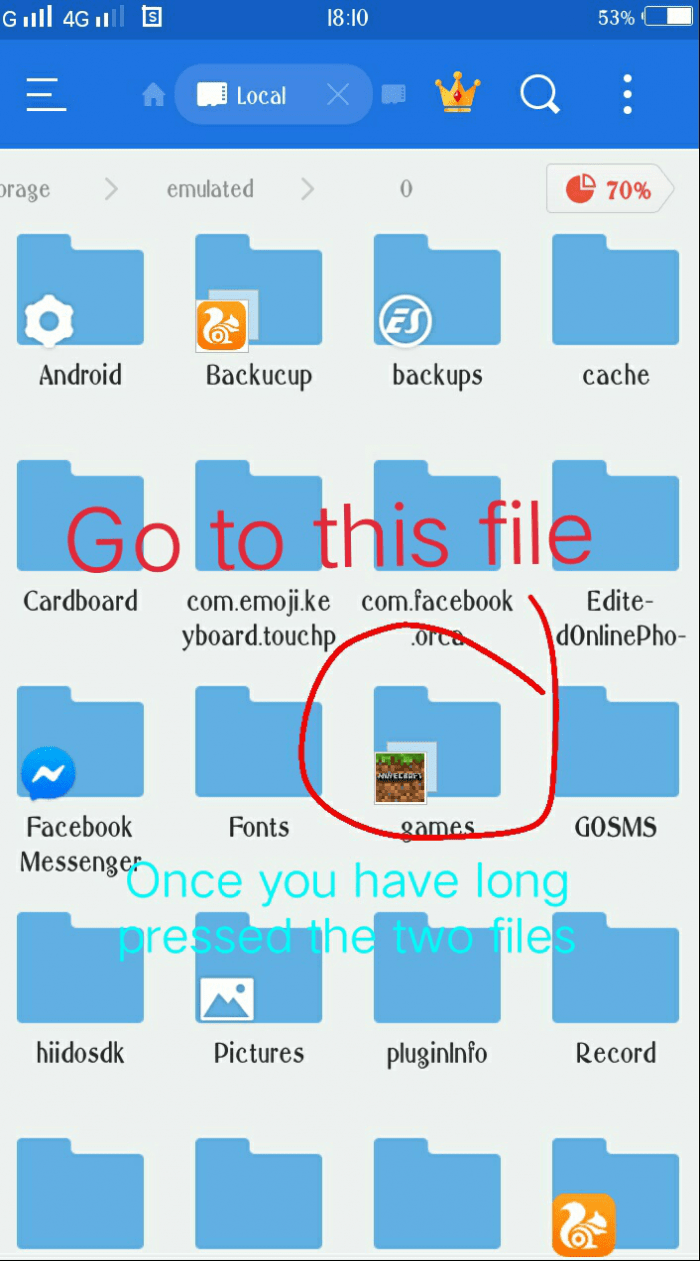 Step 7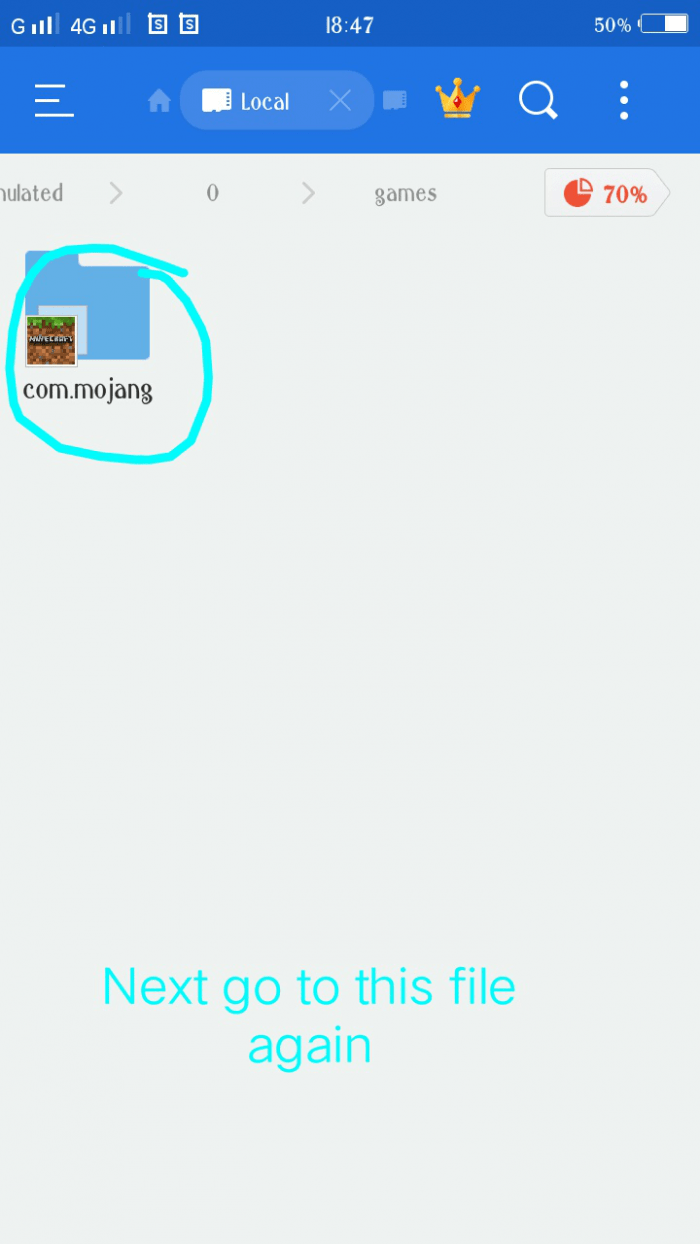 Step 8 (Final step!)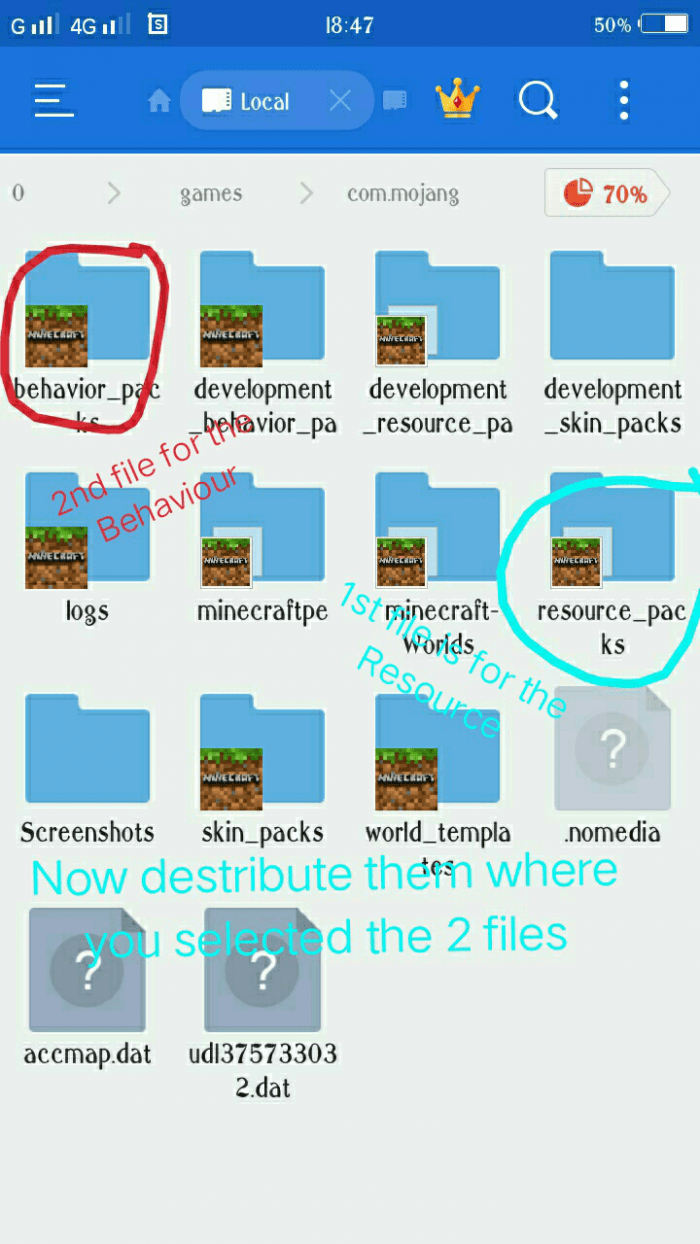 And now you could play and enjoy the add-on that you have downloaded!!! 😄
UPDATE 3
Welcome to the new update everyone!!! :D
In this update, you will be amazed with the new features in the games such as:
•New Items
•New Entity303 attacks
•Now Entity303 can be summoned in Survival Mode using Entity303 Star!
•And a secret Easter Egg in this add-on!
We will talk about this new features one by one about the new update. Let's start with the first one!
NEW ITEMS?
In this update, I have added two new items into the game just for you! We have the Entity303 Sword and Entity303 Star.
1.) Entity303 Sword:
This sword is a powerfull weapon as for your protection for monsters! This can be crafted by the crafting table by putting the "Entity303 Star" into the crafting table and you will have the Entity303 Sword.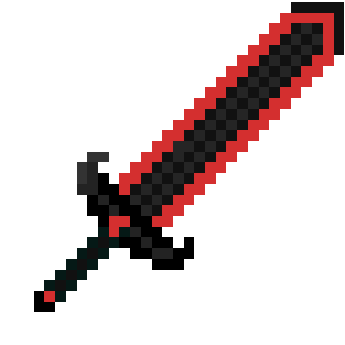 Features:
•It is a custom item (Does not replace any existing vanilla items)
•This sword has 50 attack damage when held by the player! (A fun fact about this sword is when you hold the sword, it will show a particle effect to the player!)
NOTE:
This item can be put back into it's original form which is the Entity303 Star!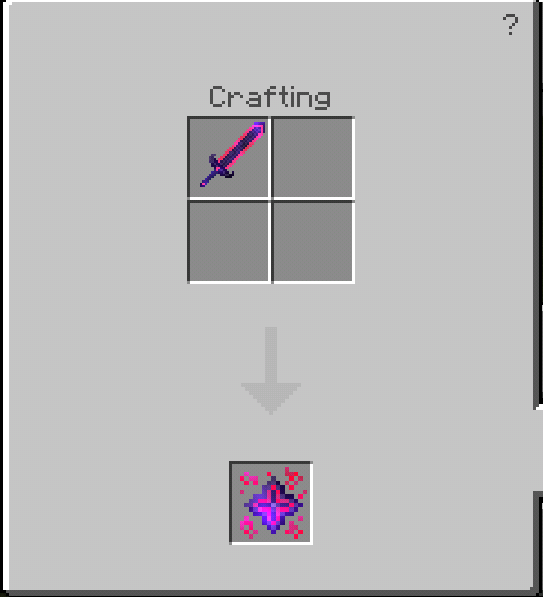 2.) Entity303 Star
This item will be obtained if you kill Entity303! It can be used to craft into a sword in the crafting table. This is also craftable in the crafting table by following the pattern: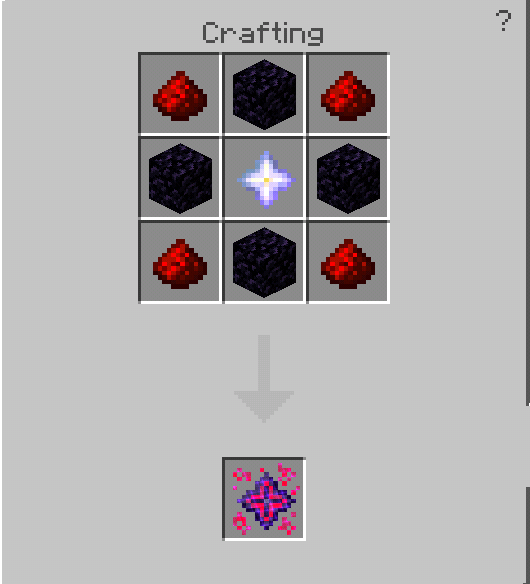 New Entity303 attacks?
Oh yes! Entity303 has 3 new types of attacks and it will be more difficult and a challenging event such as the following features are:
•Entity303 can summon his own self which is his clones!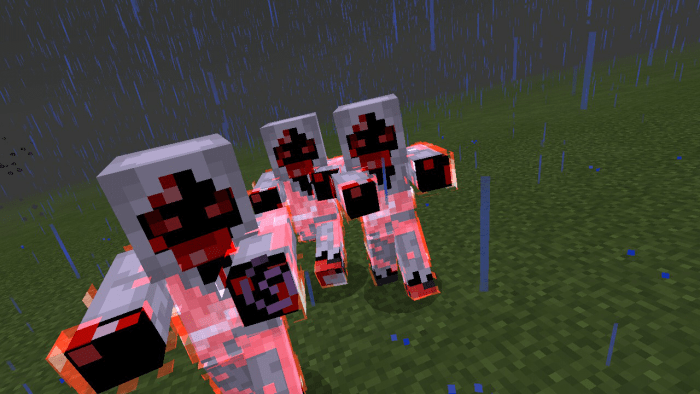 •Entity303 can summon Super Lightning Bolt in a circle formation!
•Entity303 has a chance to become aggressive which will summon evocation fangs in a time of 6 seconds, the evocation fangs will dissapear!
Entity303 can be summoned in Survival?
Yes! You can now summon him in Survival Mode without the spawn egg in Creative!
This is how you Summon him in Survival Mode!
Video Showcase:
Secret Easter Egg?
In this update, I have also added one easter egg in the game which is this one!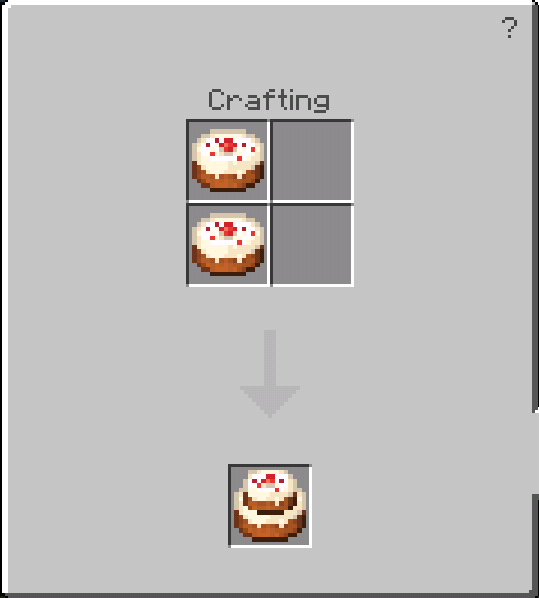 And this is a double layered cake which will trigger the "Surprise Easter Egg" in which when you hold it, it will show an interact button that it will say "USE"!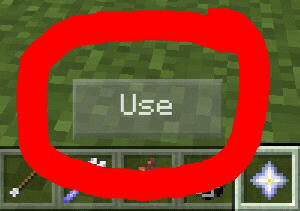 Once you have pressed it, something will pop up in your world!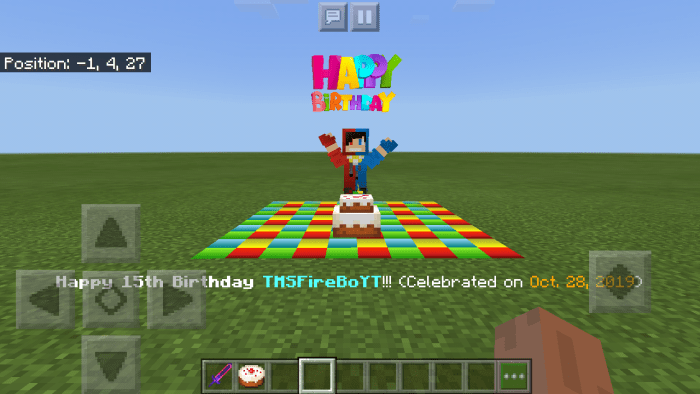 And this is what will happen if you pressed the button, a Birthday surprise party with full of Parrots, a Dance Floor, and Me! As the creator of the add-on, Let us celebrate my 15th Birthday celebration which it was celebrated last October 28, 2019. Plus thank you guys for downloading my add-on! It's my first time to make an add-on and now, many players are downloaded it and enjoyed my add-on so much specially my favorite YouTubers have also used my add-on like Glowific, YaBoiAction, Mr. Pogz Zamora, and many more YouTubers who made a video about my add-on! Thank you so much for the support and my YouTube channel has grown many sub count and we have reached 1K SUBSCRIBERS!!! Thank you all and may God bless us always! 😉🙏
Here are some YouTubers who made a video about my Add-On:
YaBoiAction's Video:
Glowific's Video:
Select version for changelog:

Changelog
•Now added a video of how you summon Entity303 in Survival Mode!
(I forgot to tell you that how you can spawn Entity303 in Survival Mode but now here it is the video! Enjoy!)