Greetings Minecrafters!!! Having fun making for more video contents from Minecraft with custom shaders, texture, GUI, and anything? This pack can be added to your best favourite PvP/Content Making texure pack!!! ≧ω≦ฅ
This pack is so~ different from other PvP pack, there is more fun things inside! You can custom your own GUI buttons, you can make a party with new music added (pigstep too, i remixed it!), and much more!!! ฅ≧ω≦ฅ
« Contents (+ Updated) »
NEW Valkyrie Armor (3D armor) for NatureWood Theme
NEW Mini Axe (trident model) for NatureWood Theme
NEW Menu music (Chronicles of Narnia) for NatureWood Pack
Previous Contents :
New variative improved bow, death, enderpearl, critical hit, and explosion particles
New models + colored text tools, items & foods names (with rarity)
Separated Music Pack : Undertale & Deltarune music discs
New menu musics : Villager News - Game of Thrones (Music Pack); Pirates of Caribbean - He Is A Pirate (Calamity Pack); Chronicles of Narnia - The Battle (NatureWood Pack)
New variative 3D armor models
Uhh (Calamity Theme) & Villager hit/hurt soundeffects
Throwing trident player animation
New shield & variative trident models
New customizable GUIs
Unique death messages
New coordinate indicator style
New potion models and potion effect texting (positive & negative effect)
New ore block models (default and deepslate)
~ Musics & Music Discs ~
*This feature was separated in Music Pack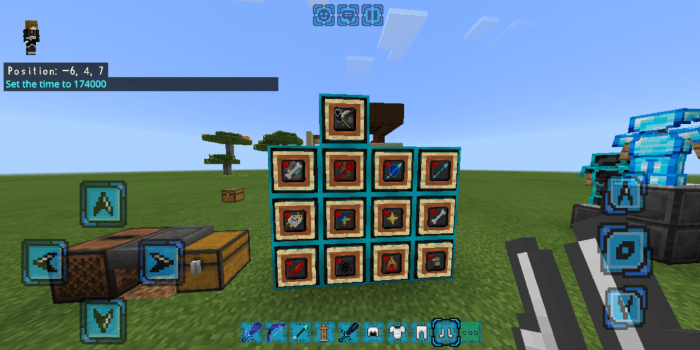 ~ Gameplay Tips - Loading msg ~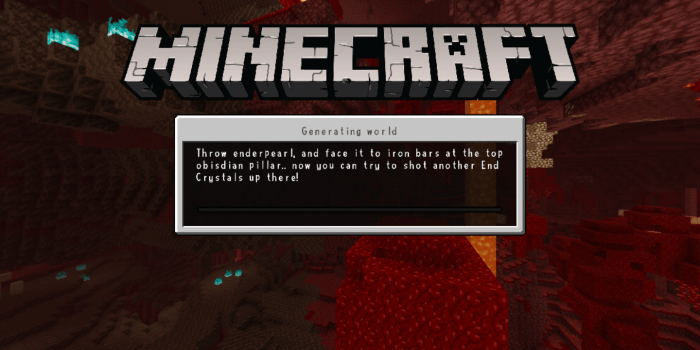 ~ GUIs & Themes - Pack setting ~
this screenshots below was the texture and Bedrocktimize
~ Gameplay Contents ~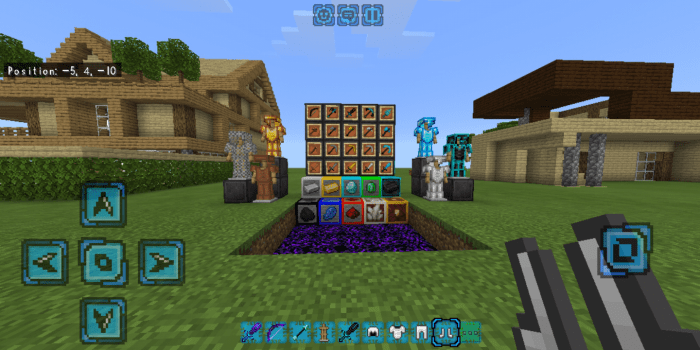 ~ Particles ~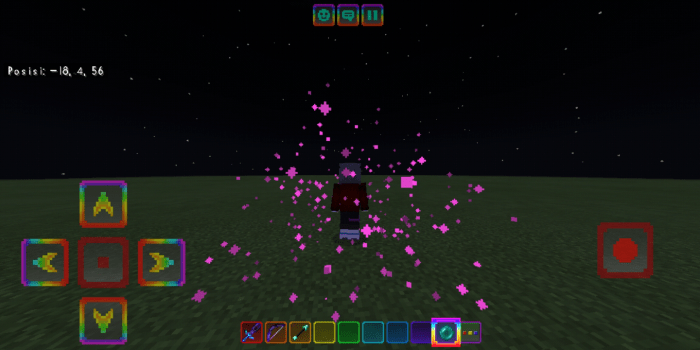 ~ Basic UI ~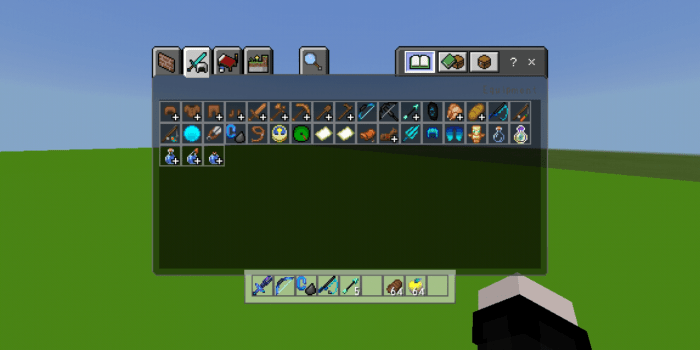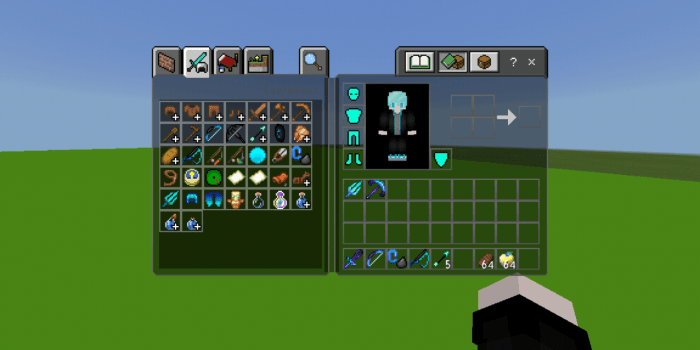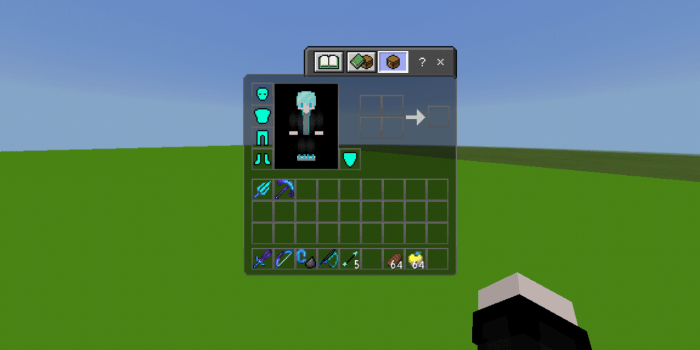 ~ Short Contents ~
~ Sounds ~
*Some theme music doesn't included in main pack. You must download the Music Pack.
Ambience Musics :
The End - Deltarune King Boss
Aquatic - Deltarune Field
Nuances - Deltarune Home
Nether - Deltarune Forest
Menu - Villager : Game of Thrones
Menu (Calamity Pack) - He is A Pirate : Pirates of Caribbean
Trivia : Villager Soundpack from Element Animation Youtube
Music Records (Music Pack) :
All Undertale Boss Fight musics
Pigstep - The World Revolving Remixed & Original (pack settings)
Sound Effects (Hit/Hurt) :
Default : Villager (Element Animation YT)
Calamity : UHH sfx
Select version for changelog:

Changelog
Changes in 4.8 :
Added new armor model and weapon (trident), valkyrie themed for NatureWood theme pack
Separates the NatureWood theme and added the new title.png + menu music
Installation
Pack Installation Guide
Extract the .zip file
Then move the direct extracted file to this directory games/com.mojang/resource_packs
*note : the update will change the pack UUID, it will be reseted in choosen textures/global resources (cuzz this is the first way to avoid texture pack merged bugs). The other ways is "I make the new separated pack, like Calamity Theme Pack"
Linkvertise Web Installation
Don't use adblock •ω•
Validate the Chaptcha
Click free access with ads
Click read interesting articles
Click "×" then wait til ±10 secs
Close the article tabs
Click "continue"
Note : Iff there is a problem for install this pack, you can notice me/send dm to my discord Iyfirina_#0460 ^^