This map lets you go through 10 challenging levels which are each based on different biomes in Minecraft. In each level you will be tasked with the objective to find a hidden button. You'll most likely be quite surprised by how difficult certain levels are even though they aren't especially big. You can either play this alone in single player mode or in multiplayer.

Each level has a decoration with a biome theme, which can vary from swamp, jungle, among others.
Map images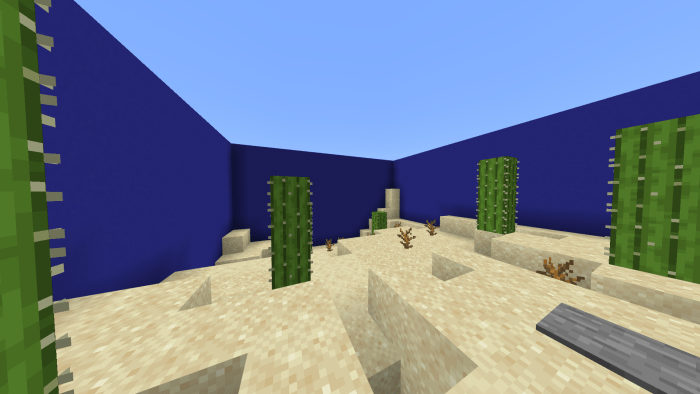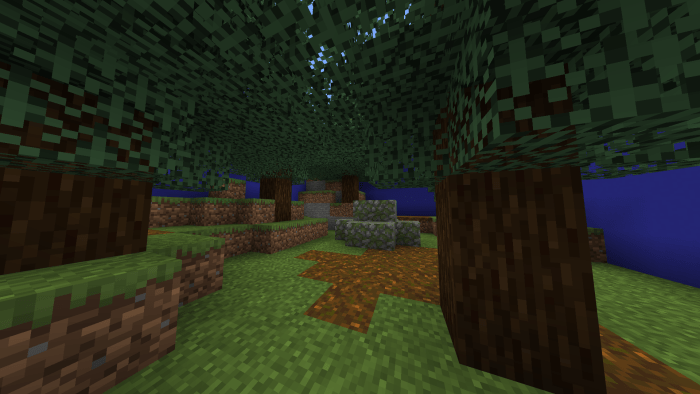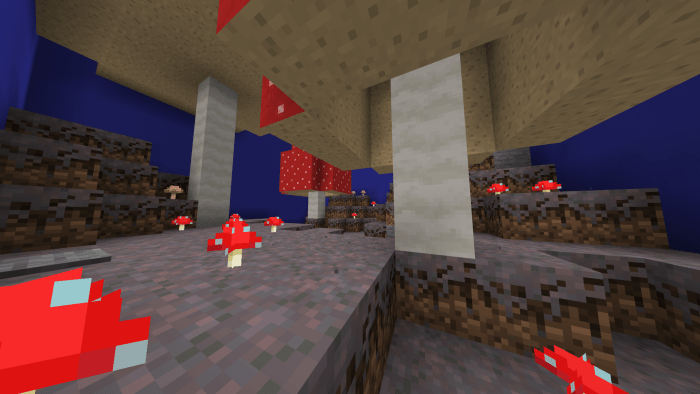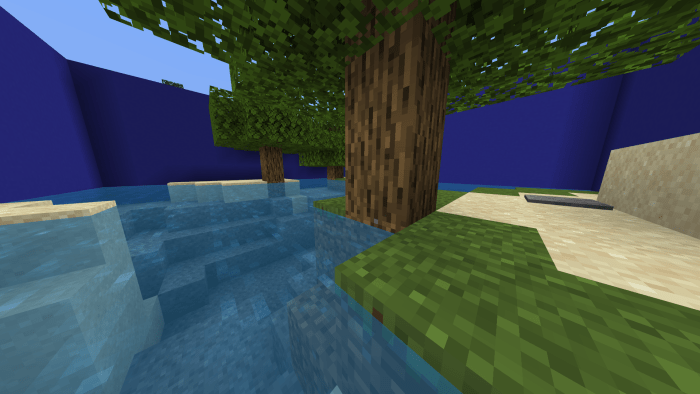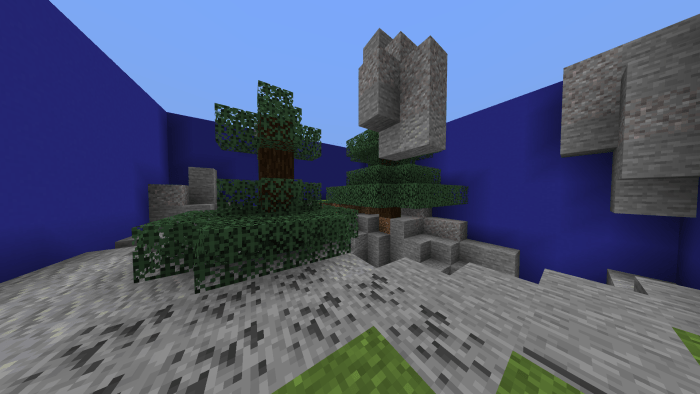 Note
if you make a review leave the link to this post (Youtube,Facebook,)
5 new levels have been added.
next updates
5 new levels
the download link has been changed, a more detailed description has been placed
modified map description .
change in download link . .
description has been changed to a more detailed one .
Installation
Downloads
Supported Minecraft versions
1.14