This game-map is a survival horror like the game Five Nights At Freddy's, you have to survive 5 nights with a Animatronic Maxie at her Pizzeria Warehouse but pay attention to her don't forget to use the mask! Important: Maxie is not the Animatronic from jolly series she have different story.
Maxie's Pizzeria & Warehouse welcomes you to have fun and play times with Maxie during the day! But what happens during the night?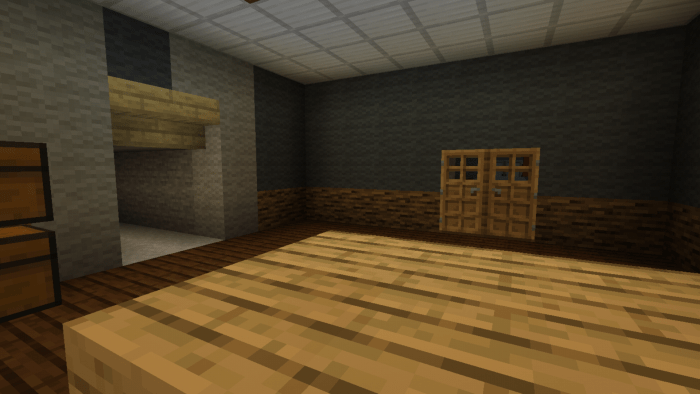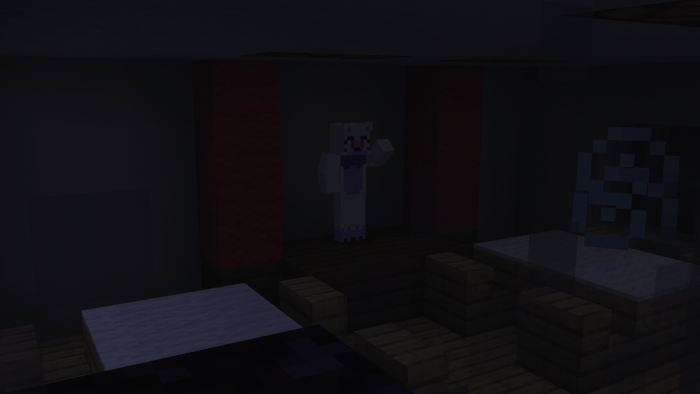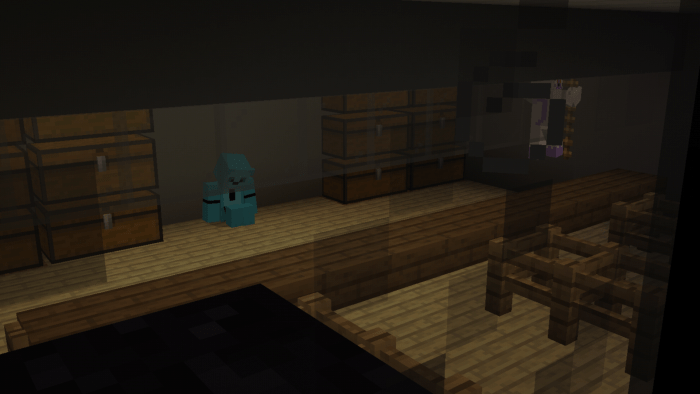 Select version for changelog:

Changelog
A new download link has been added, now it's available to download
Installation
To download this map follow this 
1.If your map file will 've downloaded as a Minecraft dirt icon just click it 
Check out the normal game of this map
For Pc and laptop only!!!