Credits: MinecraftRepro for CrackedCubes 
Come and explore a small floating mountainous island surrounded by a void of unknown... With mountainous topography, this island is perfect for survival role play and creation building. Animal/mob spawning occurs randomly across the map.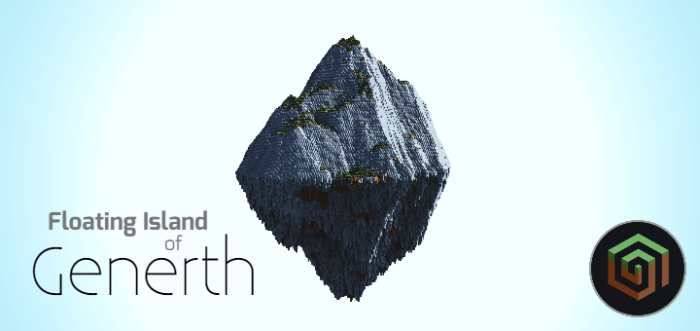 Please Note: if you would like to use this map as a base, please give full credits to CrackedCubes and contact us.