Looking at the Illagers and Zombies working together never made much sense, especially when comparing the similarities between a Villager and an Illager. This idea for the Pillage and Village update makes it so that Zombies, Husks, and Drowned attack Illagers.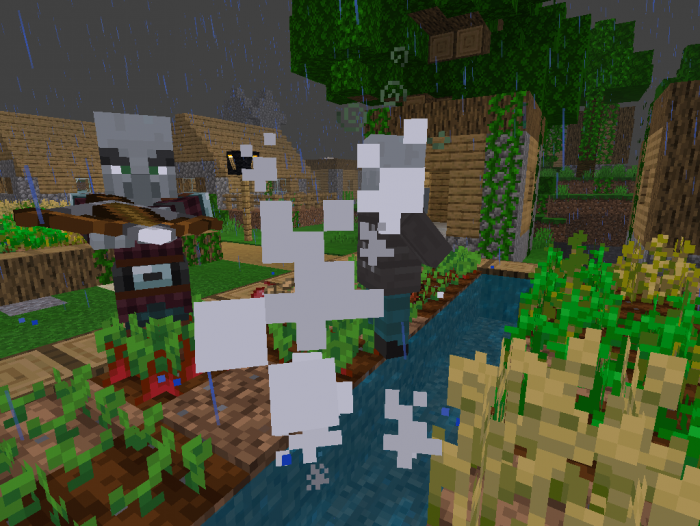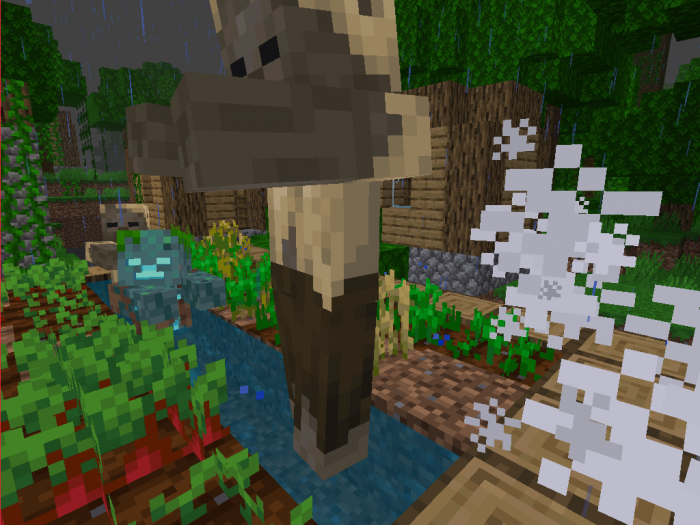 - With Zombies attacking Illagers and Witches, they could perhaps be of use as a distraction when raiding a Pillager outpost or defending a Village from a raid.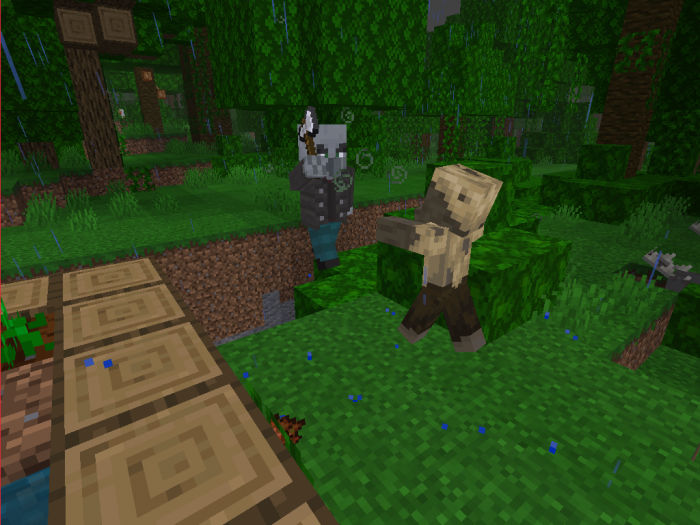 - Husk attacking a Vindicator.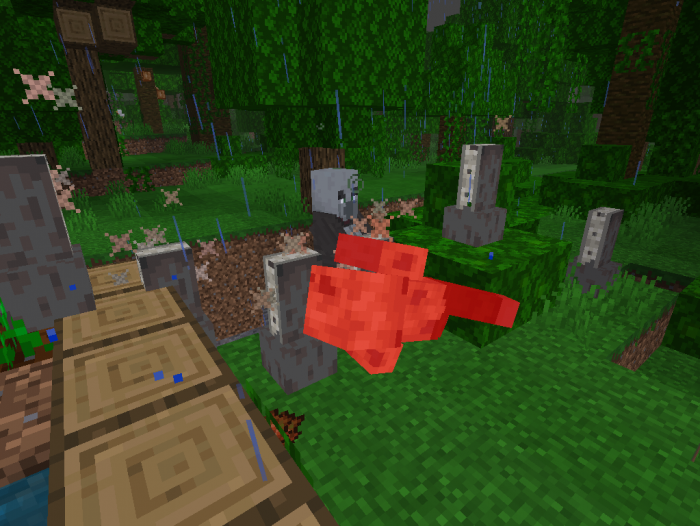 - Evoker saving a Vindicator from a Husk.
Changes:
+ Vindicator, Pillager, Evoker, Vex, Illager Beast, and Witch are hostile towards Zombies.

+ Zombie, Zombie Villager, Husk, and Drowned are hostile towards Illagers.
- Illagers will not become infected when killed by a Zombie.

Select version for changelog:

Changelog
Updated the addon to work with 1.16, and fixed the download link.