This is a simple resource pack, that will change "Item Frame" model to make it invisible .
You can use this for ANYTHING that includes: decoration, shop, display items, beach, and you can use too many things.
This resource pack supports usage with other resource packs.
But be careful, don't forget where you put it.
Here are some screenshots: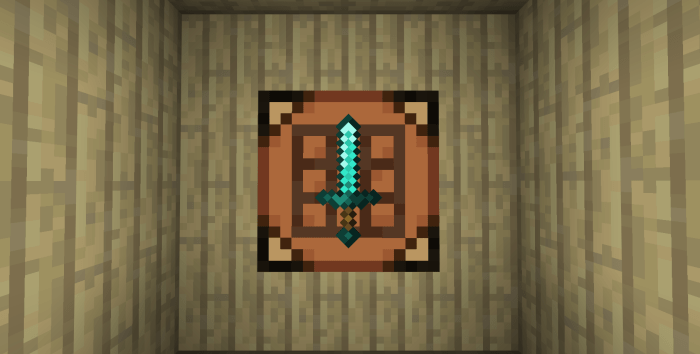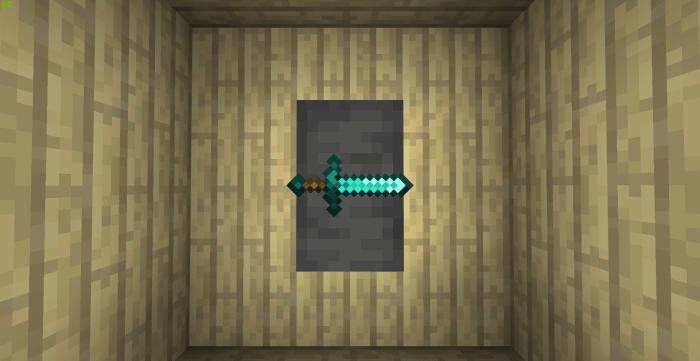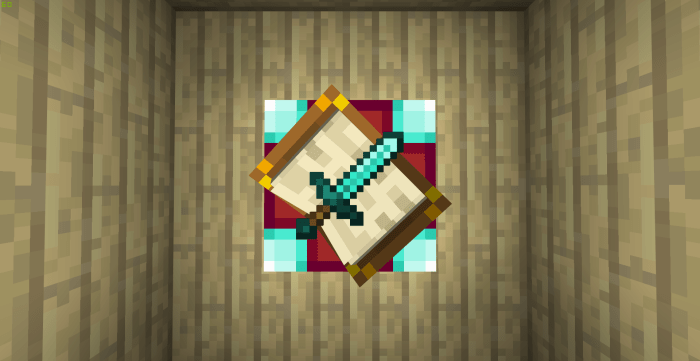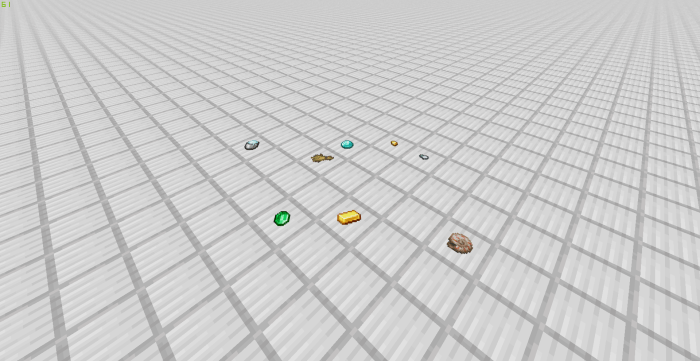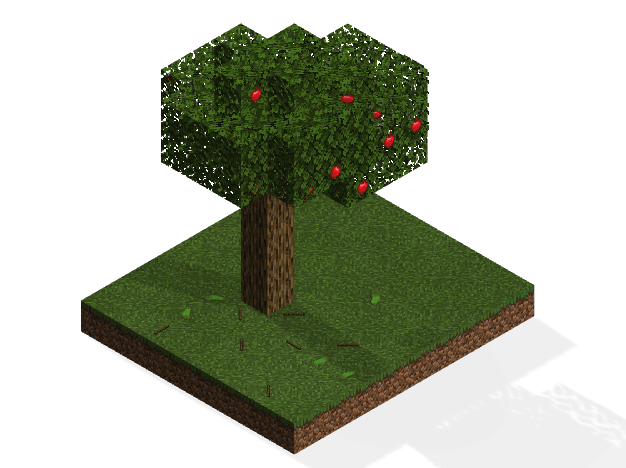 And you can make a painting or something like that: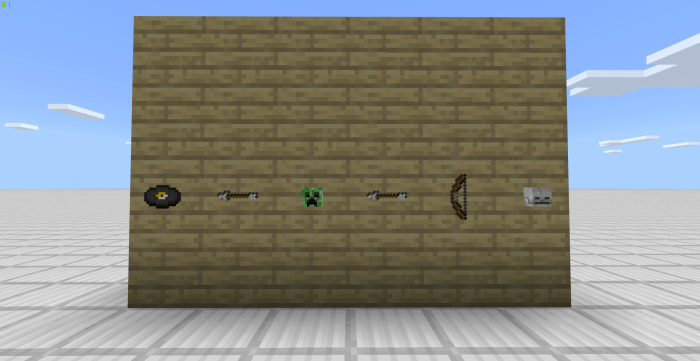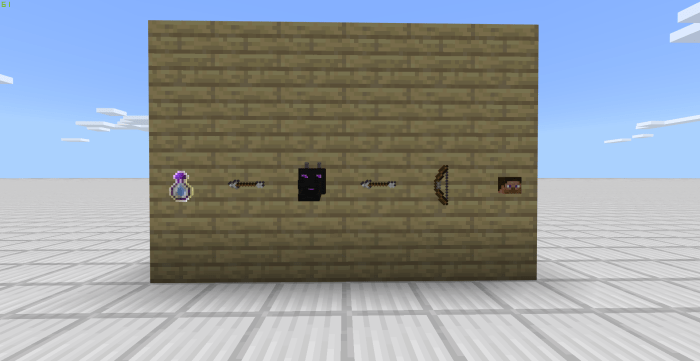 And here is a screenshot for new Glow Item Frames for Minecraft 1.16.210.59+ ONLY: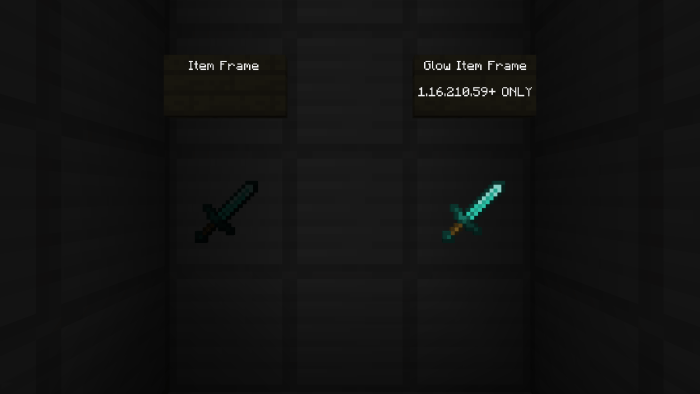 Subpacks for Item Frame separately, the Glow Item Frame separately, and the Both separately:
If you see any bugs, Tell me in comments.
If you want to make a Youtube video, please leave credits to (_Diamond Craft).
If you want to use this Addon, Tell me In comments (Don't steal my work).
Select version for changelog:

Changelog
A subpack has been added for Item Frame separately, the Glow Item Frame separately, and the Both separately