Hello and welcome to my Iowa Minecraft map. I have been working on this map for 3 years. Please note this map is still under development. Not everything is final.
Feel Free the show this map off to all of your friends.
Some things are unfinished, but give me time to work on them.
This map works best with the city texture pack.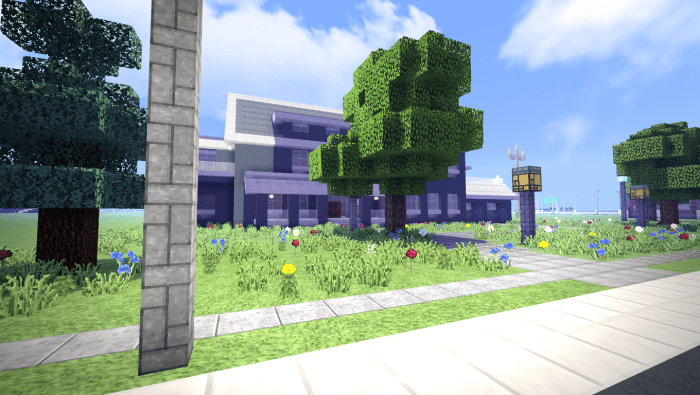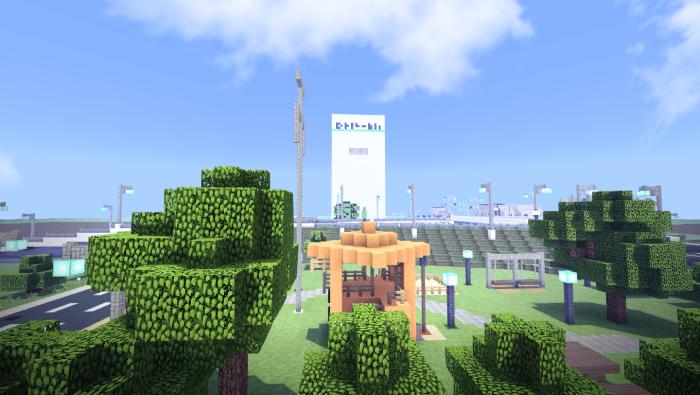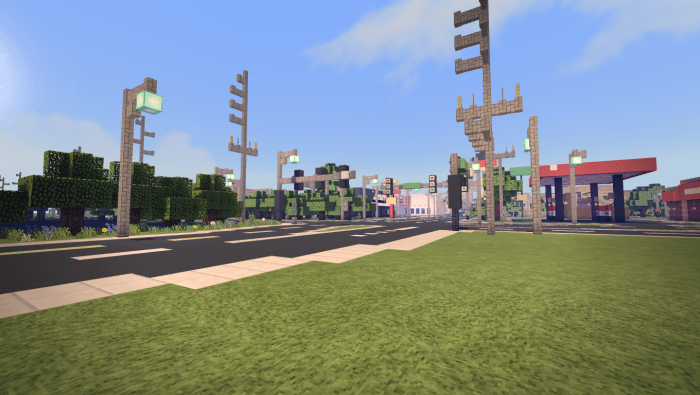 Select version for changelog:

Changelog
Added more custom signs.
finished some unfinished buildings.
Expanded Roadways
Updated the cinematic trailer.
Installation
If on mobile or xbox rename the file to .zip the extract.
then put file into worlds folder.
__________
(PC Only)
for java extract file the drag into world file.