Welcome to jesser101's Tutorial World! In this world, there are currently x10 Command Block creations. As well as there being command block creations in this world, there is also a video on my youtube channel called jesser101, which explains all of the tutorials more in-depth. This map will be updated every 10 command block tutorials – so look out for future updates!
Here is a small overview of the map:
---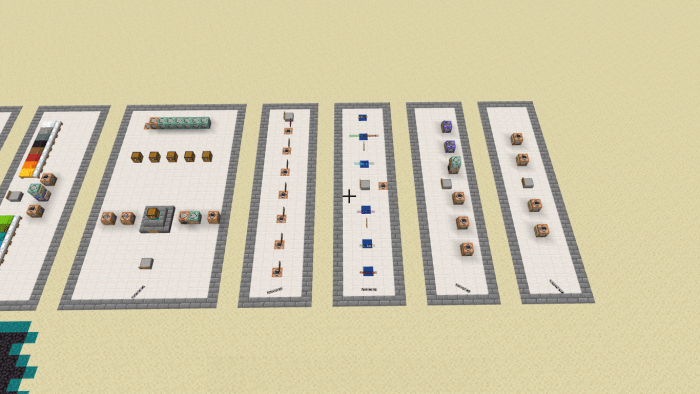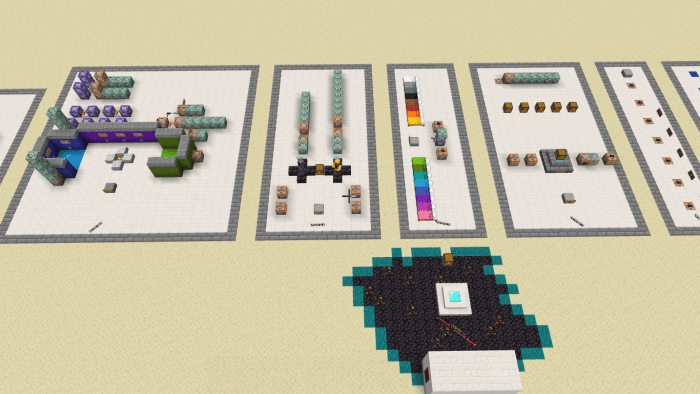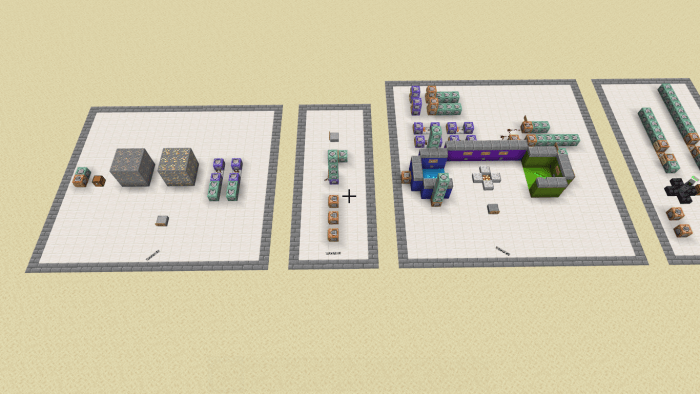 ---
Here are some examples of the tutorials – up close!
---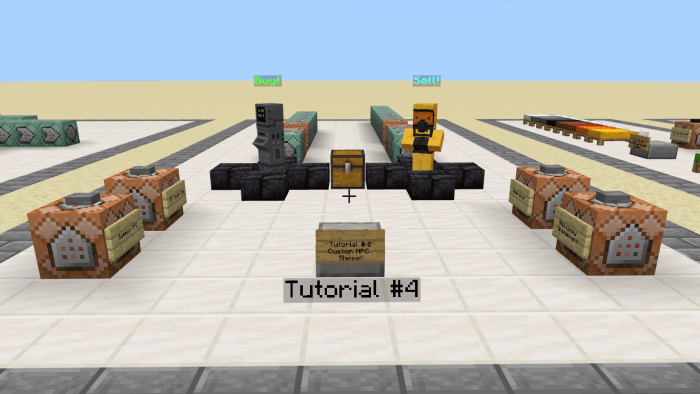 Money Transferring System!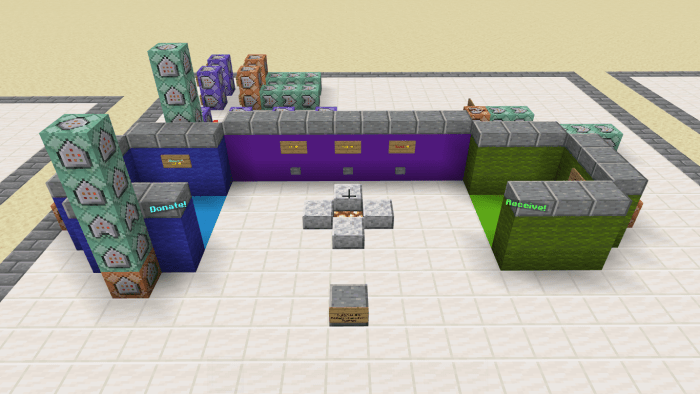 Cursed Mobs! (e.g. dyeable wolves)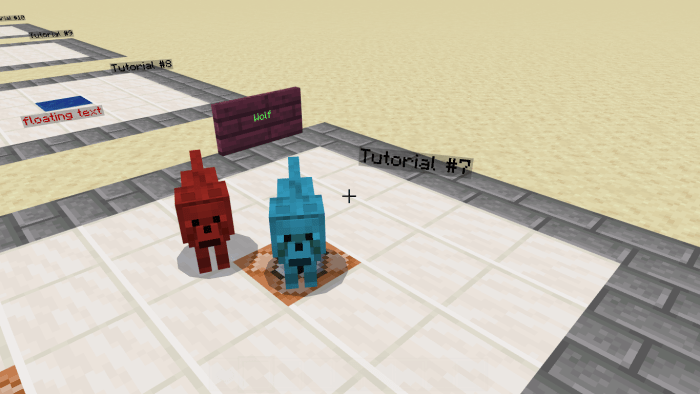 Auto-Smelt System!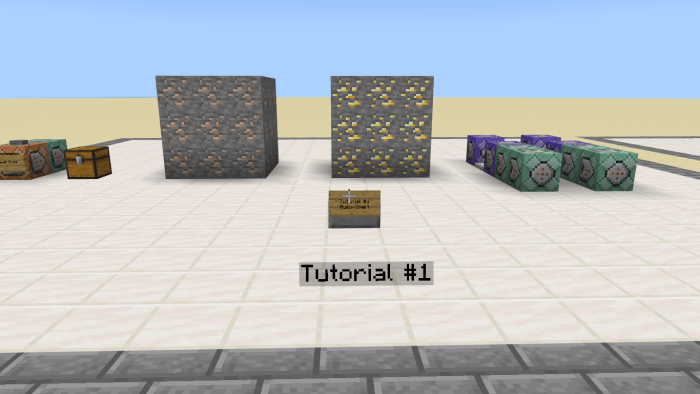 And so much more..!
---
Please help support the PixelPlay Community for more free addons in the future!
Addon Creator: jesser101 (Owner of PixelPlay MAPS)
---
Tutorial World Showcase Video:
List of the Current Tutorials
#1 – Auto-Smelt
#2 – Remove Player Offline
#3 – Money Transferring System
#4 – Custom NPC Shops
#5 – One Player Sleep System
#6 – Randomised Chest Loot
#7 – Cursed Mobs
#8 – Custom Floating Text
#9 – Custom Ranks
#10 – /sudo (tellraw)
---
Additional Notes:
If you experience issues with downloading – feel free to join the discord to receive a raw file of the addon!
Installation
1. Down the mcpack or zip file using the mediafire link .
2. Open the downloaded mcpack file for the addon to automatically install into the game!
Downloads
Supported Minecraft versions
1.16