Jolly and his friends are here in Minecraft. They have a fresh new look in this version. If you want to sing, play as any character you want from his skin pack. Enjoy this skin pack.
DISCLAIMER: I do not own the characters nor the game itself. Jolly belongs to IvanG and all the JOLLY skins are fan-made by me.
WARNING: Do not upload my maps, skins, and other Minecraft content, to other websites. If you want to make a video or share this skin pack, credit me and put the MCPEDL link, NOT the download link as long as you don't steal.
This skin pack contains 6 skins to play depending which character you want. So what are you waiting for? Download this skin pack now to play as Jolly, Tweetie, George, or Maxie to explore the world of Jolly.
Starring:
Jolly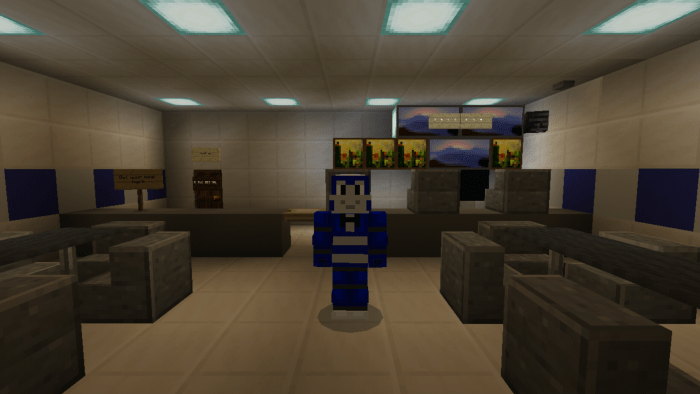 Jolly the Bee is the mascot of Jolly Entertainment and the local fast-food restaurant, Jolly's Fantasy World. He is the lead singer of his concert and an entertainer. He loves to sing to fill love and joy to people around him.
Tweetie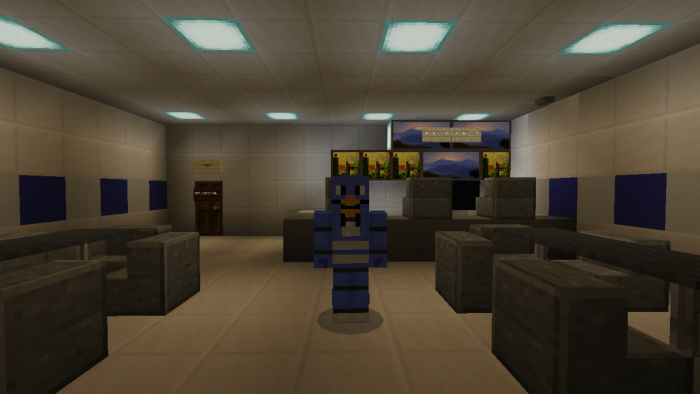 Tweetie the Bird is a backup singer of Jolly's show, a friend of Jolly. She usually performs with Jolly on stage. She tells the audience to fly.
George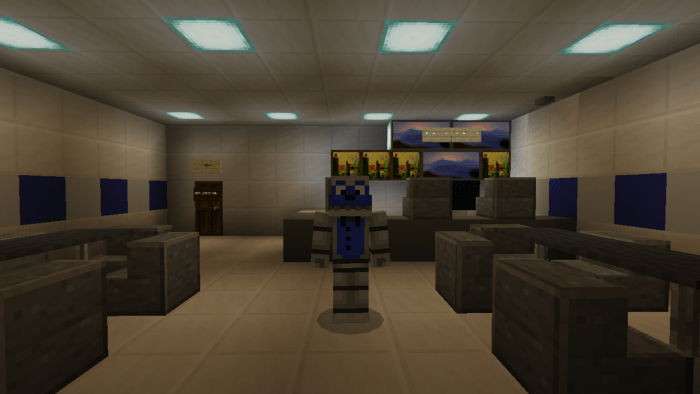 George the Cat is a singer and entertainer. Unlike Jolly and Tweetie, he performs alone. Despite the fact that, George is a cat, he often says "roar", so a lot of people mistaken him as a lion.
Maxie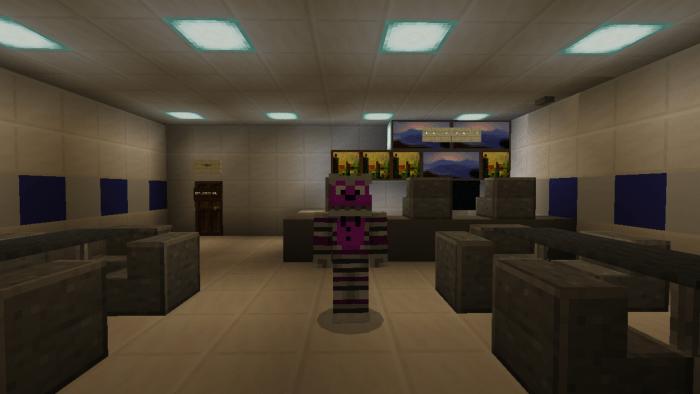 Maxie the Cat is a singer and entertainer. Like George, she also performs alone in her stage. In contrast to George, her body design is purple and she never says the word "roar" in order to not let people mistaken her as George.
Metalionette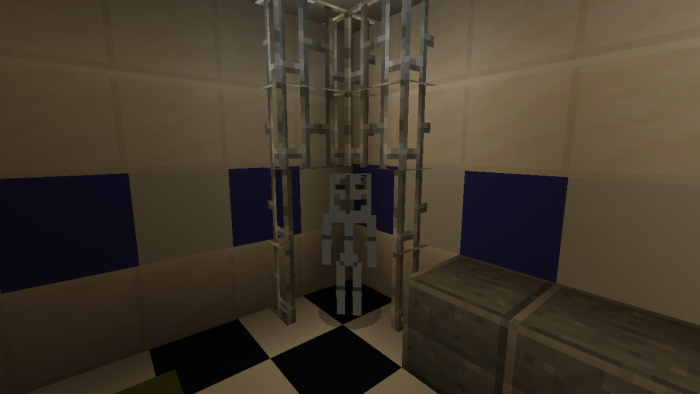 Metalionette, an unused animatronic who is never part of Jolly's Fantasy World. Wait why is (s)he here? (S)he's not supposed to be in this skin pack! Oh I said that this skin pack contains 6 skins. Nevermind.
Classic Jolly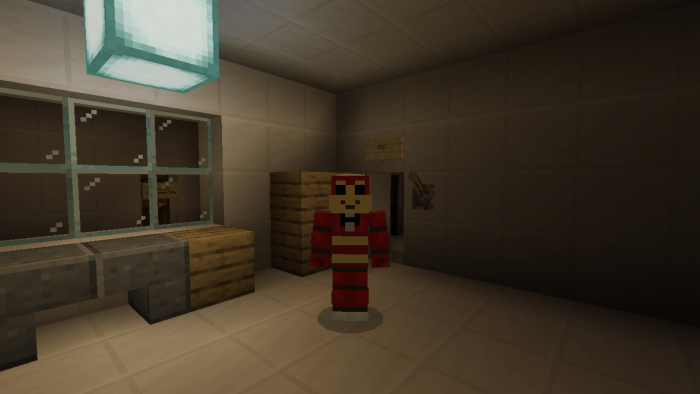 ???
Credits:
1.0.2
Changed the description and images
Changed the thumbnail
Changed the texture of Jolly and Classic Jolly to resemble more of the game versions
There are no changes to the skin pack itself. I just changed my credited name to know other people that my name is changed.
Changed the skins' design to look more realistic to Minecraft players.
Changed both the introduction, description, and images to look interesting.
This skin pack is officially renamed to "JOLLY Skin Pack".
Installation
NOTE: This skin pack only supports Bedrock 1.2 and above.
Downloads
Supported Minecraft versions
1.10
1.11
1.12
1.13
1.14
1.15 (beta)
1.16
1.6
1.7
1.8
1.9