These "shaders" make some plants, tree leaves, and plants wave.
These waves are made to look as realistic as possible, not too exaggerated or too subtle.
Also, they are compatible with any texture package
Remember to report bugs!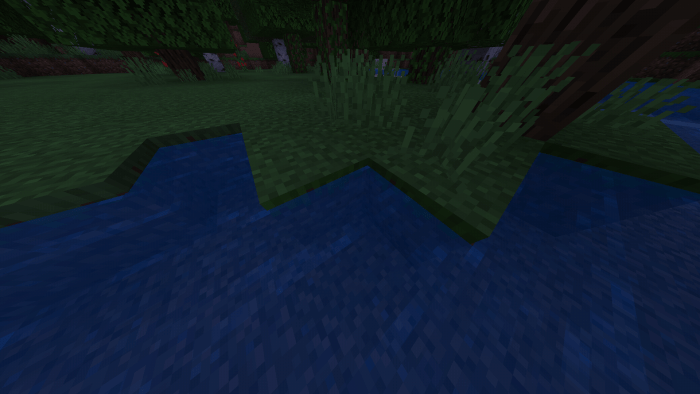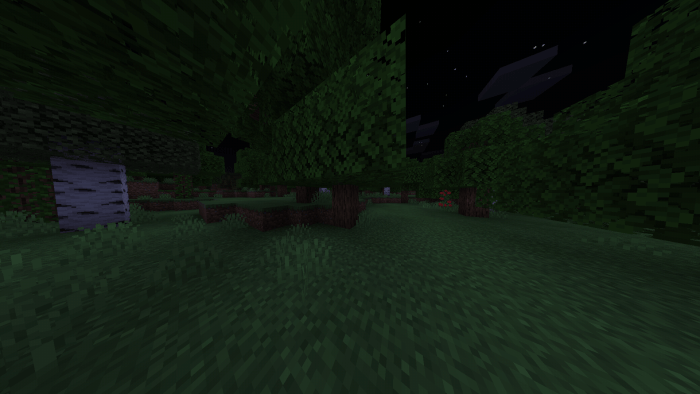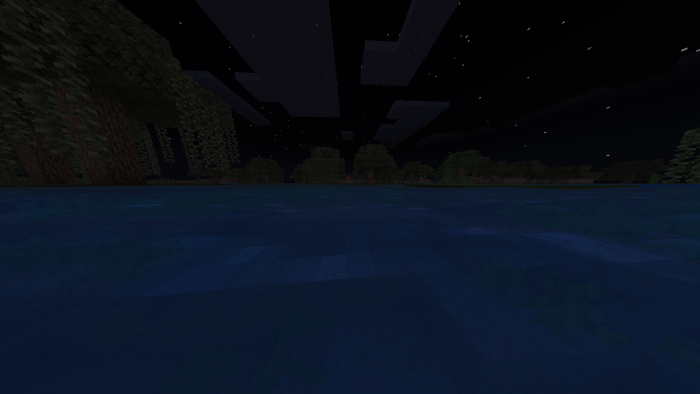 Here's a demo of what waves look like
Oh, and before I forget, feel free to modify these waves, post them here, or use them for your own shaders, I have even, you can use them with shorteners in your own posts about a modification of this mod
And no, you don't need to give me credits
Sorry for my English
Select version for changelog:

Changelog
Now on MCPE DL! Download it and modify what you want!
Installation
Just download the file and open it with Minecraft :)