This resource pack allows the player to inherit a 'kagune', a powerful body part of a ghoul from the "Tokyo Ghoul" anime series.
It includes 5 famous ones from the series.
There are 5 in total with more to be added in the future. You can use a slider to change what kagune you want to use.

IMPORTANT
After using the slider to choose another kagune, you have to RESTART minecraft or else it will NOT work.
Shuu Tsukiyama – Koukaku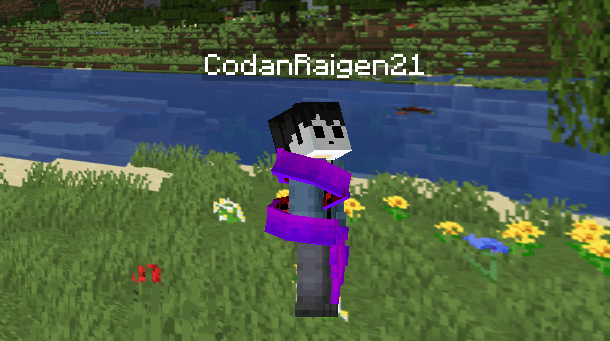 Nishio Nishiki – Bikaku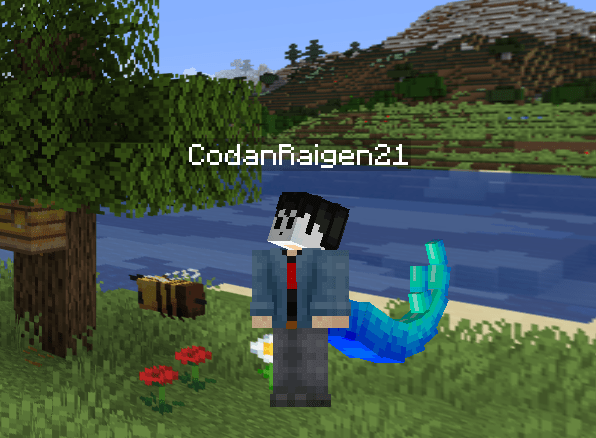 Ken Kaneki – Rinkaku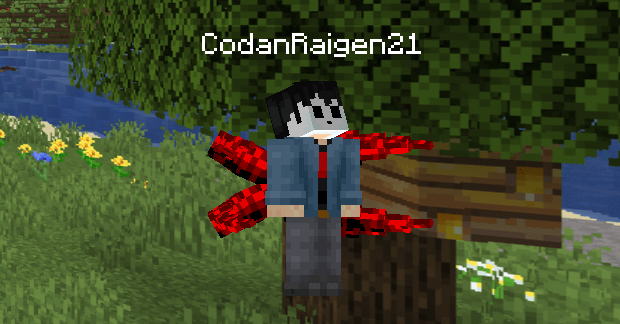 Ken Kaneki – Rinkaku (Half-kakuja)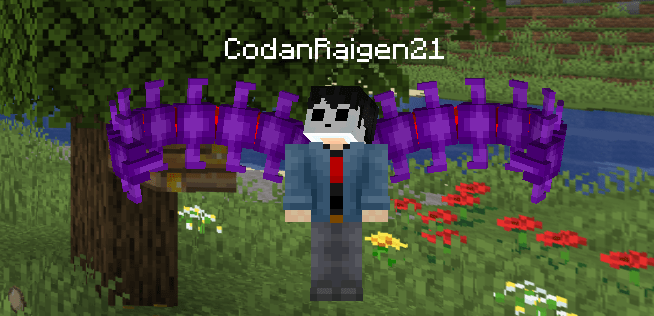 Touka Kirishima – Ukaku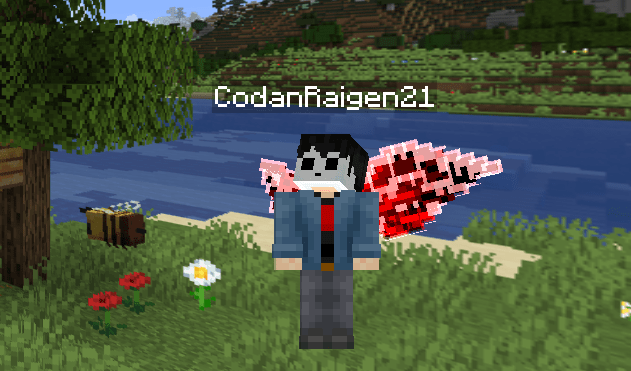 Video preview
Installation
This add-on is updated to the latest beta.
If you want to review/make a video about this content, at least credit me in the video/description
Don't use your own link, use the proper link on MCPEDL
If you wish to use this for your content, at least credit me.
You may copy/paste this for your content as well if you wish
Downloads
Supported Minecraft versions
1.14
1.15 (beta)
1.16
Resolution
16x