Tired of playing minecraft over and over like steve? do you want a new challenge or something new to do in a new world of minecraft? Do not worry anymore, here I bring you the mod you need,live like a zombie in your new adventure
How does it work ?
It is relatively simple, now you play as a zombie, not as steve, that is to say that you have all the properties of a zombie, such as being able to burn yourself in the day or now not being attacked by a zombie or other monsters, but if you will be attacked by an iron golem or other mobs that attack zombies / monsters
-you burn with the sun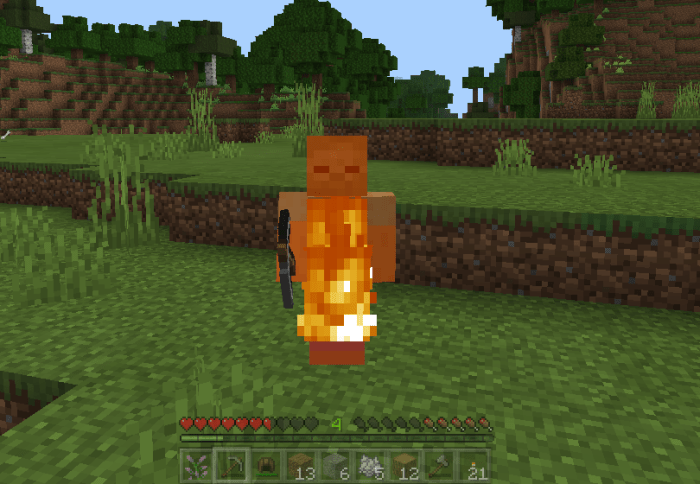 -You can protect yourself from the sun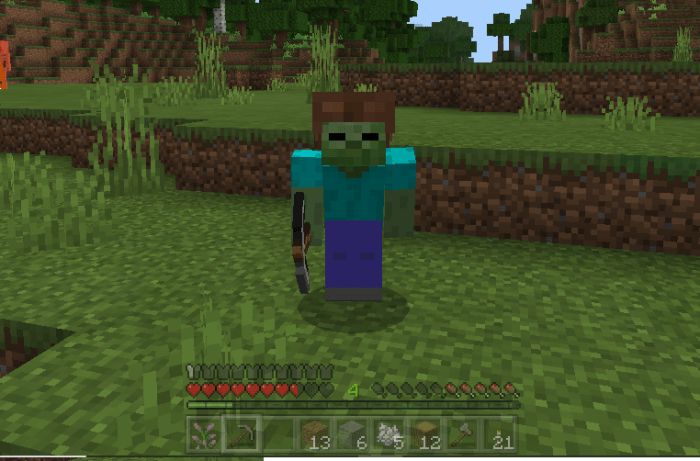 -You can be at night without being afraid of being attacked by monsters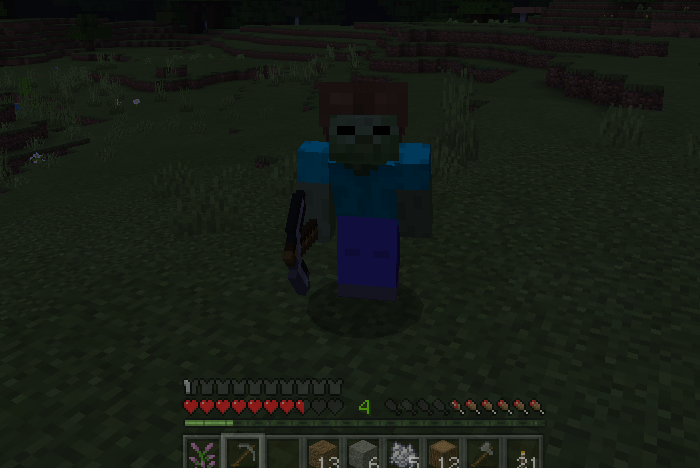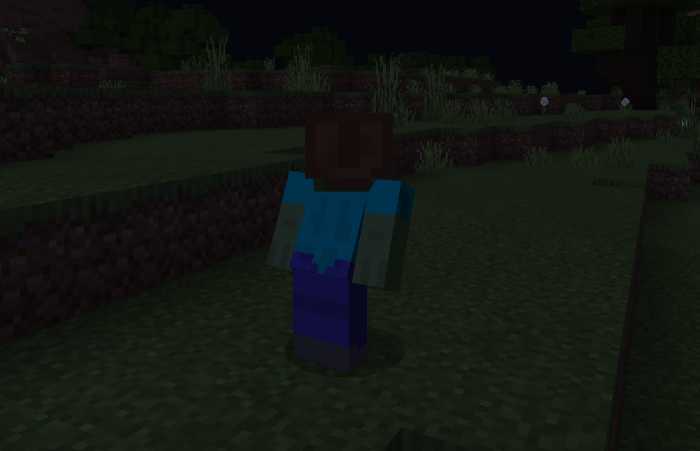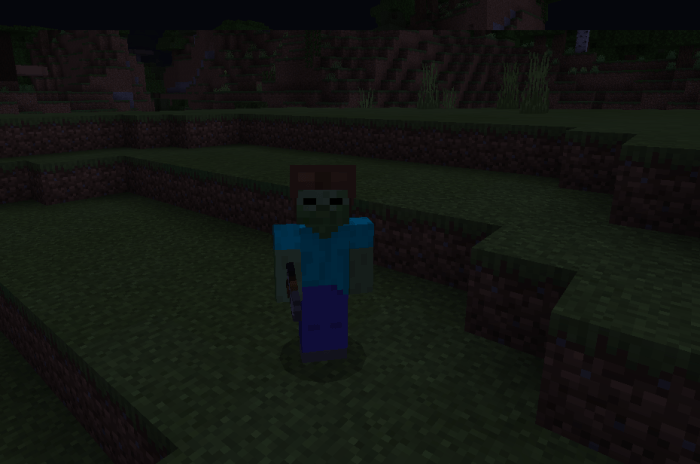 And finally you are obviously attacked by iron golems among others that attack zombie / monsters normally
Crusade members :
Those of the crusade, they are totally opposite to the zombies, they came to this world to exterminate all the zombies of this world guess what YOU ARE ONE OF THEM!
Knight
The knight is a melee warrior who appears in the day, he can run very fast to get closer to you, but he is as weak as a normal zombie only with a sword.
Your loot will normally be iron or his sword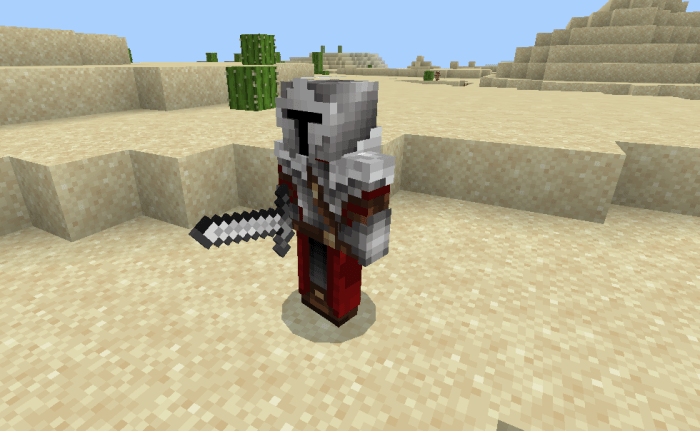 One of them killing a zombie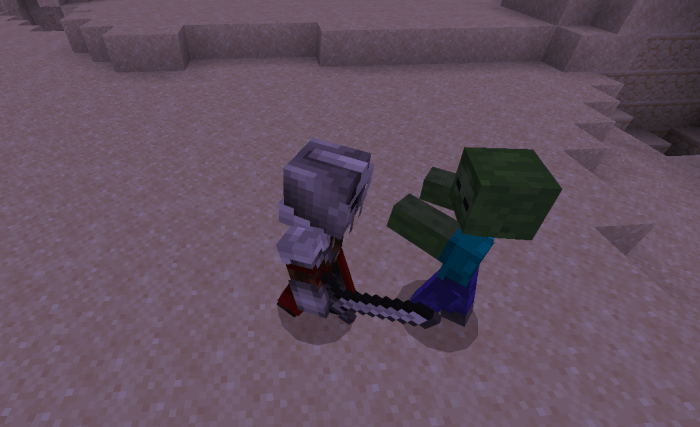 His spawn egg

Great knight
The great knight is a knight but it's bigger than a normal one and has more damage
Ranger
Rangers also appear during the day and are the opposite of skeletons, they attack from range with arrows and their loot are arrows or bows.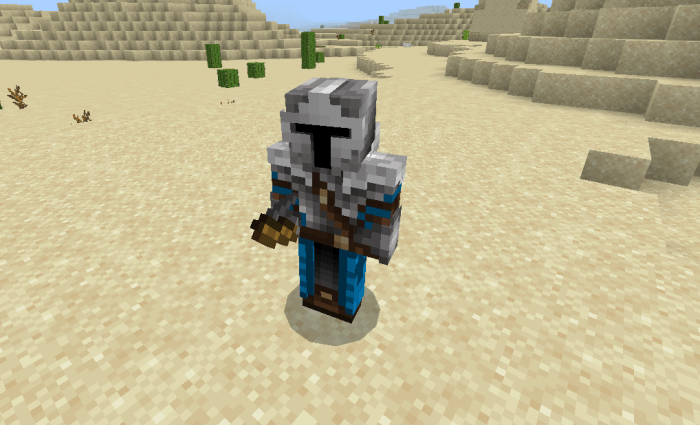 One of them killing a zombie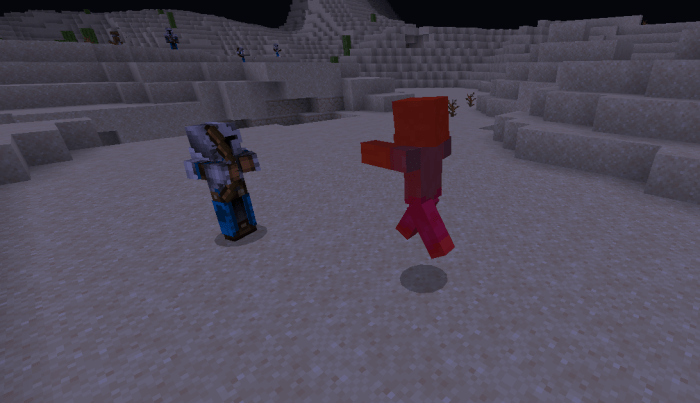 His spawn egg

Ranger crusade ( Crossbow )
He is a crusade ranger, but they use crossbows and have a burst attack where he shoots 3 arrows
Fire mage
A new mob that appears in the desert, is a member of the crusade and as such has the mission of eradicating the zombies
(It will appear with less measure than the other members of the crusade)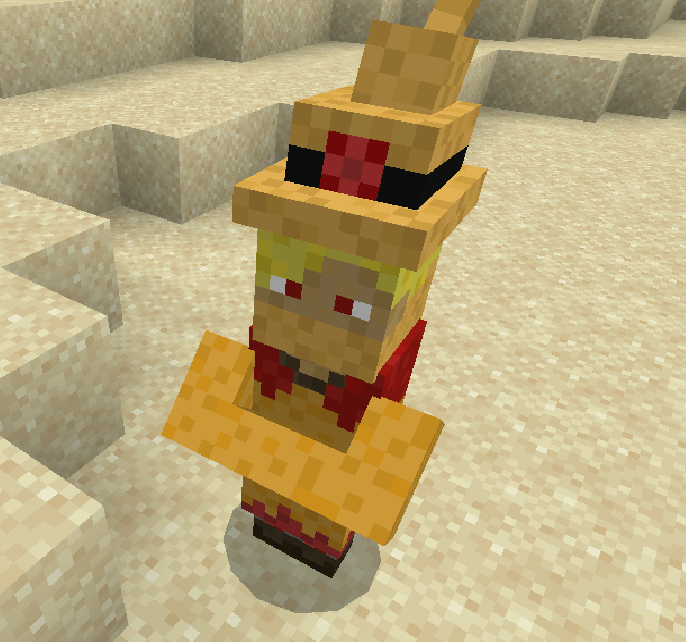 Be careful when you approach him because he will attack you with fireballs that will burn you until you are simple dust.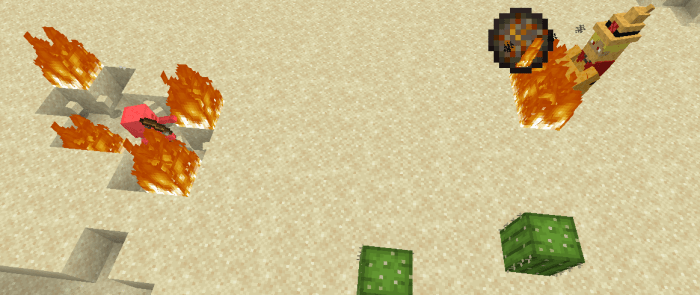 Ice mage
A new mob has appear in the cold biomes like a part of a member of crusade they have to kill every monster they see
Necromancer
The necromancer explores the dark places where monsters appear at night in order to investigate monsters and have new puppets
In addition, their puppets can attack you, it should be clarified that the puppets are the dead bodies of your companions
Items:
Brain:
A new item has been added to the brain game.
This will be dropped for the moment by members of the crusade with a drop percentage of 30%
This item will allow you to have zombies that will follow you until the end of their days.

Here I feed a zombie with the brain and here with a drowned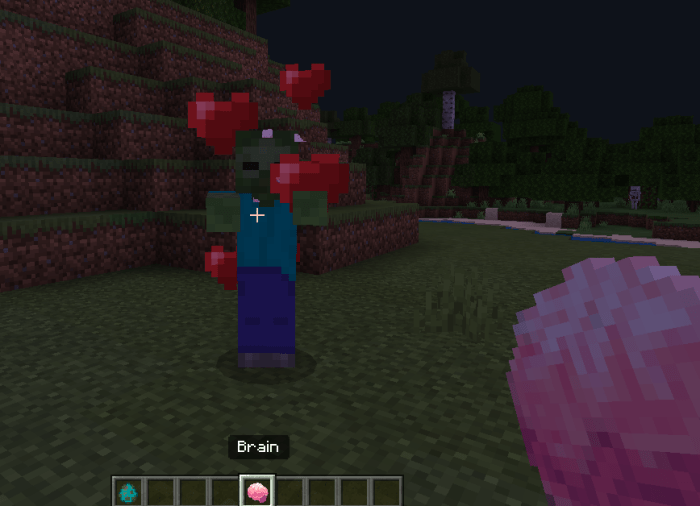 And now you can sit your pretty zombie :3 like a dog but better because is a zombie ( He is Pedro )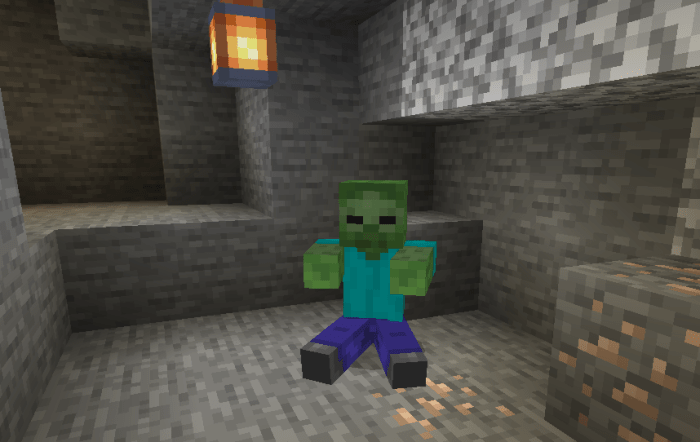 And here Pablo
Drowned:
Now you can be a drowned
How do I become a drowning? simple just follow the next steps
First
Have a trident and water near to you
Second
Enter the water with the trident in hand and the magic will happen
Third
Enjoy that you are a drowned, the advantage now is that you have 2 more hearts and now you can breathe underwater
Also now :
Now you can also have an army of skeletons that you can lay down and educate just with a couple of bones
BOSSES:
I will try in the future to add more of this but here we GO :
Lumberjack:
The lumberjack is a mob that you can find in the forest with a lower probability to spawn, is a mob that can spin like a bley bley to destroy everything in their way, and can throw their axes to deal damage
Grand Knight:
The grand knight is the best warrior from the crusade members, appears rarely in the world in this position :
Once you attack him he will kill you :
Wizard Fire:
A powerful magician in search of eliminating the evil of this world, will appear in the desert and with his great powers of fire will burn everything in his path
Next update:
Give me ideas pls :c
Futures updates?
At the moment I have to plan to add three things
1.- I already added some common mobs that are those of the crusade but I need more so soon I will add something more complicated mob
For the moment that's all.
You can see the progress in the next update, thank you very much for reading ^^
Select version for changelog:

Changelog
1.1.4 Add a new mob boss The Grand Knight the best warrior
1.1.5 Add a new mob boss Wizard Fire
Installation
Just download, open it and install itself