This resource pack allows you to use panoramas from both Java and Bedrock editions of the game. It includes 10 different panoramas plus two variations of the old Minecraft Panorama!
This pack includes panoramas from Java and Bedrock Edition. Take a look!
Note: The "Created by Minelogic!" splash is not included from the pack.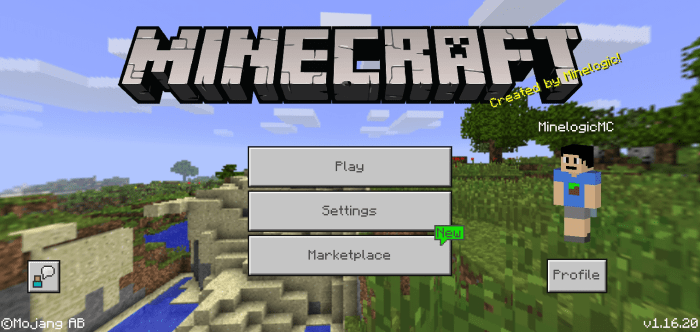 Original Panorama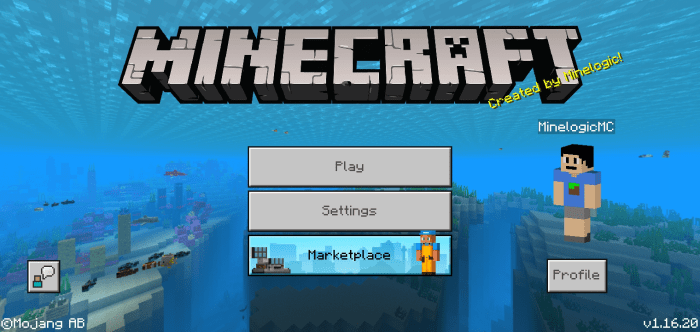 Java Update Aquatic Panorama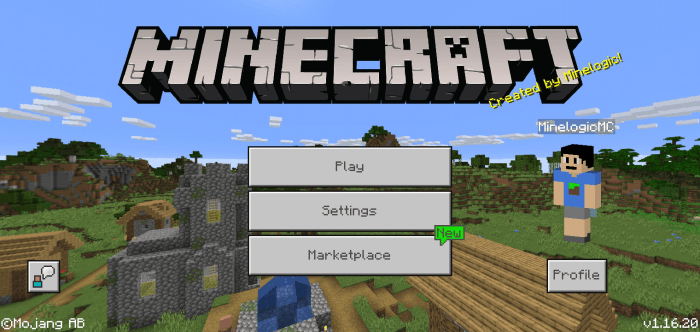 Java Village and Pillage Panorama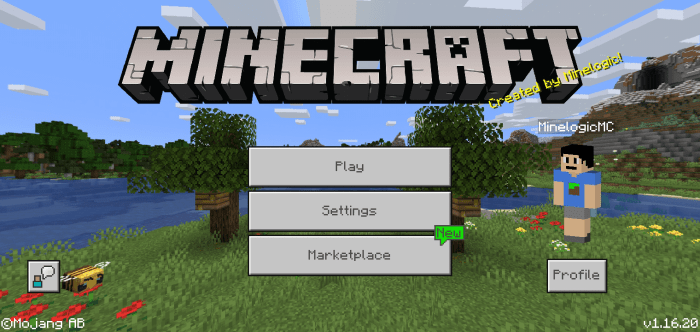 Java Buzzy Bees Panorama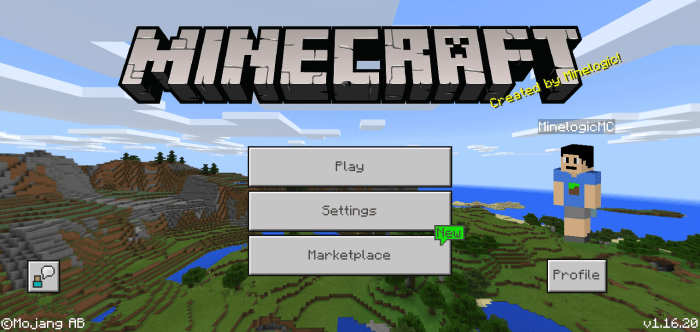 Bedrock Better Together Panorama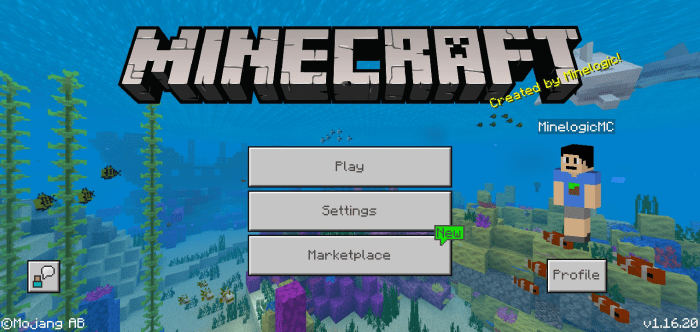 Bedrock Update Aquatic Panorama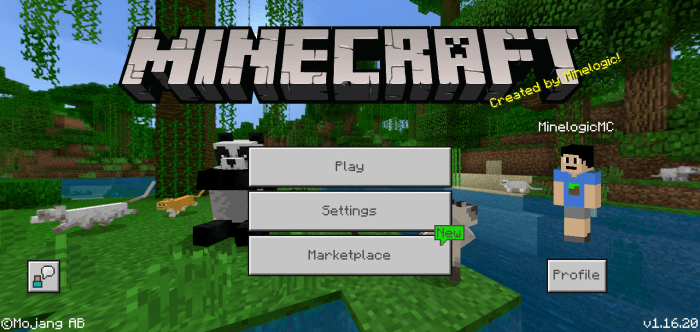 Bedrock Village and Pillage Panorama (Cats and Pandas version)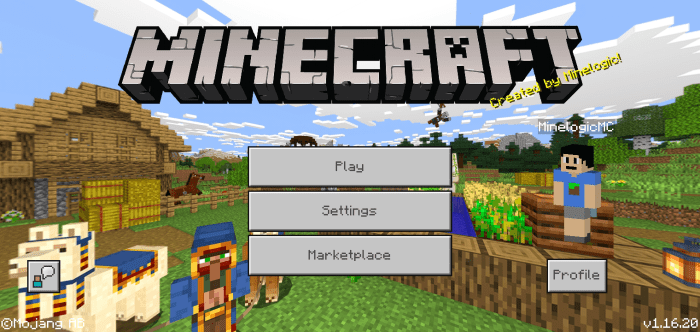 Bedrock Village and Pillage Panorama (Village version)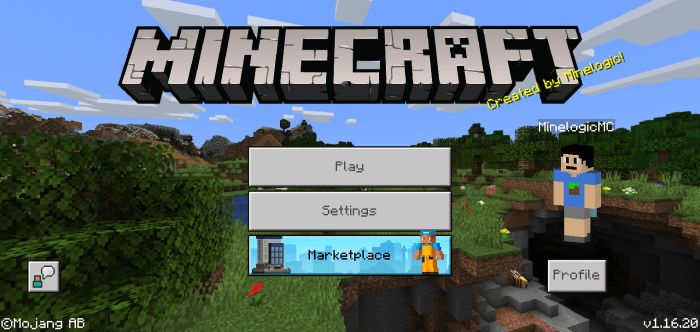 Bedrock Buzzy Bees Panorama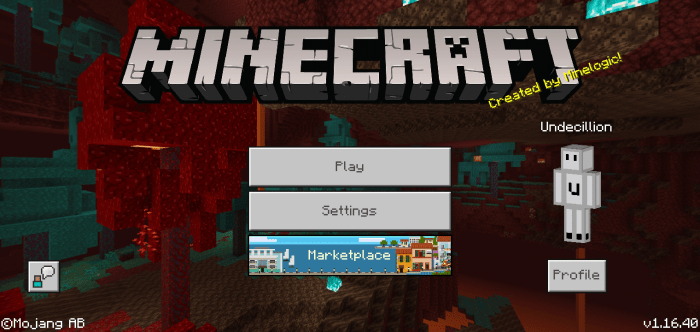 Nether Panorama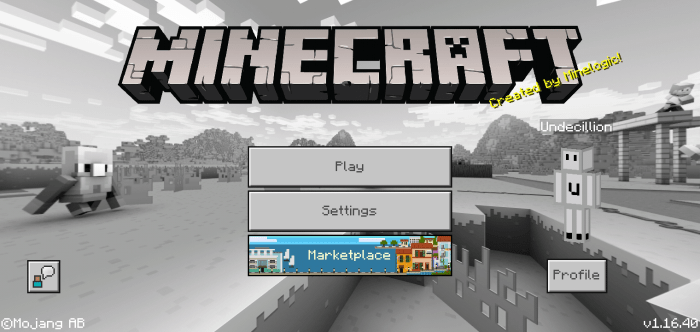 Education Edition Panorama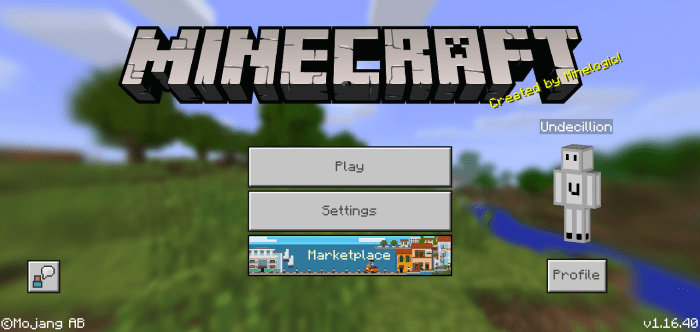 Original Panorama (Blurred)
Note: If the panorama doesn't work, try re logging to Minecraft!
Disclaimer: This resource pack is not allowed to reupload to any websites or apps, even you have a permission to the creator.
Added three new panoramas: Nether, Education Edition, and Original Panorama (blurred)
Downloads
Supported Minecraft versions
1.16
Resolution
16x