This is a great survival map which has mushroom biomes inside a huge cave, you will have enough resources to survive but. Can you overcome this challenge? You can also try it with your friends because there will be 4 tents at the spawn point.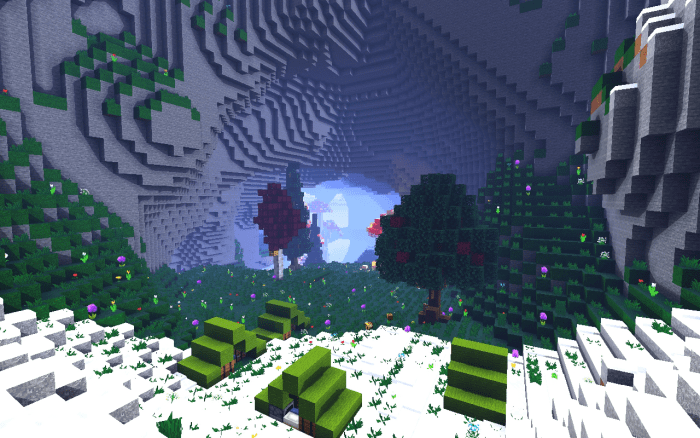 You and three friends can embark on this great adventure. This is a survival map that occupies all blocks of height and it is mushroom biomes all this in the complete darkness of a huge cave.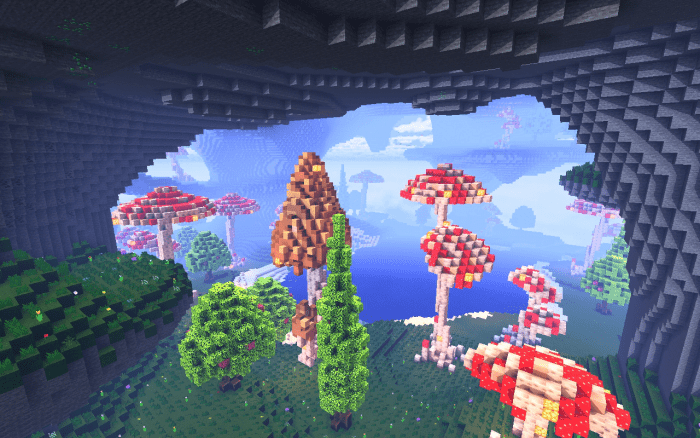 In the tents of the spawn point you will find all the items necessary to survive for a short period of time. You will need to find more resources to survive but I warn you that it will be a challenge depending on the difficulty in which you play.
Please if you share this map on any social network, use this MCPEDL link, do not use a direct link.
The map works from Minecraft BE version 1.16.40 to later versions. If you find any errors on the map please let me know in the comments.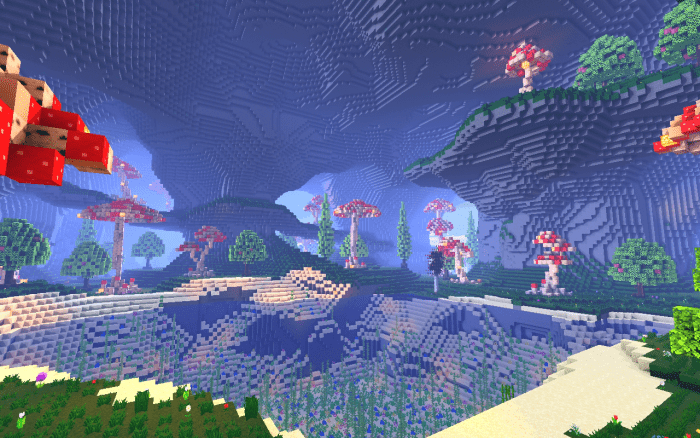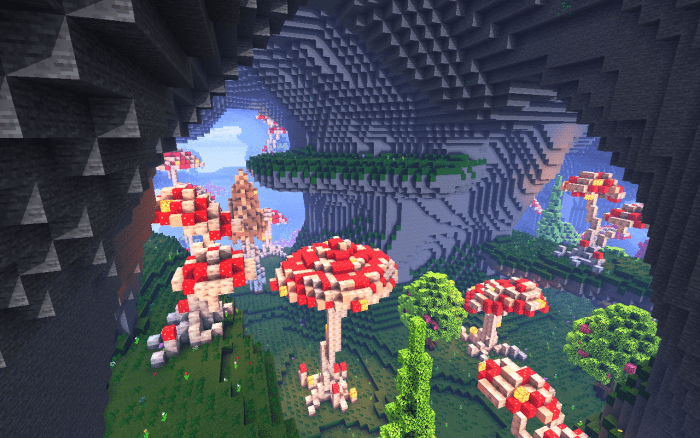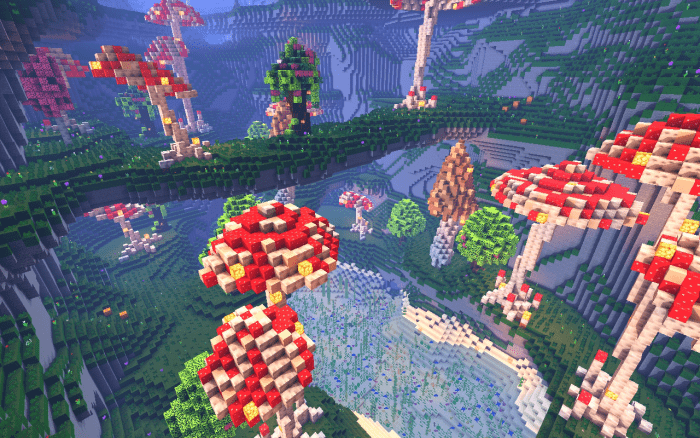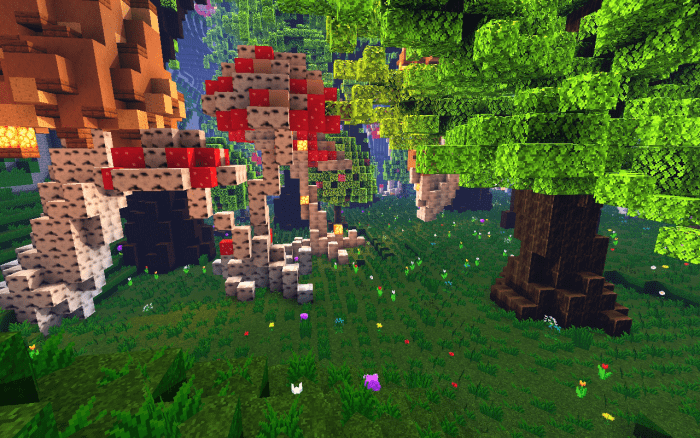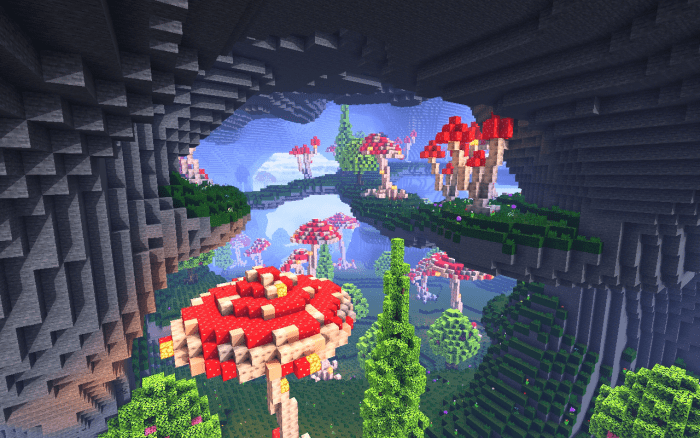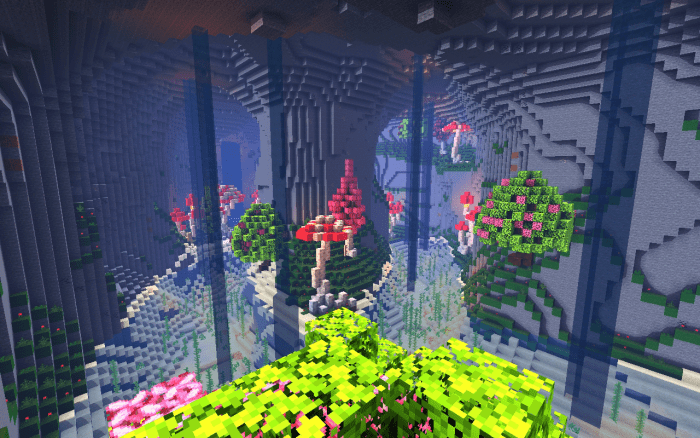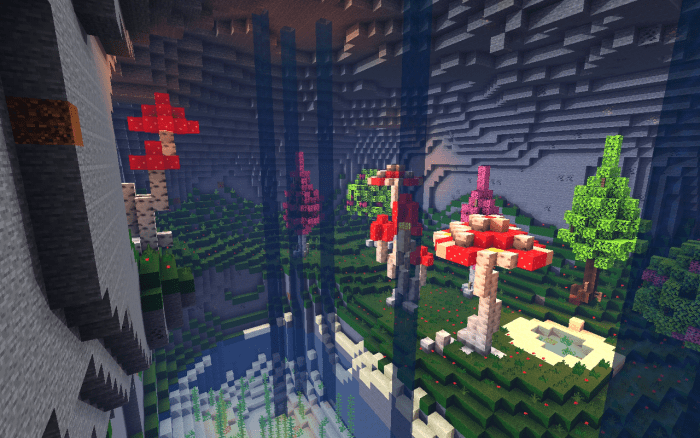 The generation errors in some areas of the map have been fixed.
The items found in the spawn point tents have been changed to make survival mode easier.
Downloads
Supported Minecraft versions
1.16
1.16.100
1.16.101