This add-on implements new food decorations such as plates and 3D food items on the plates. Currently, it's only for decoration purposes as you won't be able to eat any of the food off the plates. It's definitely a very interesting concept as it adds more purposes for food items than just eating them.
Creator: JEBR_Gaming (Twitter) (Addon), CodanRaigenXXI (Twitter) (Models)
Updated: 28 August, 2018 (read changelog)
How does it work?
Place down a plate and then use a food item to place it down on the plate. This is mainly meant to be used as decoration since you can't eat the food off the plate.
iOS / Android: Long press on a plate with any type of food item and press the interact button to place it down on the plate
Windows 10: Right-click on the plate with a food item to place it down on the plate
You can clean food off the plate by using a wet sponge.
The Shulker is replaced by the Plate!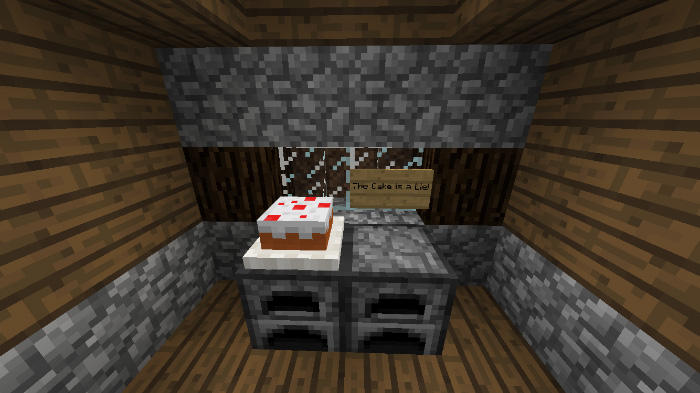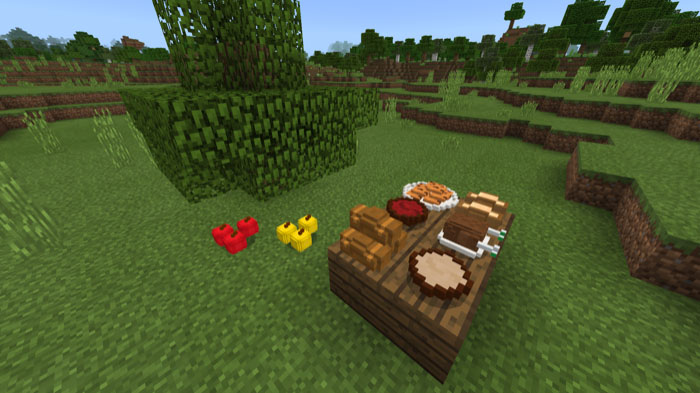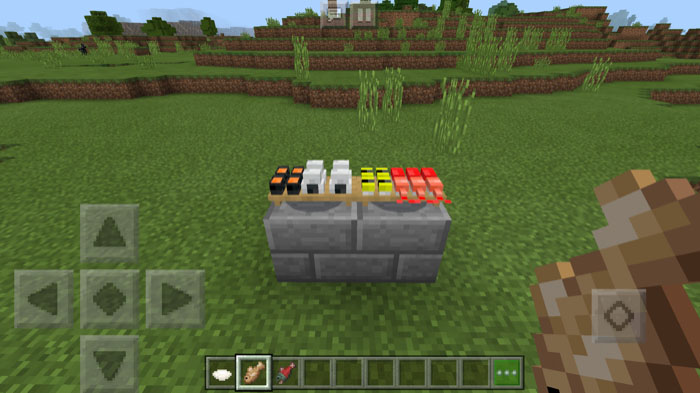 Some of the flowers have also been replaced by candles and some mobs heads have been replaced by cups.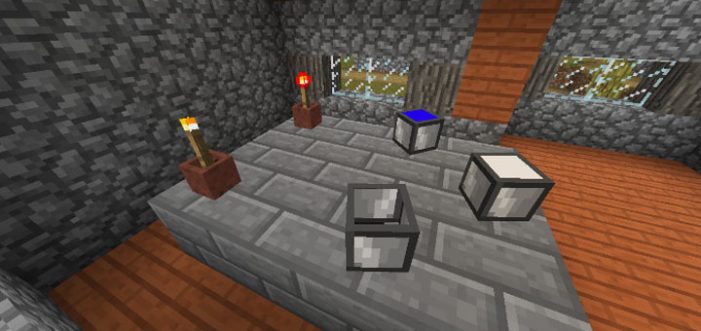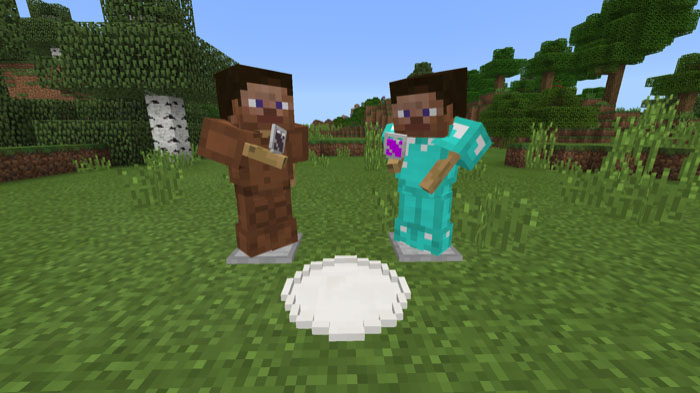 Food Items
Here's a list of all food items which are related to this add-on.
Plate (place food items on it)
Pumpkin Pie
Cake
Rabbit Stew
Cooked Rabbit
Baked Potato
Apple
Cooked Porkchop
Bread
Grape Juice Drink
Cooked Mutton
Mushroom Stew
Cooked Chicken
Cooked Beef
Bowl
Cookie
Wet Sponge (cleans plate!)
Cup (replaces Mob Head)
Cup of Water (replaces Mob Head)
Cup of Milk (replaces Mob Head)
Candle (replaces Flower)
Redstone Candle (replaces Flower)
Drinks (replaces Potions)
Broken Plate (replaces Shulker Shell)
Basket (replaces Zombie Head)
Changelog
Fixed the texture of the empty Plate
Added Grape Juice drink
Added support for all languages
Installation
Apply the packs for a world
Create the world