Do you want to find a tool that is very powerful? or just kidding? or if you're a PUBG player, maybe you know this my joke add-on. This is only for fun with powerful trident.
NOTE: This is my experiment add-on (for fun only)
so, in my second add-on. i make trident is so powerful [OP]. when you throw it, it deal so much damage. And aslo you can defeat whiter and ender dragon easly with one throw. I called that (one shot, one kill).
If you think drowned can kill you with one throw. No, it can't
But other player can kill you with it if you installed the add-on.
IMPORTANT: Effective when you throw it…
Screenshoot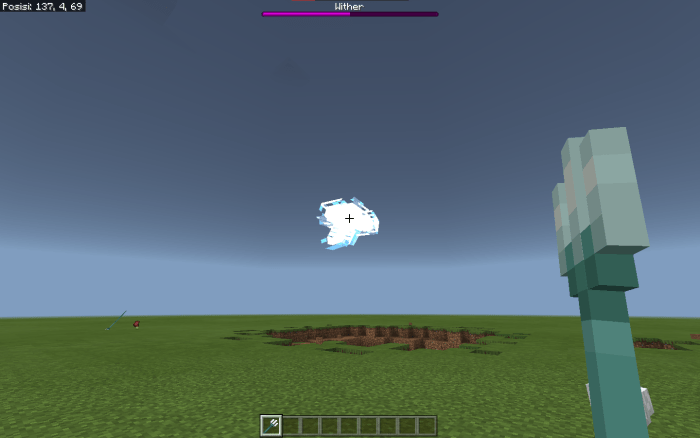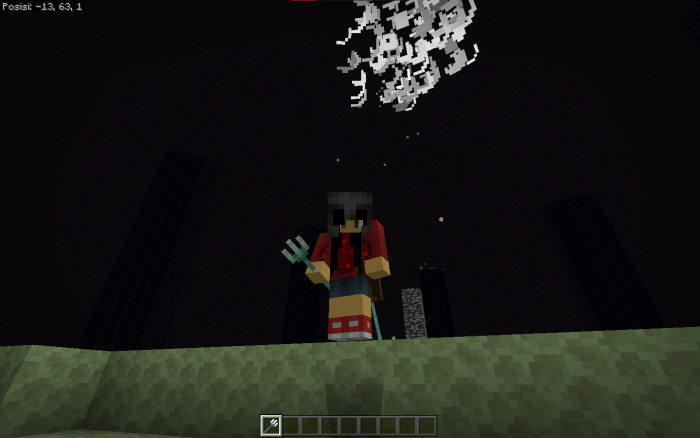 BONUS
Frying pan skin
before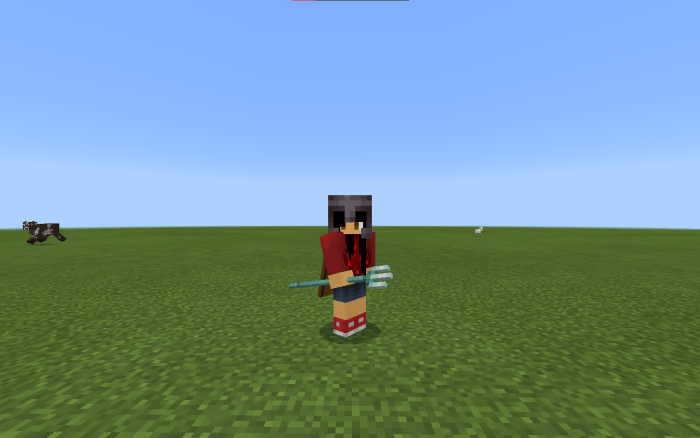 after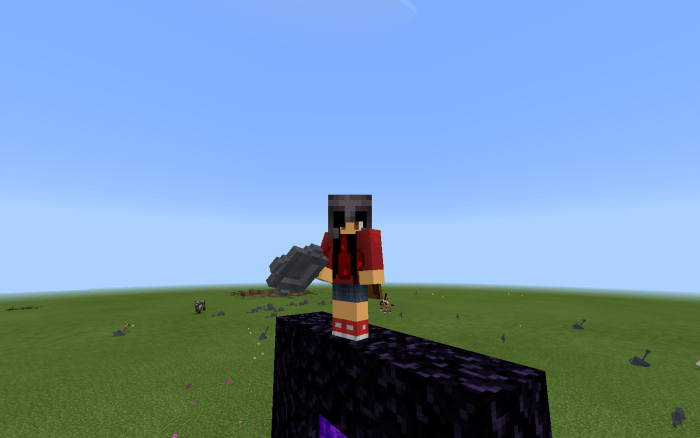 FPP Camera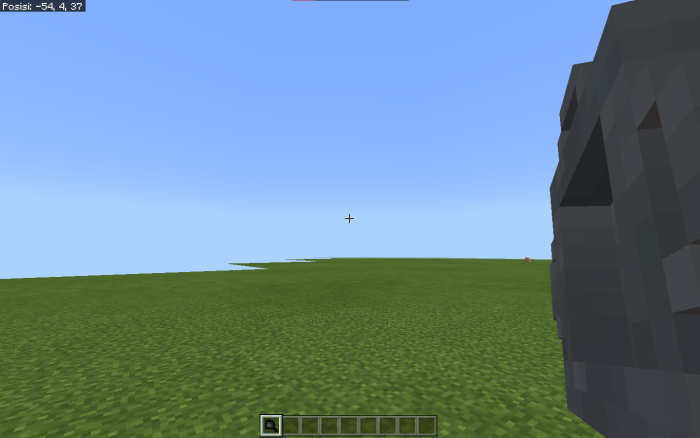 WARNING: Loud Sound Effect if you throw near it or throw it many times, or Both of it :p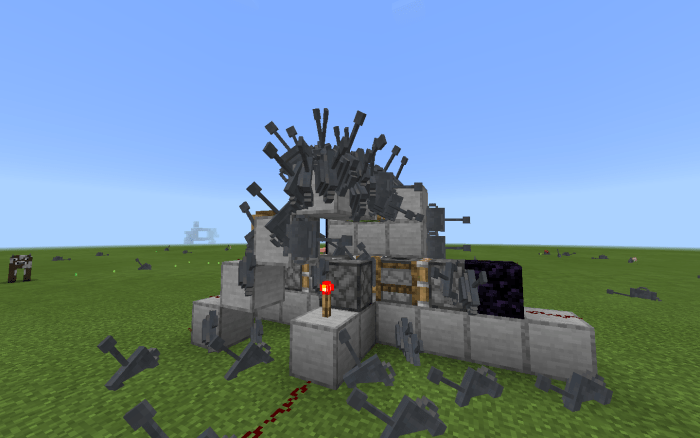 This is my add-on since 2 years ago.
And this Add-on Made in Indonesia
(New Skin Will Be Added Soon)
if my English are bad, that's normal…
-Fixed Link Download
-Added Download Files Without Link Shorter (Quick)
-Use Direct Link = You're Supporting Me
Installation
How to install Correctly

Manually
1. Download the .zip files
2. Extract the files on their place (for add-on, place it to "Behavior_Packs". and for texture place it to "resource_packs)
3. Open Minecraft and activate it in your world


Automaticly
1. Download the .mcpack files
2. Open it by clicking or tap it
3. The pack will export automaticly and open minecraft
4. Activate it in your world
(If fail, try manual step by rename .mcpack format to .zip format)

Downloads
Supported Minecraft versions
1.13
1.14
1.16