Get ready for a radioactive adventure, inspired by Atypical Games' game: Radiation City mobile. Go into the world, explore towns and cities, activate towers & destroy danger.
You start in an accident (as in the original story), and you start your journey to different places in the map.
You´re in a large area with stone walls. where there´re different towns & cities with radioactive towers, that you have to activate with codes to complete your greatest mission.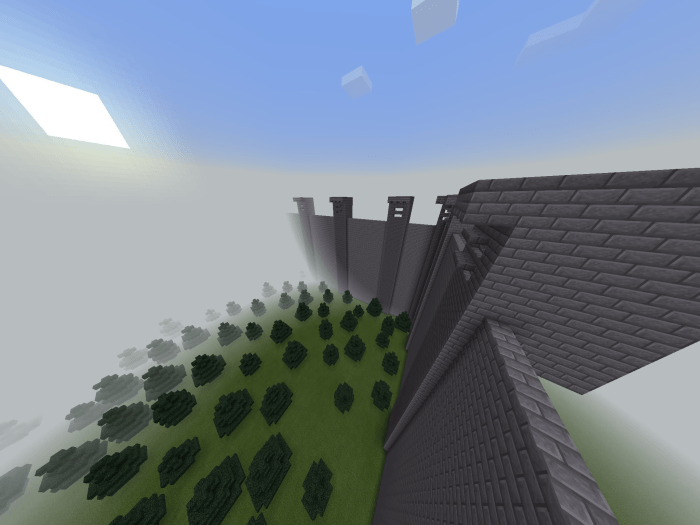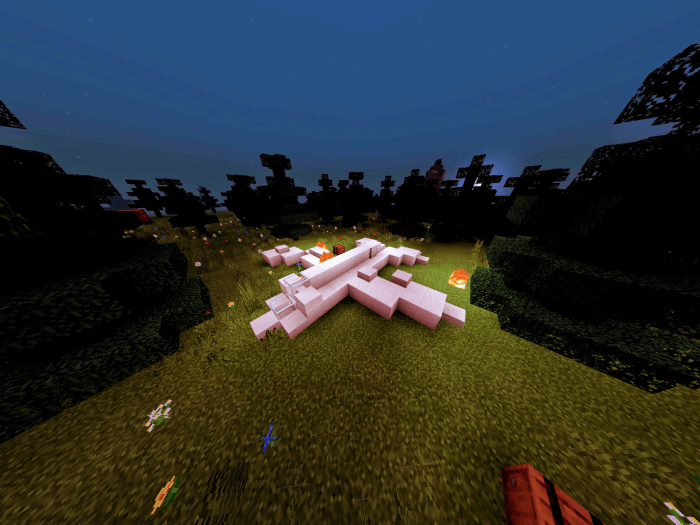 You will have to be very careful with the creatures that will appear at night. To do this, loot buildings and houses with weapons and armor, (make sure to find each code in the chests to activate the towers!).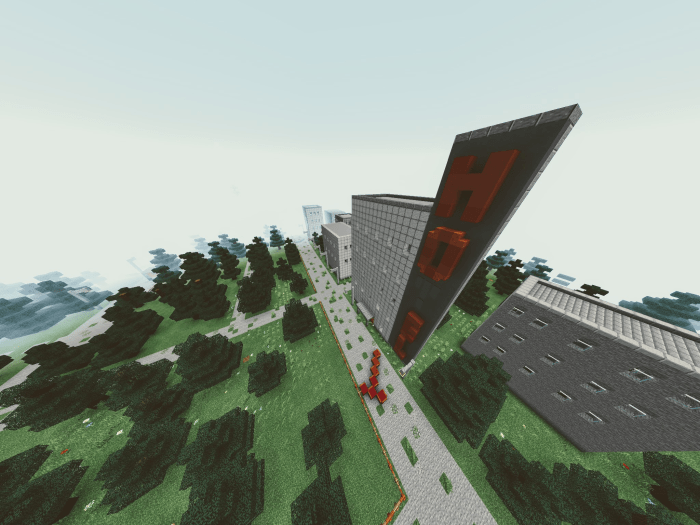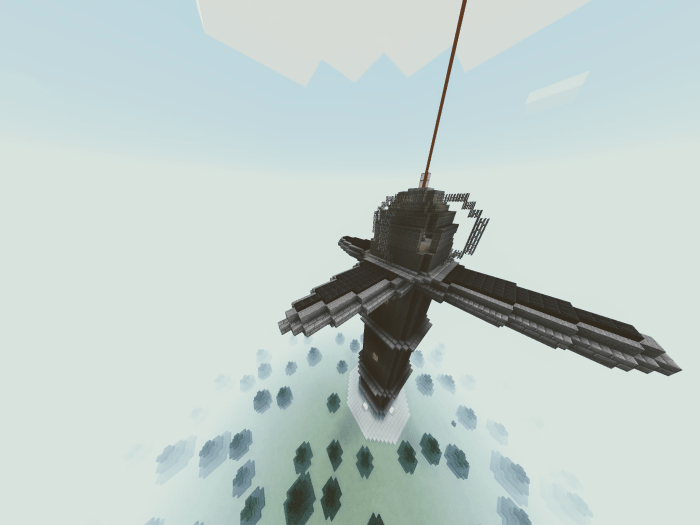 The military zone has much-needed equipment!