The sequel of RGBY Parkour. Featuring: Even more difficulty, a larger variety of jumps, larger levels and an actual prize. Beating this map is a good way to prove your parkour skill.
Welcome to RGBY Parkour 2! This map is quite different from the original in a different ways. The start portal has been removed, replaced by pressure plates directly teleporting you to the start of levels.
One of the most important features added is the work system. You can mine cobblestone at a generator, exchange the cobblestone into emeralds which can be used to buy speed 2 potions at Blue and upper. You are reminded that some jumps require speed to complete (e.g. the final jump of Yellow), but most do not. Important: DO NOT exchange your cobblestone until you have at least 20 cobblestone. Due to command limitations, attempting to exchange for emeralds with 19 or less cobblestone will result in all of your cobblestone disappearing.
The speed potion vending machine is at the start of Blue, Yellow and Green levels. This is a photo of one of the vending machines.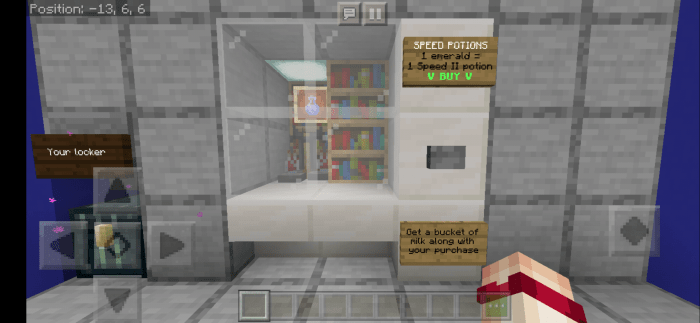 As always, I am putting images of levels.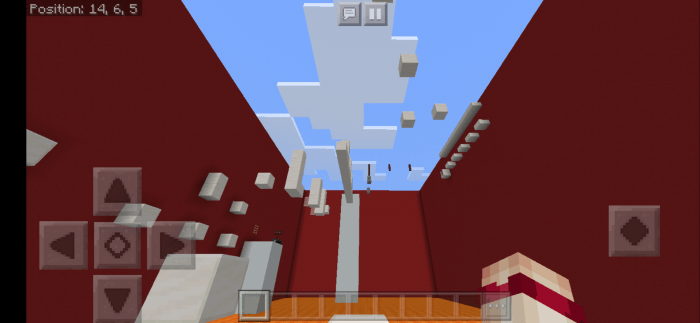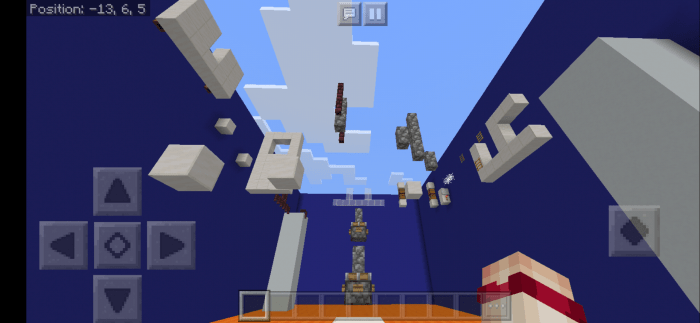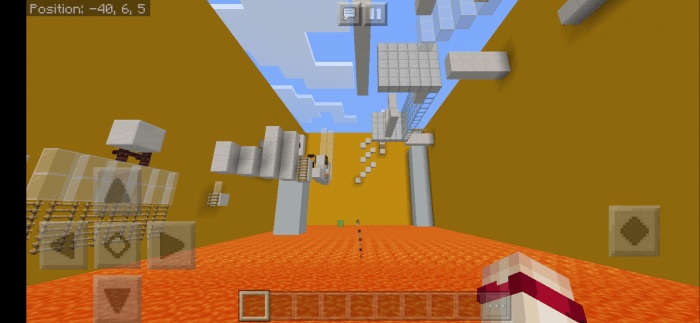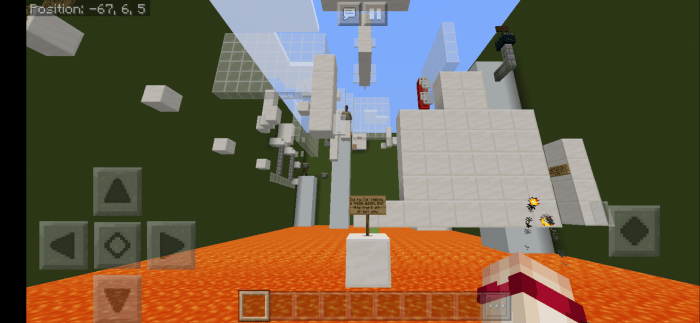 Too many items? You can put it in your ender chest. They can be found at the workplace, the lobby, and at every checkpoint.
At the start of the map, you will have to do a short level to prove your parkour skill. It is easy compared to the rest of the map.
More information can be found in the in-game lectern.
Most importantly, all jumps are possible. Keep in mind sometimes parkour is luck based due to the tick system, so just try your luck or use a different strategy. Good luck.
You are reminded that this map is built for singleplayer, therefore playing it alone gives a better experience.
Info for experimental gameplay and future versions: This map is made back in 1.13, so it should be pretty stable. It should work well (although uncertain) for future versions as well, and I will update it if the map cannot support these versions.
Selected "parkour" category for the map, because I forgot to do so last time I updated it. The world itself remains unchanged. I am also using this opportunity to add some information regarding multiplayer and upcoming version support.
The parkour map has been updated.
- The download import will (hopefully) work for app users.
- Nerfed green level difficulty. Notably, several jumps are no longer head hitters, making the level less luck based.
- Eliminated jump skips as long as I know them. (Example: the yellow piston 5-1 is no longer skippable.)
- A part of blue level is no longer L/D to the first checkpoint. (Tip: Jump onto the ladder instead of grabbing it.)
- Updated parkour pros board, included one more MCPE good parkour player (ZathanMC)
- Buffed yellow level difficulty slightly, the double cross neo with ladder is now -0 instead of -1.
Downloads
Supported Minecraft versions
1.12
1.13
1.14