| | |
| --- | --- |
| Server IP | 51.89.217.49:19734 Connect |
| Version | |
| Status | Online |
| Players | 0/30 |
| Server Protocol | Bedrock Dedicated |
NOW HYBRID SERVER bedrock and java can playe together!
NEW updated smp server with all the extras!
Build you bases and protect with ease using fences and sign.(ask admin for help on how to do it). 
Killed the Ender Dragon? no problem. with 15 new bosses added and all with unique enchanted weapons and armour drops. 
become a powerful mage and craft wands and learn spells.
new commands added to make game actions more simple.
Collect essence from killed mobs. sell for money or use to enchant. 
collect heads form all mobs. can you collect them all?
all new custom enchants which are obtainable through enchanting table.
option to buy fly time with in game money.
Commands
/warp spawn – tp to spawn
/rtp – tp to wild
/sethome – sets home
/home – tp home
/bed – tp to last bed you slept in
/gmoney – tells balance
/gmoney pay – pay name specified by you
/tpa – request to tp to player specified by you
/tpaccept – accept tp request
/ce enchanting – opens essence gui for enchanting
Rules
NO GREIFERS
NO HACKERS
NO CHEATING
NO BAD LANGUAGE
Game rules
MOB GREIFING OFF
KEEP INV ON
Extra features
ALL BASIC VANILLA FEATURE + EXTRAS
SERVER ANTI CHEAT (FLY HACK, SPEED HACK, TP HACK)
LARGE CITY PLOTS AVAILABLE FOR PLAYERS TO BE PART OF THE CITY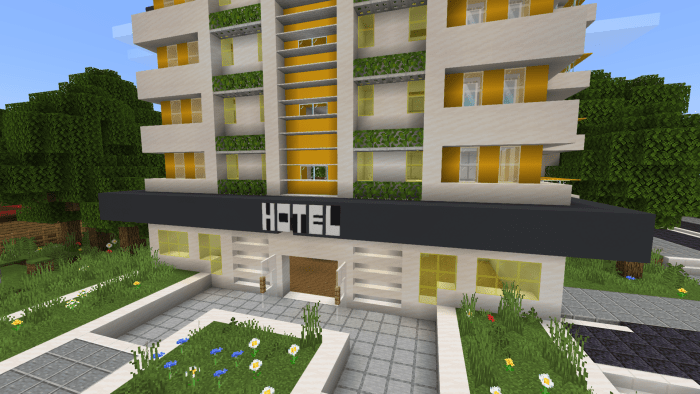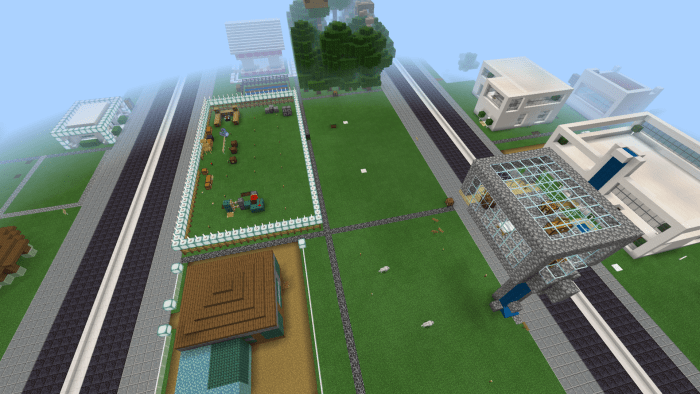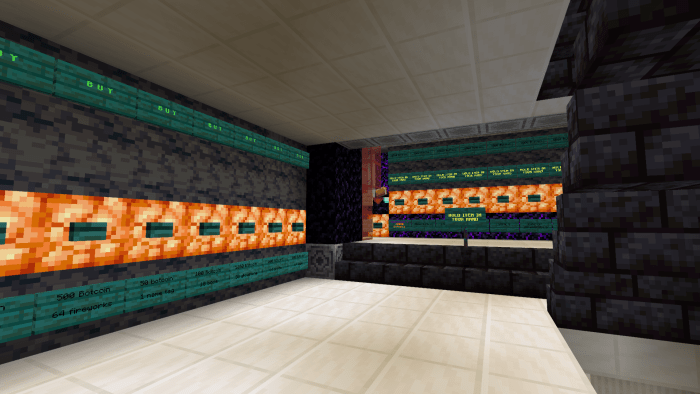 added new commands changed featured picture. also removed some no longer relevant information
changed port ..had new upgrade to make server more user friendly and none dependant on operators
i cant add anyhting else. just by looking at other submissions made which have been accepted , mine has alot more information than 80% of them. if you could elaborate more on what exactly is required that would be appreciated
added rules and gamerules and features... well over the minimum requirements.
changed all caps in description and changed discord invite link to perm inv code
Supported Minecraft versions
1.16
Server Name: IBBOTOPIA
Map: .