The trident is now a shovel, just a little inside joke I made, it's a reference to Far Cry 5. In FC5, you can throw shovels at people as a weapon.
In Far Cry 5, the shovel weapon can be thrown, and I always found this really funny. So what I've done in this mod, is allowed you to throw the shovel, by reskinning it onto the trident!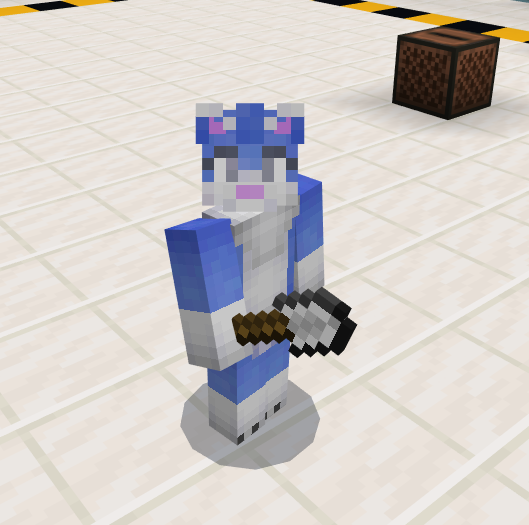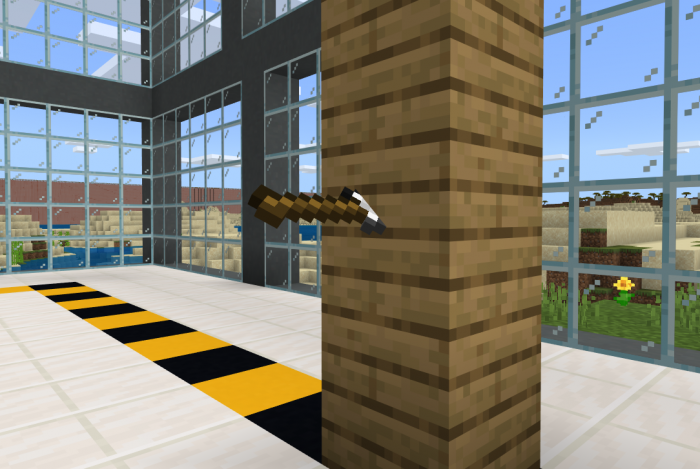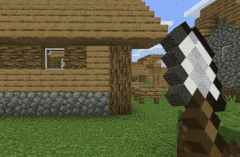 There isn't really much else to say about this mod, it's very simple and to-the-point. It's very funny to see your friends on your world, beating up various mobs with a shovel.
P.S. Only reason it's at an angle is so that it looks like you're holding a regular shovel when you hold it.
Downloads
Supported Minecraft versions
1.11
1.12