Turns your world snowy. Changes all grass textures and sounds into snow. Also changes the color of leaves to a white snowy color giving your world a christmas/winter feel. I made this because I couldn't find anything like it for my world.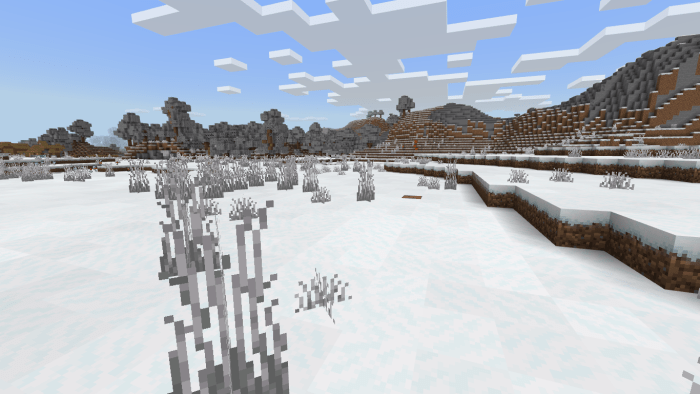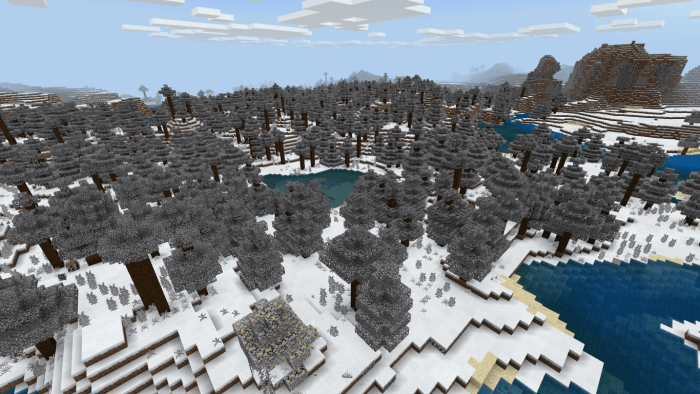 Select version for changelog:

Changelog
-Made leaves more white
-Made tall grass more white
-Changed name of pack
Installation
Click download link then open mcpack file. It will automatically import into your game.