This plugin is for the new mob that has been implemented, since if it becomes very uninteresting, it takes some time to do it, but here it is. If you want me to improve it or tell me something in the comments, also any errors or ideas, comment NOW! First I want to tell you that this addon has many curiosities, here are some images.
In the new version of this great add-on add
-Now the strider don't kill the blaze
-Now the strider only kill the iron golem
-Strider now have feathers on their sides
-Baby strider have been added to Strider Minecraft Nether concept!
These Strider can also be tied, and will only attack you if you attack them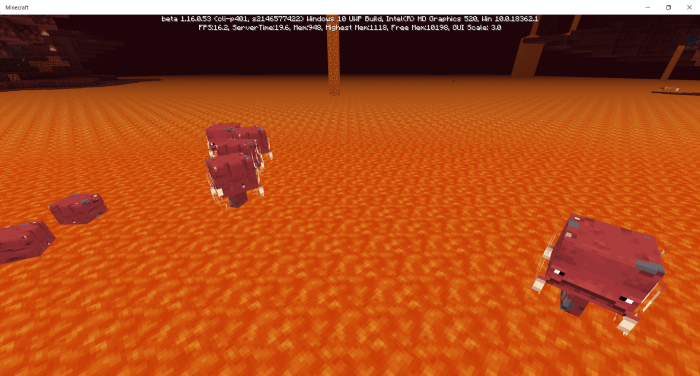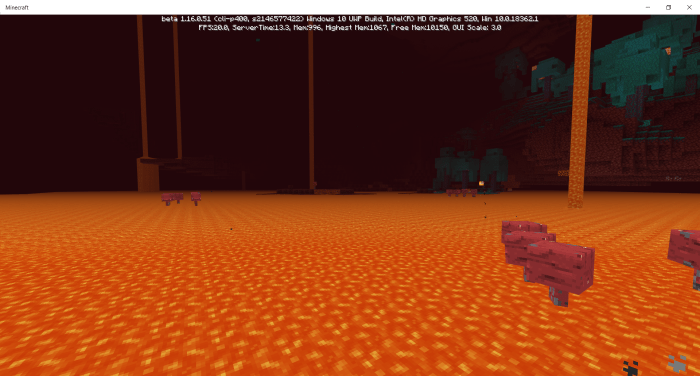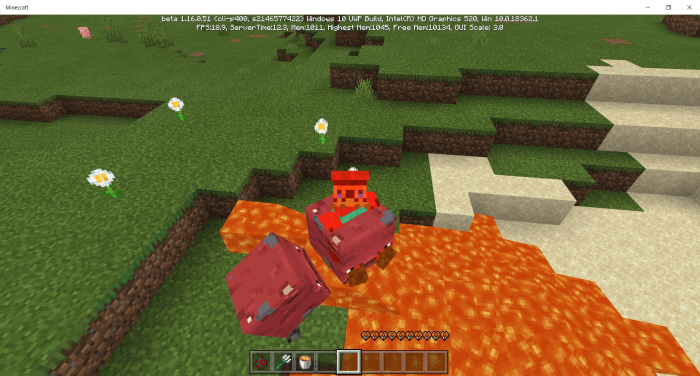 Here is a preview that you might like :), Well here you can see the Strider, but let me tell you something before, My concept does not put the fabrics on your head that is bad but I will try to fix it, if I soon solve it and is that if it's a little difficult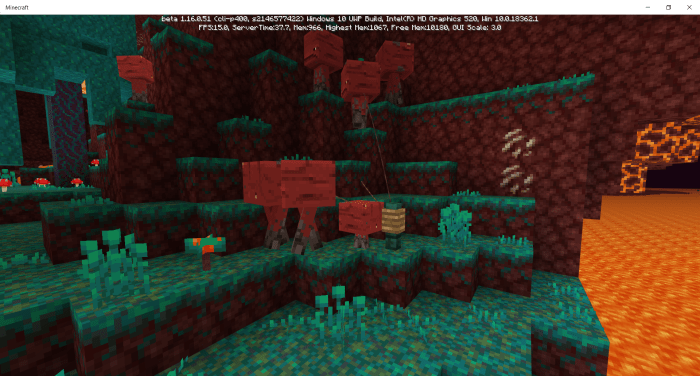 -Nueva descarga
-Textura strider optimizada
-Updated the strider
-Now the strider can be tempted by red mushrooms
-New Pack Dowload
-New mecanic
-Can now be tamed with red mushrooms
-New Strider Model!
-Updated texture Strider
-News strider baby
-Strider not kill blaze
-More mechanics and features in the strider
-Fixed strider bad generation
Thanks for play it!
Installation
Thanks for dowload
Downloads
Supported Minecraft versions
1.14
1.15 (beta)
1.16 (beta)