Have you ever wanted your mobs to be more anime-ish? Well, I guess u/Suenden-Hund from Reddit did! With this resource pack (almost) all the mobs now have anime eyes! go have a battle with zombie-chan, or build a snow fortress with golem-san, or just put it on your realm and mess with your friends!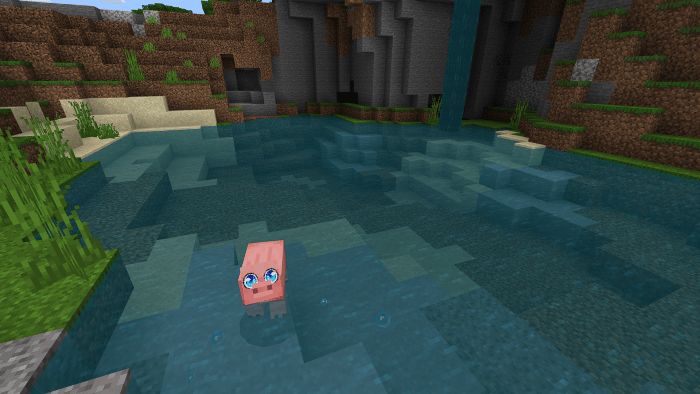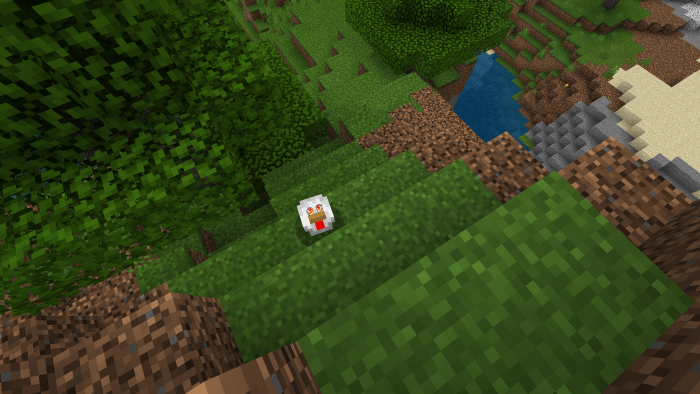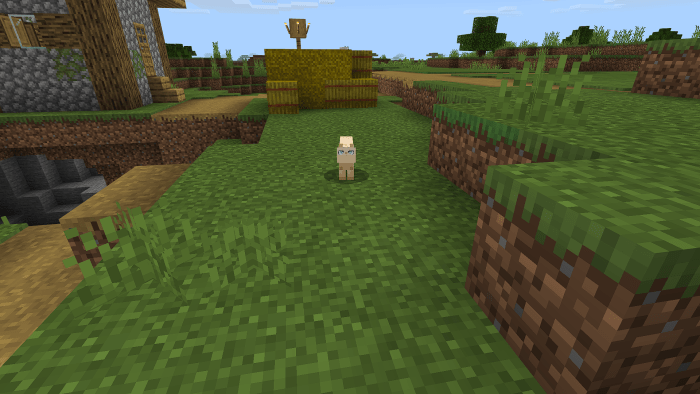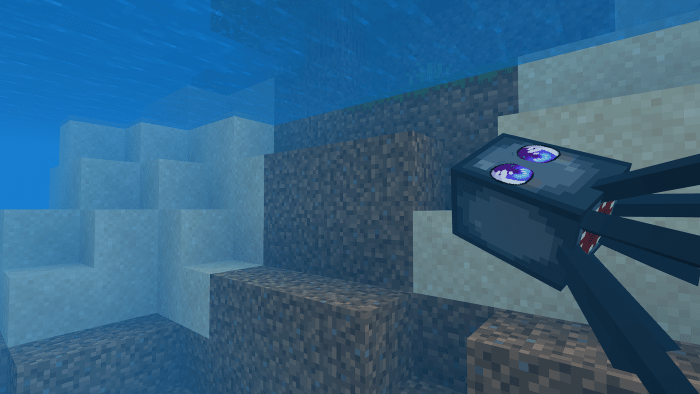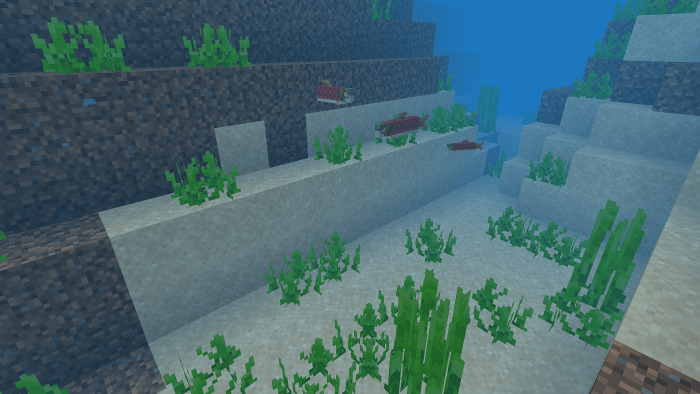 I didn't make this I just ported it from java edition, the real credit goes to u/Suenden-Hund (proof of permission here)
https://www.reddit.com/r/Minecraft/comments/ejvwpl/as_per_unpopular_demand_every_texture_changed_in/fd4keuy/?context=3

So thanks bro!
sorry, i forgot to add his permission in the screenshots
Installation
this should work for all versions, have fun! 
Downloads
Supported Minecraft versions
1.14
Resolution
256x