In a tranquil and quiet city, zombies are attacking, but you have to watch as you sleep while the other men are fleeing a tangible city and you will be able to leave the tangible city and defeat the wither.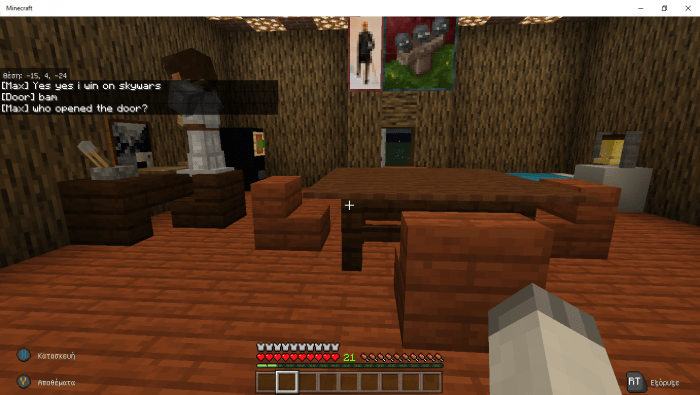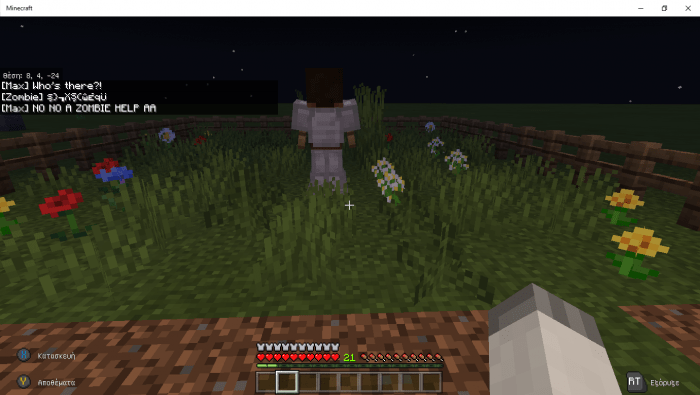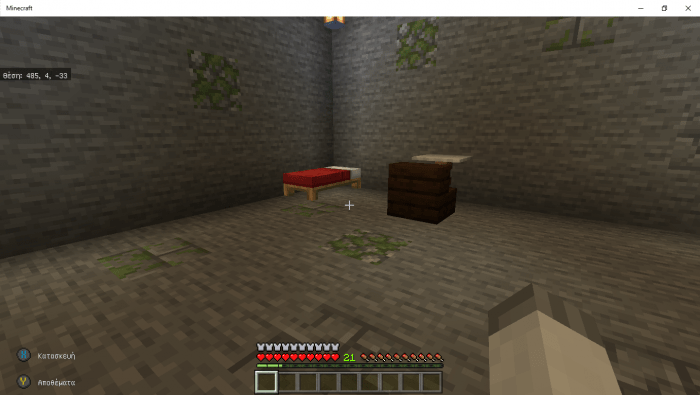 In this game you have to manage to get out of this city quickly before the zombies manage to make you one of them at the end of the game. You will not encounter the zombie commander in any other episode. kill Marasmus and leave the city quickly.
If you want more games from me I'll do more soon 😃
Installation
Do you want to download this game? Go down and find some letters that say: The revelation of zombies.mcworld. you will hit the arrow pointing downwards and you will open the minecraft game
      caution
You have to have minecraft open for you to get into the game.
Downloads
Supported Minecraft versions
1.10
1.11
1.12
1.13 (beta)
1.6
1.7
1.8
1.9