A map that's allows you to play the best skyblock experience available for free! With over 20+ unique islands, you can make long-term worlds & lose yourself for hours on end exploring.
This is
The Skyblock
by manifest.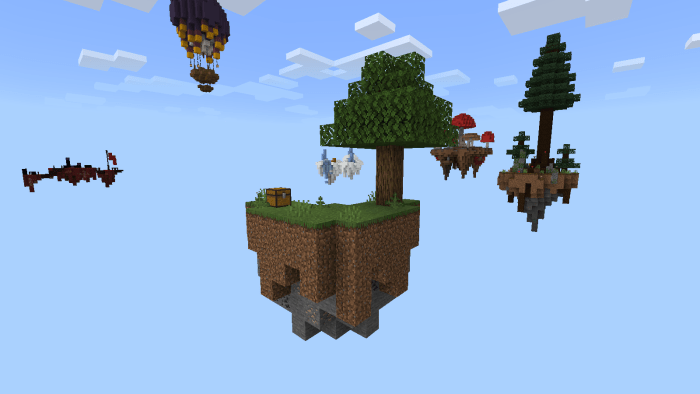 When loading up the map for the first time, you'll spawn in 'the hub' where you can traverse the room and find the start button behind the rules & info for the map.
Once pressed, you'll be teleported to the spawn island - an island you'll become quickly accustomed to and find very useful during the start of your journey!
This map supports both solo & multiplayer so invite a friend!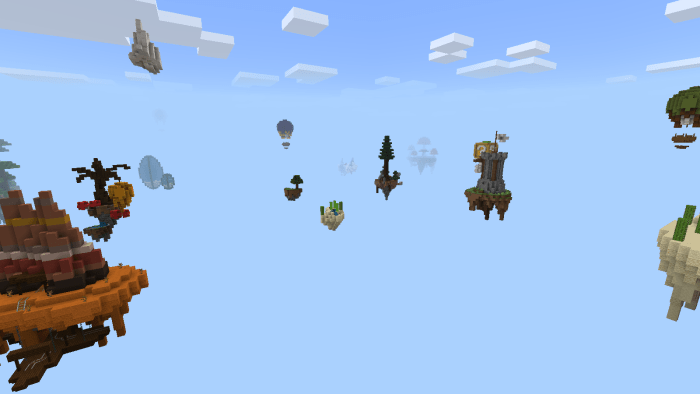 There are currently just over 20 islands, ranging from small to much MUCH larger, from overworld to underworld - along with the vast exploration there's also minigames & easter-eggs with unique loot to discover and use so try find them all!
Aside from the loot on the islands, some chests may or may not be hidden inside the islands so get digging! Loot ranges and is themed to the island it's found on and you can find a bunch of spawners with unique mobs to sustain farms and petting zoos.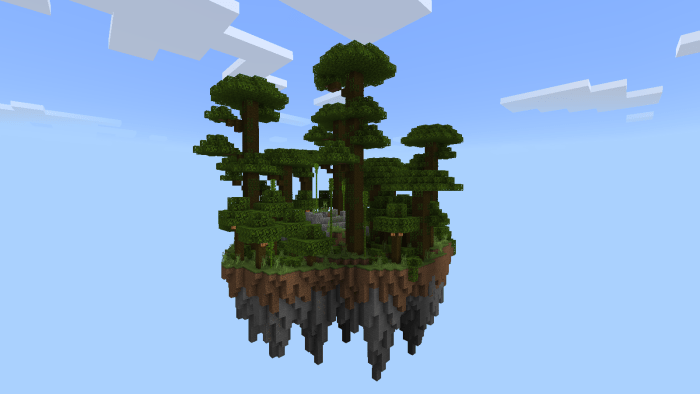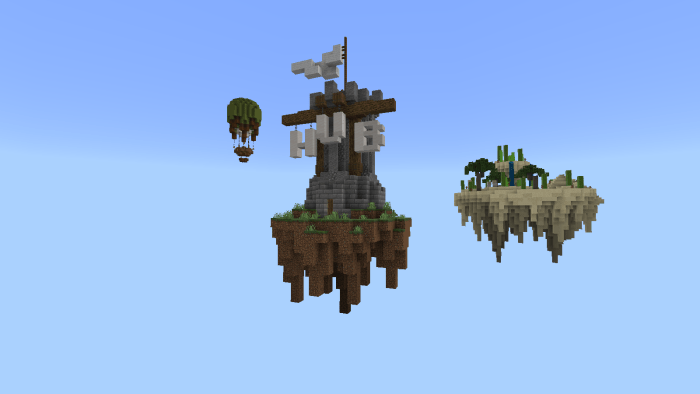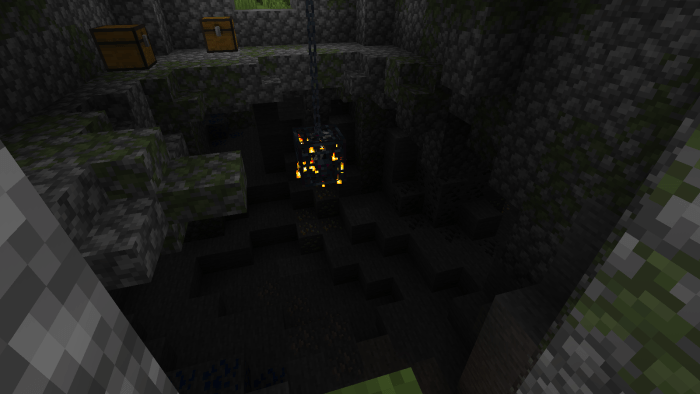 Examples of a few of the islands currently in-game include:
The Mesa Mountains, great for gold, terracotta & finding the Prospector's Pick.
The Hot-air balloons which are scattered across the sky-lands containing some of the best ores in the game.
The Jungle, a dangerous but worth while trip if you're into temple & dungeon loot.
Shroom Island, the crash place of time machine you might just recognise upon discovery, oh and also a lot of mushrooms.
The Hive, no not the server - a giant bee hive full of... BEES!
Suggestions are appreciated & you will be credited if used :)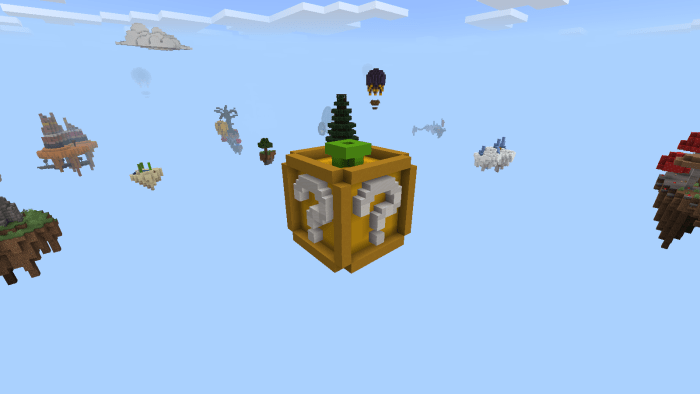 Wait what?! There's even a Mario themed course you can play!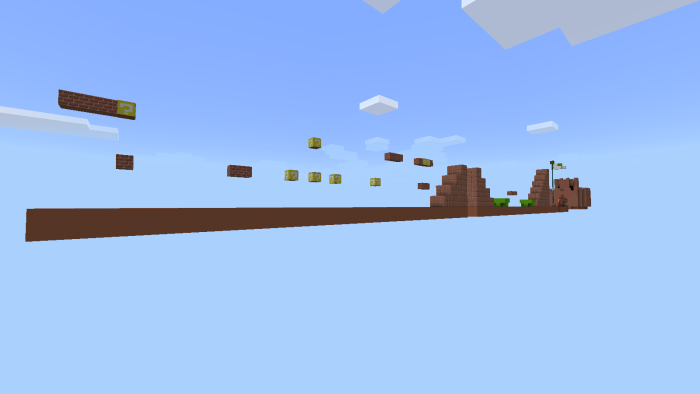 Tweet pics of your worlds @notalienboy, can't wait to see what you guys make!
Trailer for the map.
Installation
There are no ads and all links lead to a mediafire download.